2 men to stand trial in fatal shooting of 4-year-old boy in Highland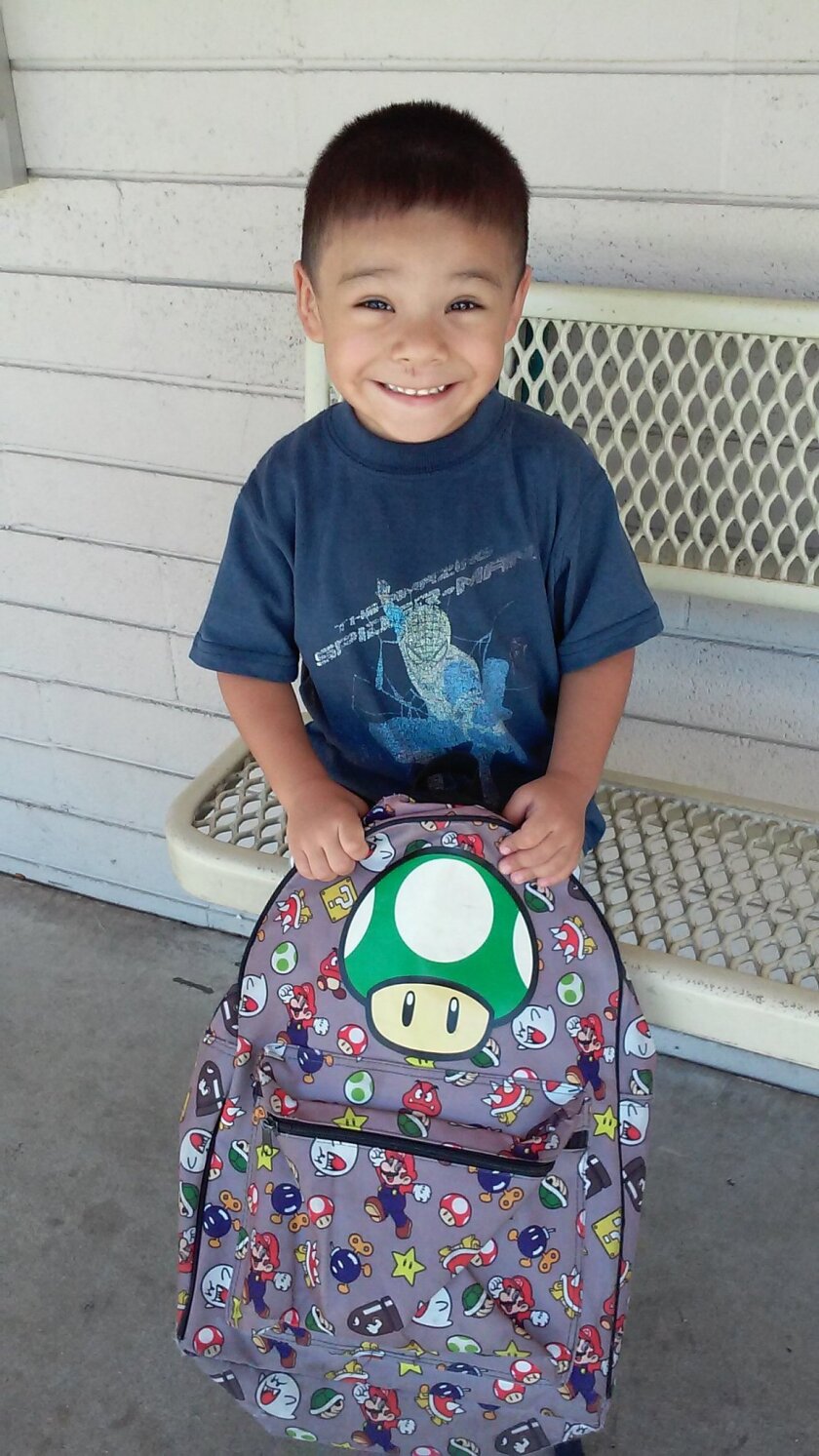 A San Bernardino County Superior Court judge on Monday ordered two men to stand trial for the killing of a 4-year-old boy who was shot and killed in July while playing in his grandmother's yard.
Darron Daniels, 20, and Maurice Kelley, 25, are charged with murder and attempted murder in the July 29 shooting in Highland, a small city in the foothills of the San Bernardino mountains.
According to testimony during the preliminary hearing, Daniel Munoz, 4, was the unintended victim of a dispute between a drug dealer and men who regularly gathered across the street from the grandmother's home.
Both men have pleaded not guilty.
According to the testimony of San Bernardino County sheriff's Det. Scott Thies, a man named Jordan Roberts told detectives that he and a friend had driven to the neighborhood to sell marijuana when he saw a sheriff's vehicle and pulled over to avoid getting stopped. He was approached by Daniels who told him to leave, Thies said.
Roberts did so briefly, but soon returned to conduct a previously arranged drug sale, bringing along a gun for protection, he told detectives. When Daniels saw that he had returned, he pulled a gun and began shooting at Roberts' car, Thies said.
Roberts told detectives he returned fire farther down the street, but detectives believe it was a bullet from Daniels' gun that killed Munoz. Roberts identified Daniels as the shooter and said Kelley was at the scene when Daniels told him to leave the neighborhood.
Another witness, a woman who lives in an apartment complex nearby, told detectives she saw Kelley at the scene of the shooting along with Daniels, Det. Jonathan Woods testified.
The woman told detectives that Kelley came to her after the shooting and showed her a gun, Woods said. Kelley told the woman "we just used this on somebody," and asked her to hide it. Five minutes later, he returned and took it back, the detective said.
The shooting was captured on surveillance video from a nearby liquor store, but detectives were not able to identify the shooter based on the video, Woods said.
Kelley's attorney, James McGee II, argued that his client shouldn't face murder charges but should face charges related to trying to hide the weapon.
But Superior Court Judge David Mazurek said he believed that evidence of Kelley's alleged presence at the scene, his flight from it and the statement "we just used this," was enough for him to face trial.
For more Inland Empire news, follow: @PalomaEsquivel
---
Get breaking news, investigations, analysis and more signature journalism from the Los Angeles Times in your inbox.
You may occasionally receive promotional content from the Los Angeles Times.