One-day recount costs $6,330, yields one vote, so candidate gives up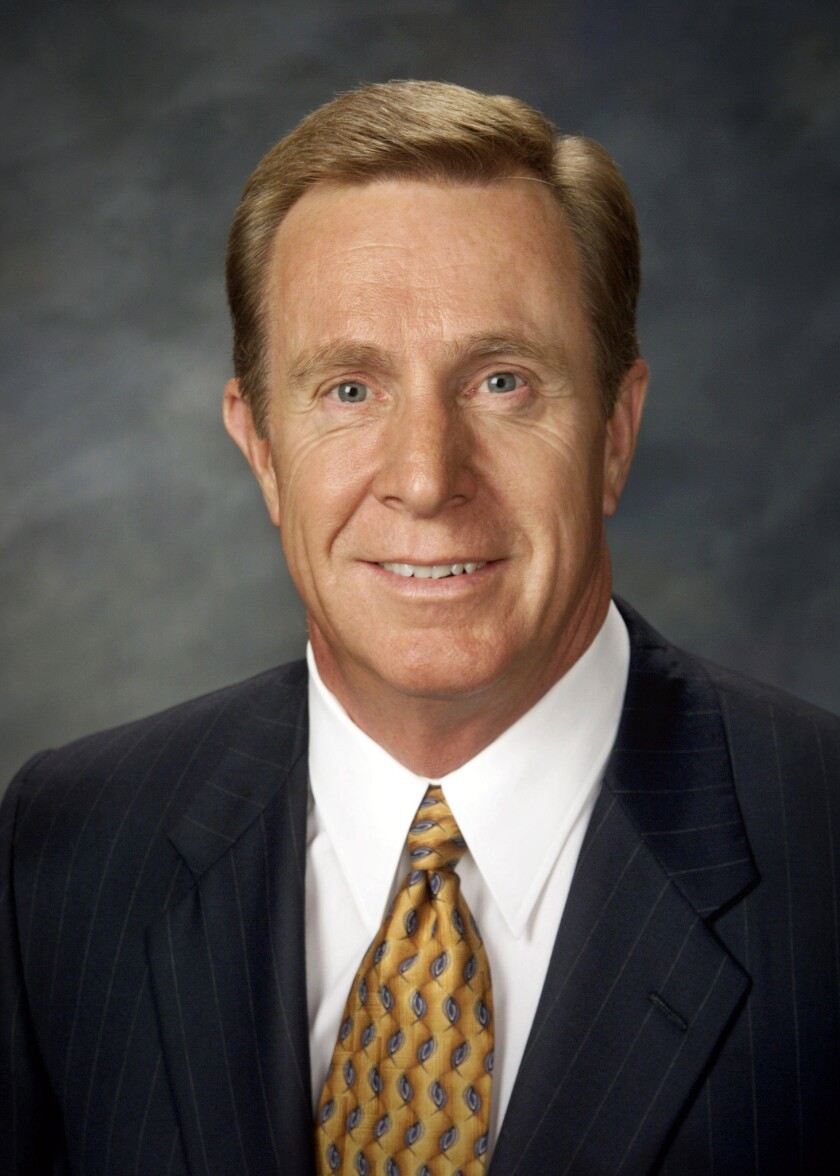 Republican Lesli Gooch has halted her bid for a recount of ballots in an Inland Empire congressional race in which she placed third, narrowly missing a place on the fall general election ballot.
Gooch finished just 209 votes behind Redlands Mayor Pete Aguilar, a Democrat, prompting her and supporter John Berry, a Redlands resident and tea party activist, to seek a recount.
They identified 186 of the district's 477 precincts they believed would have provided the best chance of changing the election results. But after the first day's recount gave her only one additional vote, she decided to throw in the towel.
"I am comfortable that we have done our due diligence for the voters," Gooch said in a statement she issued late Wednesday after an analysis of the day's recount.
Gooch added it "is absolutely critical that we redouble our efforts to keep this seat in Republicans' hands," although she stopped short of an outright endorsement of Republican military veteran Paul Chabot.
Chabot finished first in the June 3 primary and will face Aguilar in the Nov. 4 general election.
"I'm very pleased that the recount leaves the primary election results unchanged and demonstrates the integrity of the voting process," Aguilar said in a statement issued by his campaign Thursday morning.
Gooch and Berry were required to pay in advance for the preparation and cost of the one-day recount, which San Bernardino County election officials estimated at $6,330. The cost would have been reimbursed had Gooch prevailed.
If Gooch had pulled ahead in the recount, she would have knocked Aguilar out of second place and denied him a second chance at the seat in the Democratic-leaning 31st Congressional District.
Two years ago, the four Democrats on the ballot, including Aguilar, divided their party's vote, allowing the two Republicans in the race to advance to the fall election.
Rep. Gary Miller (R-Rancho Cucamonga), who ultimately won the race, is retiring. He endorsed Gooch, a longtime aide, to succeed him.
Follow @jeanmerl for the latest in Southern California politics news.
---
For reporting and exclusive analysis from bureau chief John Myers, get our California Politics newsletter.
You may occasionally receive promotional content from the Los Angeles Times.