French fries, ranked
The top food stories from this week at the Los Angeles Times:
FRYER WARS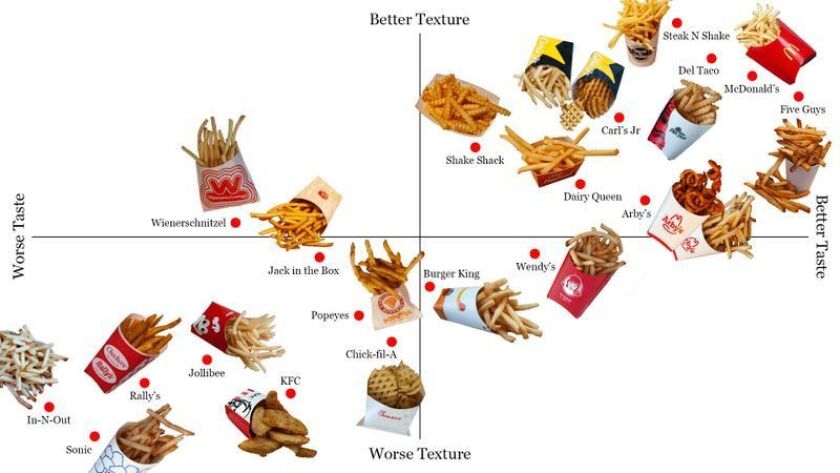 Lucas Kwan Peterson ranked fast food French fries and the internet went nuts. Read through, and then go fight about it on Twitter.
A BOWL OF CEREAL, CIRCA 2019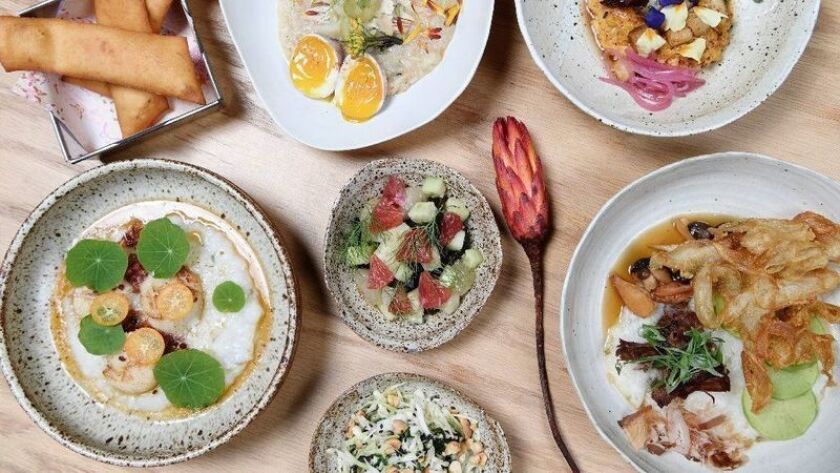 Bill Addison reviews Porridge + Puffs, in Filipinotown, this week. Spoiler: the congee is as sophisticated as it is soothing.
IN PRAISE OF BIRRIA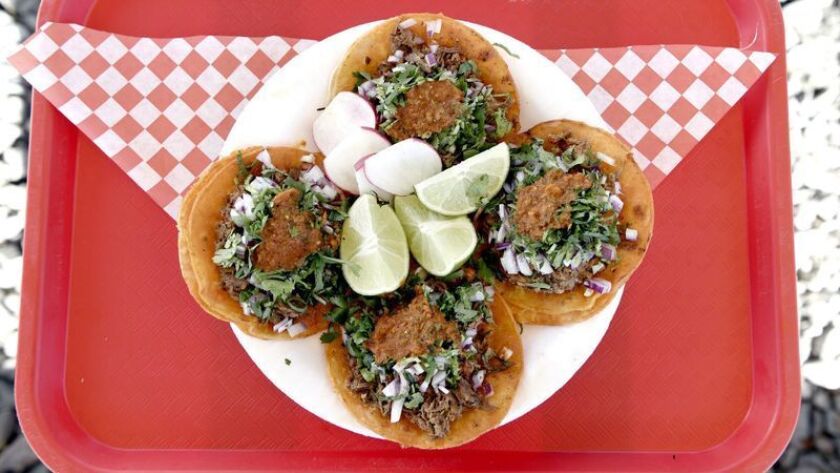 Patricia Escárcega celebrates the norteño beef birria at Teddy's Red Tacos, a rapidly expanding taco concern run by the charming Teddy Vasquez, who you can hear tell his story in this video.
THE YEAR OF THE PIG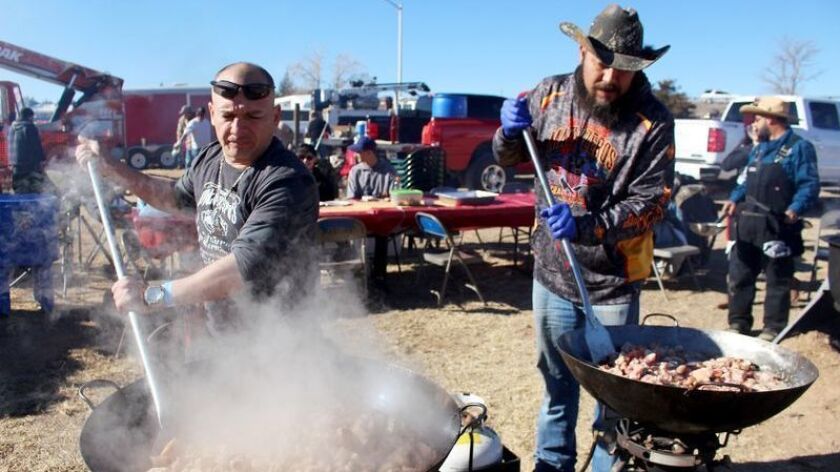 Gustavo Arellano visits the World's Largest Matanza, where 43 pigs, 300 gallons of chile and 22,000 tortillas, come together in a celebration of pork and traditional eating in New Mexico.
TOSTADAS AND TOAST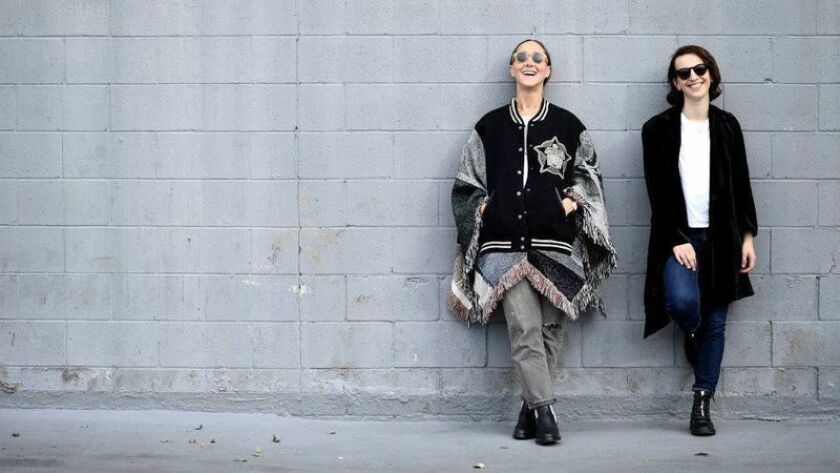 Peter Meehan gets details on an upcoming project from chefs Jessica Koslow (Sqirl) and Gabriela Cámara (Contramar, Cala). Their restaurant Onda will open its doors in Santa Monica in June.
Food Bowl 2019 is coming. Our annual monthlong food festival is happening again this May. We hope you'll join us for #31daysoffood. If you'd like to hold an event at your bar, café, hotel or restaurant; have breakfast in a kitchen garden or cocktails on a rooftop; host a charity bake sale or market tour, let us know at lafoodbowl.com.
Our 101 Restaurants We Love list for 2018 is out. The list incorporates restaurants and trucks from around Los Angeles and Orange counties, in alphabetical order (no rankings this year). Plus, this year, there's a bonus list of 10 classic restaurants.
Check us out on Instagram at @latimesfood.
Need an idea for dinner this week? Click through the thousands of recipes in our California Cookbook recipe database.
Feedback? We'd love to hear from you. Email us at food@latimes.com.
---