Editorial: L.A. departments need controls in place to prevent overtime abuse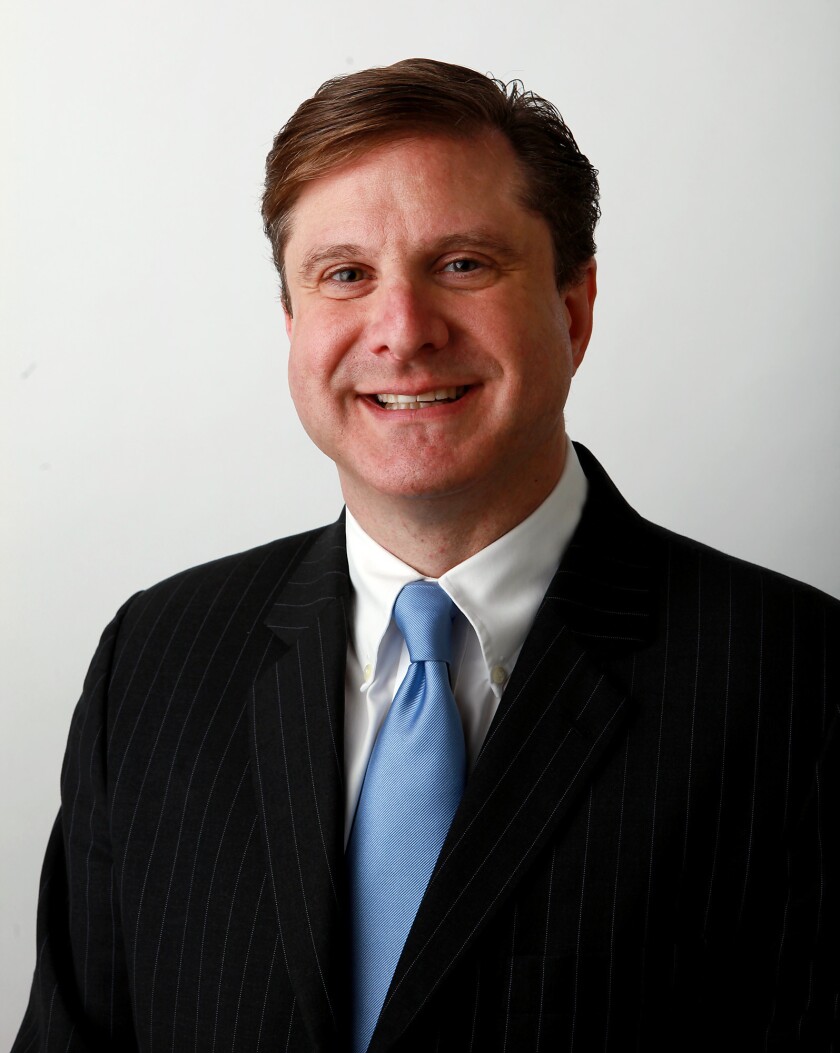 Surely someone must have thought it odd that half a dozen employees of the L.A. Department of Transportation's Traffic Paint and Sign Section racked up 2,000 hours of overtime in a single year. That's the equivalent of working a double shift every day of every week for the entire year. Or that an employee in the division claimed to work 10 18-hour days and four 16-hour days in a two-week pay period; or that another drew $155,319 over and above his base pay in a year.
Yet, shockingly, city officials allowed — or, perhaps, failed to notice — these feats of superhuman stamina, according to an audit released this week by City Controller Ron Galperin.
Spurred by a tip to the controller's fraud hotline that some department employees were padding their paychecks with fraudulent overtime claims, the controller launched an investigation and an audit that found that the average DOT worker in the 67-employee unit responsible for striping the streets and putting up signs was allowed earn $48,100 in overtime in 2014.
It's hard to fathom how department managers allowed employees to accumulate so many extra hours of work, even given the fact that the division lost 20% of its staff during the recession and faced budget cuts while city officials significantly increased the number of streets getting new bike lanes and cosmetic coats of asphalt that required new street striping. Apparently, there were only three crews and two trucks that could paint street lines for the entire city, and they occasionally had to work through the night.
But Galperin's report strongly suggests there was at least some payroll fraud. Indeed, it is questionable whether it is physically possible to work as many hours as some of these employees claimed to have put in. In the end, however, there was so little documentation of overtime that auditors couldn't find proof of wrongdoing, and no cases were referred to law enforcement. But poor control of overtime, including failing to have employees get pre-approval and not giving managers the responsibility or the tools to track overtime expenses, created an environment that encouraged abuse and cost the city nearly $1.5 million a year.
The Department of Transportation's new general manager, Seleta Reynolds, said she's following the audit's recommendations, including tightening overtime policies and developing an online overtime request and approval system. But these types of controls should be in place in all city departments to prevent abuse, keep track of staff time and alert the mayor and the City Council when city agencies can no longer do more with less.
No employee should be required to work 18 hours a day, and no employee should be allowed to claim 18 hours if he or she didn't work them.
Follow the Opinion section on Twitter @latimesopinion and Facebook
---
A cure for the common opinion
Get thought-provoking perspectives with our weekly newsletter.
You may occasionally receive promotional content from the Los Angeles Times.