Podcast | Fearsome Twosome: Down goes Drew Brees and New Orleans as Rams improve to 8-3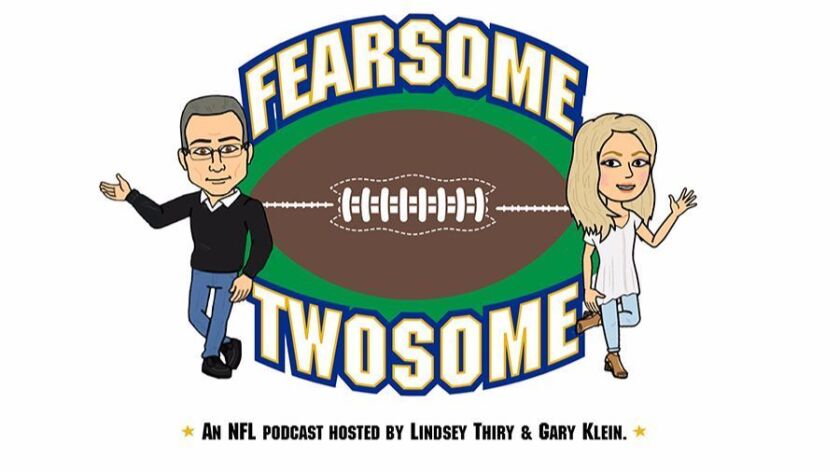 Jared Goff and the Rams improved to 8-3 after defeating Drew Brees and the New Orleans Saints 26-20 at the Coliseum.
Next, they'll travel to Arizona to face the Cardinals in an NFC West division game.
Join The Times' Lindsey Thiry and Gary Klein as they discuss the Rams' quest for the playoffs, including Sean McVay and Goff's helmet communication, the use of Todd Gurley, the future of Tavon Austin and much more.
Follow Lindsey Thiry on Twitter @LindseyThiry
Follow Gary Klein on Twitter @LATimesklein
---