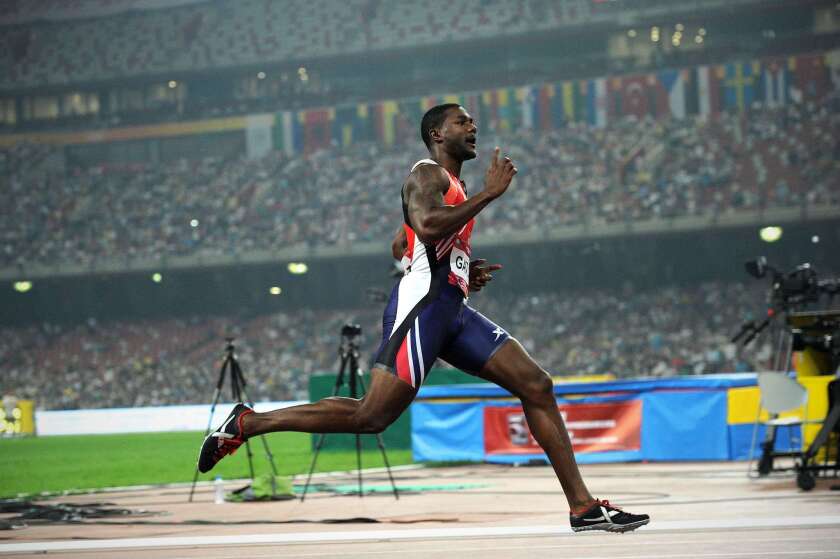 American sprinter Justin Gatlin is having a good week.
Over the last four days, Gatlin has recorded the two fastest 100-meter times in the world for 2014, setting the latest mark in China on Wednesday.
His 9.87-second time at the IAAF World Challenge in Beijing was 0.05 of a second faster than the previous year's best, which he set in Shanghai on Sunday.
"I think a lot of people take the off-year [between the Olympics and world championships] for granted," he told the Associated Press after the weekend meet. "They want to use it as a rest year, just show their face, but I think this year is the year where you really show your talent."
Six-time Olympic champion Usain Bolt has been recovering from a foot injury and was scheduled to race next on June 17 in Ostrava, Czech Republic.
---