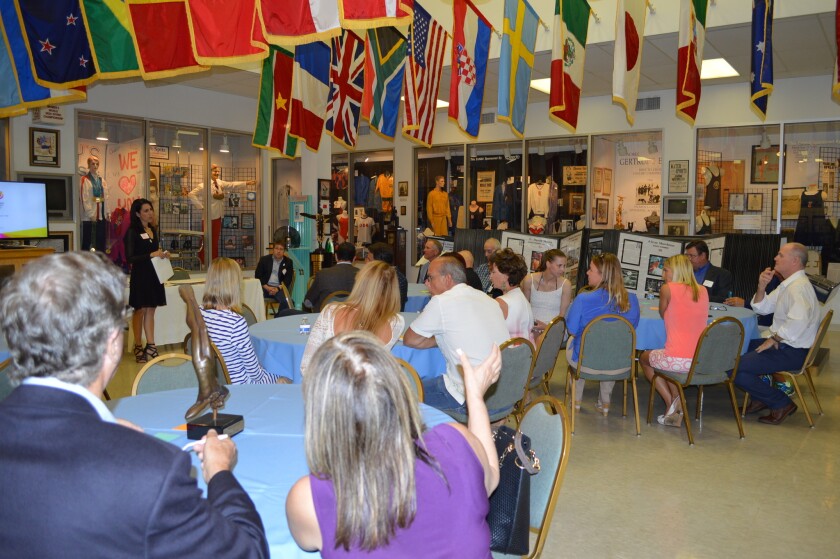 The LA 2024 bid committee has launched a series of town hall meetings with Olympic and Paralympic athletes nationwide.
The private group held its first gathering in Fort Lauderdale, Fla., on Thursday night, seeking input as it continues to work on its proposal for the 2024 Summer Olympics.
"Nobody understands the importance of athlete experience better than athletes," said Janet Evans, a former Olympic swimmer and LA 2024 vice chair. "And that's why we are hitting the road, and engaging Olympians and Paralympians from all the corners of this country to help build the most state-of-the-art, personalized Games experience ever."
More than 30 athletes attended the meeting. Gary Hall Sr., president of the U.S. Olympian and Paralympian Assn., said: "We are excited to partner with LA 2024."
Get the latest in sports with our free newsletter >>
Additional meetings are planned in the coming months as the bid process continues toward an International Olympic Committee vote in September 2017.
ALSO
LA 2024 in Spain for Olympic meeting
Another tough week for Rio Olympic organizers
Paris goes public with 2024 Olympic bid while Rome takes a hit
---