What's the most popular workout in the world?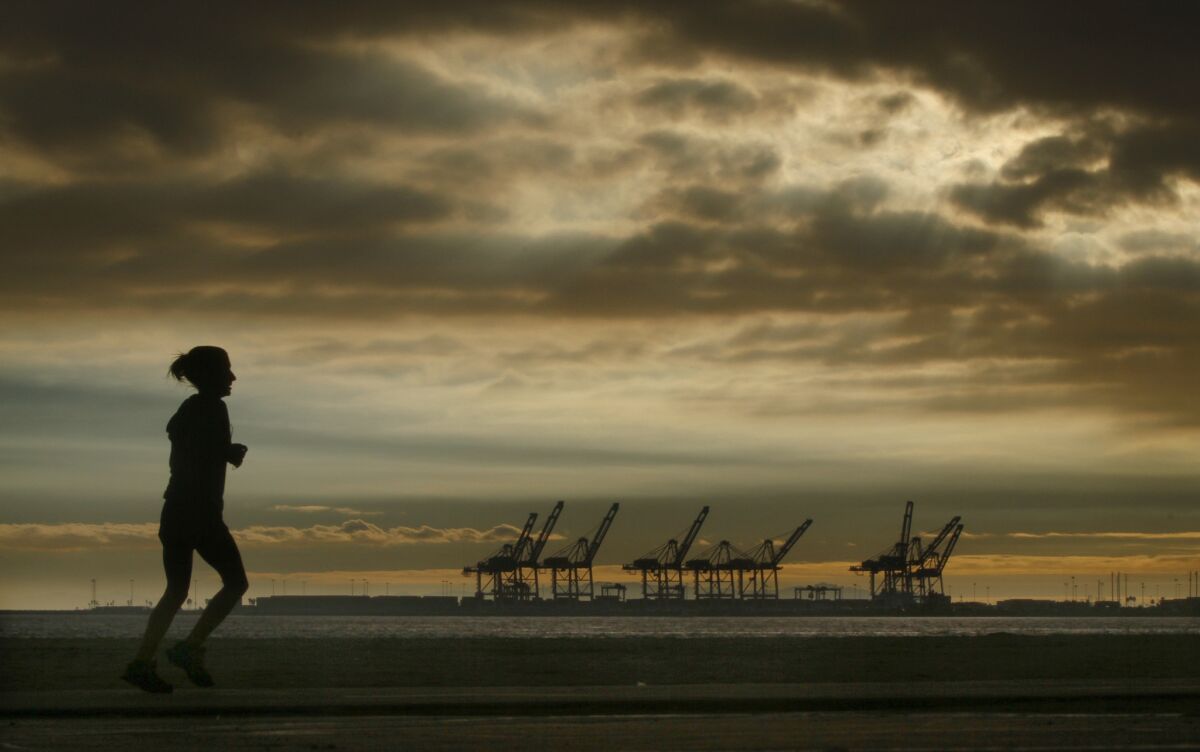 When it comes to working out, apparently most of us keep it old-school and simple. From the U.S. to Australia, 70% of people say their primary form of fitness is walking. Overall the second most-popular activity is running and the third is bicycle riding.
Fitness tracker maker Fitbit looked at data on workouts among people in the U.S., Australia, Canada and Britain to see what we do to stay in shape. It also looked at different age groups and men versus women.
For travelers, this could make it easier to fit in on the fitness front. For example, if you're a baby boomer at least 55 years old, in Britain you'll find more people in your age group bicycling rather than running.
Same thing in Australia, where millennials (18 to 35 years old) and Gen Xers (35 to 55 years old) rank strength training, swimming and circuit training after running and biking in their top five workouts.
In Canada, millennials put strength training, elliptical workouts and yoga in their top five activities. Women in the U.S. and Canada put yoga in the top five workouts, whereas women in Australia and Britain have swimming in their five favorites.
Women overall like classes such as Pilates, dance, kickboxing, boot camp and yoga while men prefer team sports such as hockey, golf, football and wrestling.
Fitbit based its fitness trends on the activities of more than 1 million users between Jan. 1, 2010 and Dec. 31, 2014. Additionally, a survey of users was conducted last December.
Check out the top 30 activities around the world to see where activities such as badminton, soccer, skiing, hiking and plain old calisthenics rank.
Info: Fitbit Activity Index
ALSO
Travelers, here's every state's dirty little secret, including (blush) ours
Deal: How you can score free kids tickets to Seaworld, San Diego Zoo and more

Germans love a theme park with a fake castle more than they love Neuschwanstein, a real castle

Get our L.A. Goes Out newsletter, with the week's best events, to help you explore and experience our city.
You may occasionally receive promotional content from the Los Angeles Times.