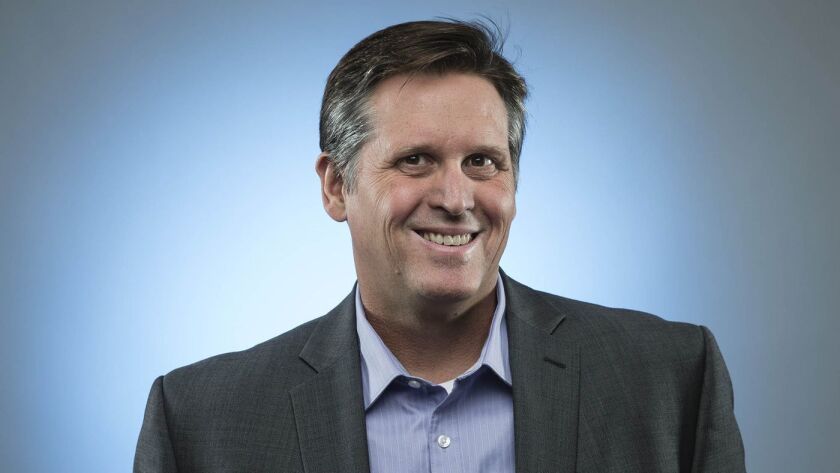 Len De Groot was named assistant managing editor in August 2018 and oversees the development of content management systems, Data and Visualization, podcasts, digital design and digital R&D.
He joined the Los Angeles Times in 2013 as the director of Data and Visualization, where he led a transformation of the graphics department into an award-winning, digital-first team.
De Groot has been an industry leader in creating and promoting innovative visual journalism, including data visualization, interactives, motion graphics, newsroom tools and 360° and VR projects. His work has been recognized by the Society of Professional Journalists, the Loeb Awards, the Society of News Design and others.
Previously, he led the graphics team at the SunSentinel in Florida and taught digital skills and data visualization in the graduate school of journalism at UC Berkeley.
De Groot was born in Manteca, Calif., and has a bachelor's degree in journalism from Humboldt State University.
---