Loree Matsui – Former Assistant Managing Editor, Multiplatform Editing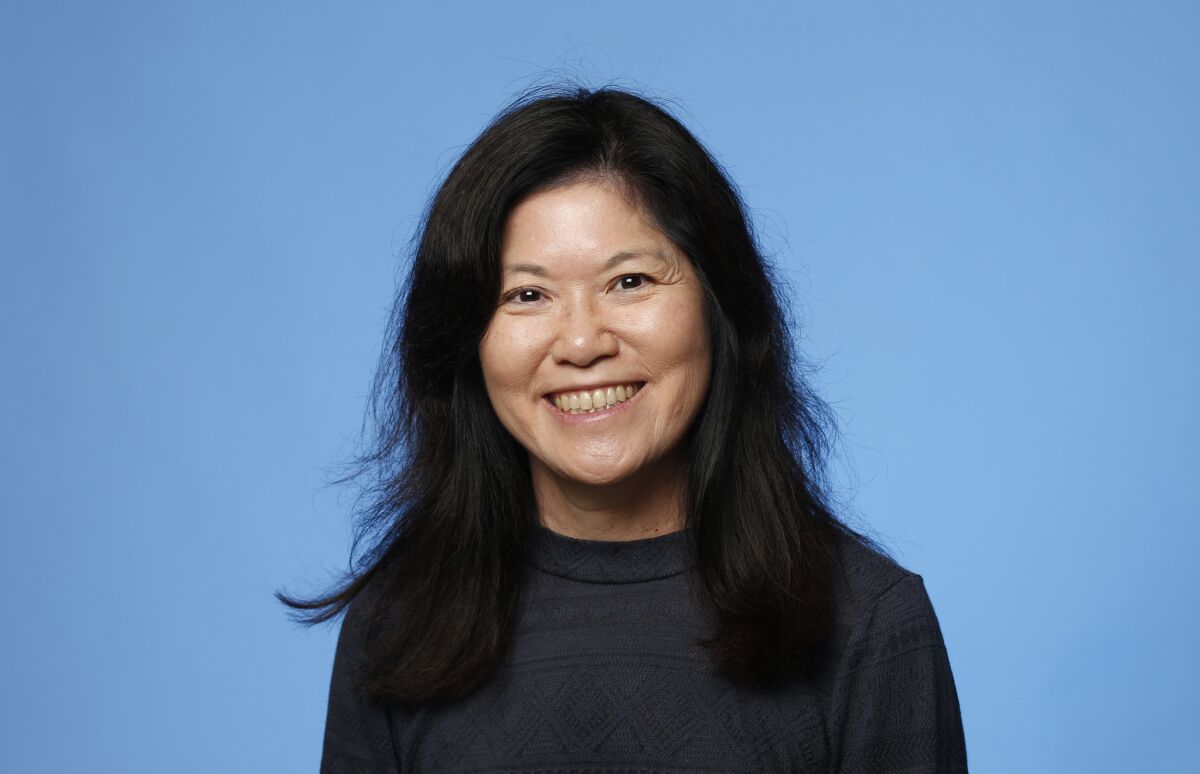 Loree Matsui joined The Times in 1992 as the copy chief for the Calendar sections. She became the senior copy chief for Features and Entertainment in 2001, later adding the Sports and Morning desks. Matsui was named assistant managing editor for multiplatform editing in November 2018 and left the newsroom in 2023.
Before coming to The Times, she was the entertainment and features slot at the Orange County Register. She also worked at the Los Angeles Herald Examiner and the Hollywood Reporter.
Matsui was a member of the team that rolled out the newsroom's first pagination system and has been involved in the implementation of other content management systems. An L.A. native, she graduated from USC with degrees in journalism and psychology.