Times announces promotions, new roles among newsroom management team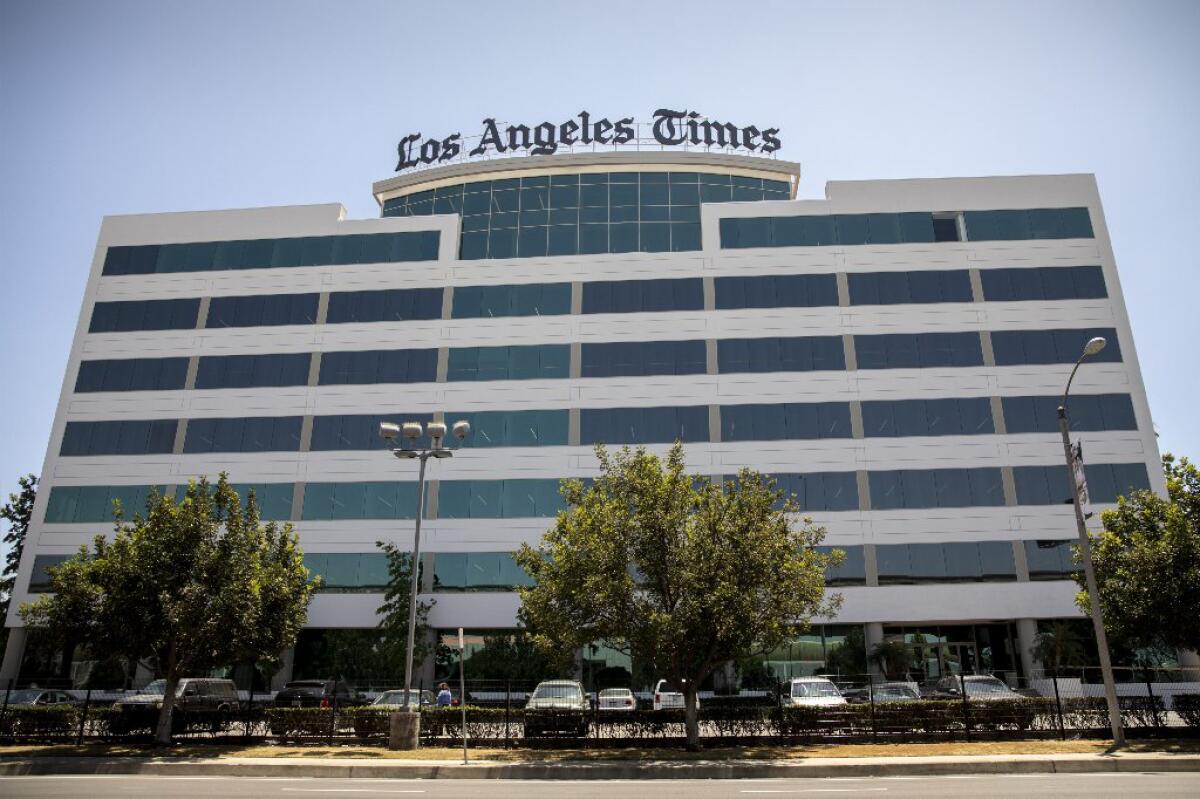 Los Angeles Times Executive Editor Norman Pearlstine has announced several promotions and new roles for members of the newsroom management team, effective immediately.
Kimi Yoshino becomes the second managing editor, joining Scott Kraft. Each of them will take on additional assignments and responsibilities in the weeks to come.
Deputy Managing Editor Sewell Chan will succeed Nicholas Goldberg as editor of Editorial, Op-Ed and Sunday Opinion pages. Goldberg will become an Op-Ed columnist and an associate editor, reporting to and working with Pearlstine on extending The Times's civic outreach.
Julia Turner will become Deputy Managing Editor for Entertainment, Audio & Strategy, taking on additional responsibility for guiding editorial priorities, working closely with Kraft, Yoshino, the rest of the leadership team, and with Pearlstine.
Deputy Managing Editor Shani Hilton recently took responsibility for leading and coordinating The Times' coronavirus coverage while continuing with her other responsibilities.
Deputy Managing Editor Shelby Grad continues to lead the Metro/California staff while taking on broader responsibility for crisis coverage.
Jeffrey Fleishman, who was most recently a senior writer on film, art and culture and previously served as bureau chief for The Times in Cairo and Berlin, becomes Foreign Editor.
For a complete listing of the Los Angeles Times masthead and newsroom staff, including links to individual bios with additional details, go to latimes.com/staff.