Harmony Holiday Joins L.A. Times' Image Magazine as Contributor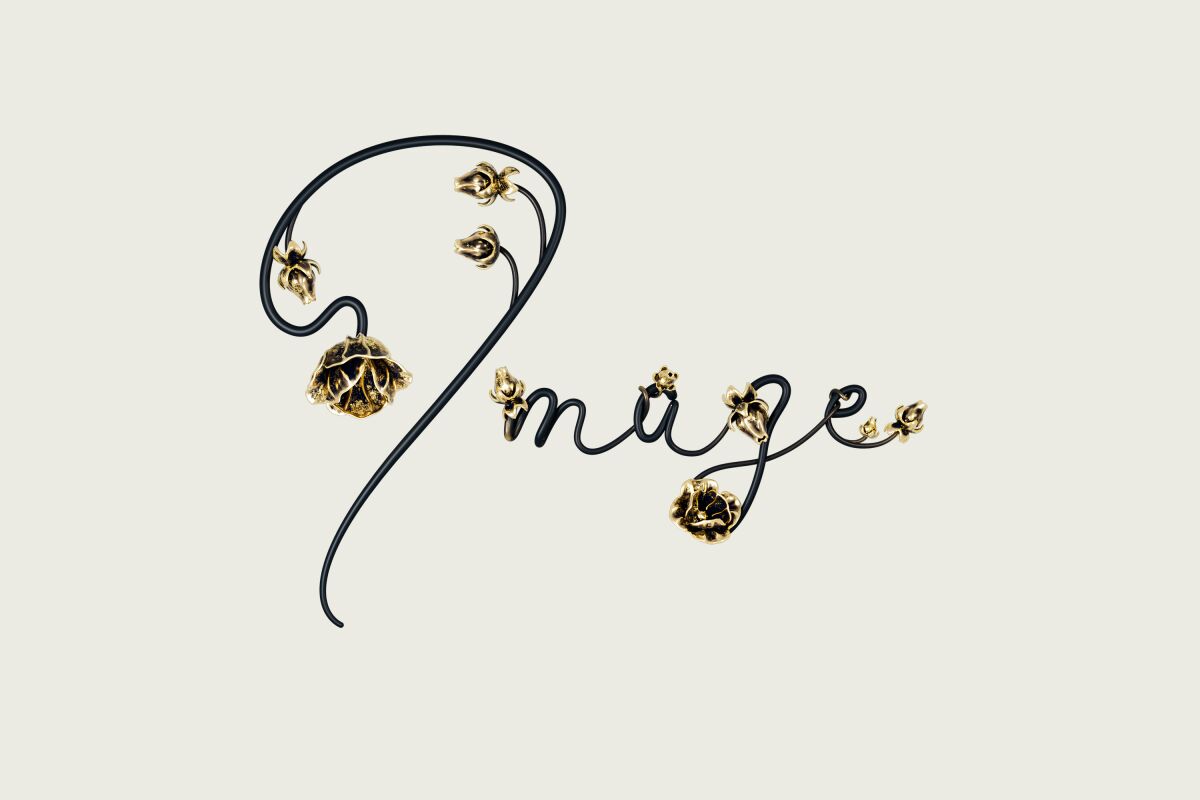 Holiday will be a key voice in L.A. Times' Image magazine's ongoing mission to tell stories about L.A. life, style and culture in an authentic, rigorous and original way
Los Angeles Times' Image is thrilled to announce that Harmony Holiday is joining the magazine as a contributing writer. Holiday will be a key voice in the magazine's ongoing mission to tell stories about L.A. life, style and culture in an authentic, rigorous and original way.
Readers of Image will recognize Holiday from her genre-bending piece on encountering Sun Ra's ghost, a poetic collaboration with artists Nikita Gale and Arthur Jafa. In her role at Image, Holiday, who was born and raised in L.A., will continue to unearth exciting and underknown histories that have been central to the city and the people who live here.
"Harmony is incredible. Period," said Image Editor-in-Chief Ian F. Blair. "On the page, her voice sings in multiple registers. No matter the form, her prose is rich and authoritative, muscular and yet nimble. She brings a deep amount of research and institutional knowledge to everything she writes.
"I first encountered her work as a reader — and immediately became a fan. Her words hold you close. Sentence to sentence, she makes you excited for what will come next. She'll lure you in with brilliant insights and observations and then, in an instant, take even the smallest detail — a melodic note, a clothing accessory, a forgotten biographical anecdote — and show you why it matters, transforming the world you thought you knew into something worth looking at with fresh eyes."
Holiday brings a cross-disciplinary perspective to her work as a writer, dancer, archivist and filmmaker. She is the author of five collections of poetry, including "Hollywood Forever" and "Maafa," and is a curator. She has received the Motherwell Prize from Fence Books, a Ruth Lilly Fellowship, a NYFA fellowship, a Schomburg Fellowship, a California Book Award, a research fellowship from Harvard and a teaching fellowship from UC Berkeley.
"Creative freedom that doesn't sacrifice beauty and rigor has been my driving ethic since I began writing professionally and Image is a space where I can exhibit those things while also focusing on a culture within a city that has been a major part of my family's story," said Holiday. "Many of the musicians and artists I will write about came through Los Angeles and occupy it like ghosts, or live here still. It will be a thrill to channel, accompany and honor them from behind-the-scenes before Hollywood does it in its sensational way."
Holiday is currently working on a collection of essays for Duke University Press, a biography of Abbey Lincoln and an exhibition on backstage culture for the Kitchen in New York, in addition to other writing, film and curatorial projects.
"It's been so fun and enriching to engage with Harmony's work over the years — whether it's her poetry, her sharp Twitter commentary, her art in the Hammer Museum galleries or her clear-eyed criticism in the many publications she's written for," said Image's Deputy Editor Elisa Wouk Almino. "Harmony can write about so many subjects — jazz, pop culture, politics — with a perspective that always feels singularly her own. I'm so excited for her to write regularly for Image, where she'll be able to mine this city that she knows so well."
Los Angeles Times' Image magazine explores the intersection of style, culture, fashion and beauty through a unique L.A. lens. Print issues are delivered to Times 7-day subscribers throughout the year, with limited copies available at various locations around the city, including Issa Rae's Hilltop coffee shops, and in the Times' online store. The next print issue is due out March 18. The magazine is also available digitally at latimes.com/image and on the Times mobile app. For more, follow @latimesimage on Instagram and Twitter.