Did You Hear ...? 'Black Panther' roars, Aniston and Theroux call it quits and more from the week in entertainment
A superhero made a statement, a celebrity couple split, and the star of a hit TV show got let go. Here's all that news and more from this week in entertainment.
'Black Panther' flexes its landscape-altering muscle
"Black Panther" is in the record-setting process of blowing up the Presidents Day weekend box office. "It's unmistakable that the wait for a film like 'Black Panther' has been way longer than it should have been," Los Angeles Times film critic Kenneth Turan wrote in his glowing review of the first Afrocentric superhero movie, one he said is worth seeing twice. With Chadwick Boseman leading a cast that also has a host of complex female characters and a soundtrack by Kendrick Lamar, "Black Panther" is director Ryan Coogler's most personal film to date. On Friday, Janelle Monáe even jumped on its coattails, dropping a trailer for her new album that will screen nationwide ahead of the potentially game-changing film.
Jennifer Aniston and Justin Theroux break up, fight back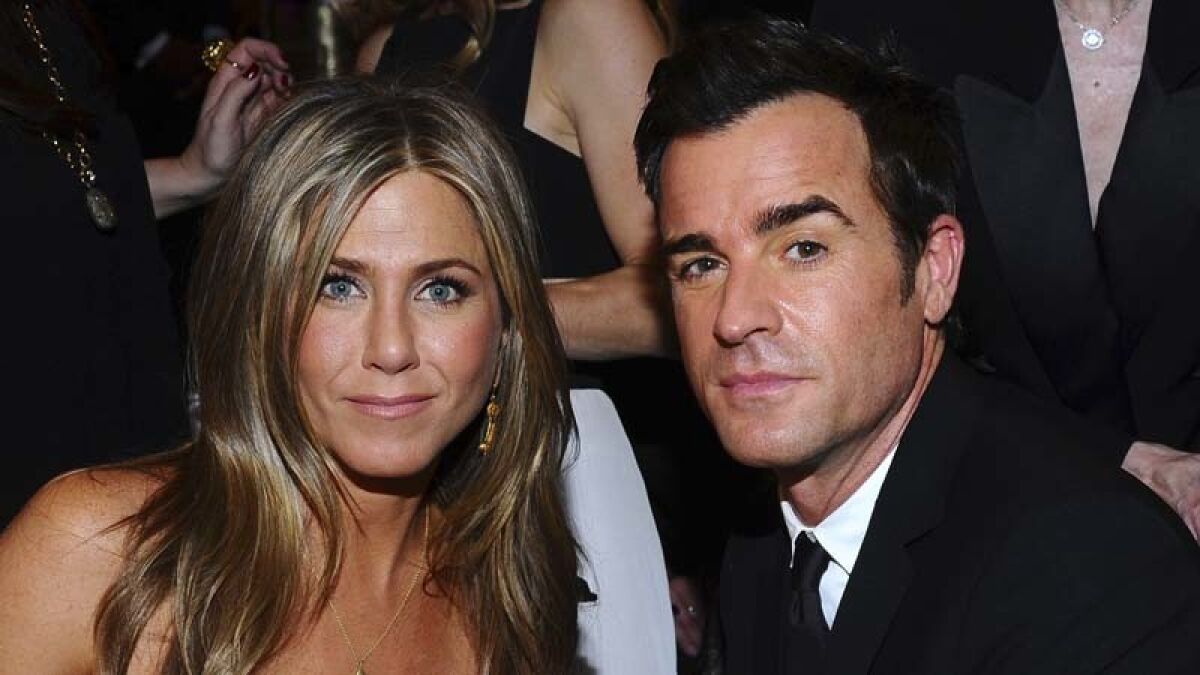 Aniston and Theroux have called it quits on their marriage about 2½ years in — and they decided to go public with the announcement of their year-end decision Thursday because, "the gossip industry cannot resist an opportunity to speculate and invent." If you don't hear it from them, don't believe it, they said. By the way, the decision was mutual, they're still the best of friends, and here's what other people say happened. Believe it at your own peril.
Scott Baio and his accusers have more to say
The "Charles in Charge" star and the two former castmates who are accusing him of bad behavior from 30 years ago had dueling press conferences this week: First, with fellow accuser Nicole Eggert and attorney Lisa Bloom at his side, a shaken Alexander Polinsky said Baio pantsed him in front of the crew and called him homophobic names after Polinsky saw the star allegedly misconducting himself backstage with Eggert. Then Baio's team — Scott wasn't there — read a statement from the actor, called for an end to the "publicity charade" and then presented evidence they said refuted the allegations against him. Think that's the end of it? We don't either.
Jeffrey Tambor is Maura Pfefferman no more
Amazon Studios and "Transparent" have officially parted ways with Tambor, the show's award-winning lead actor, after two transgender women related to the transgender-themed series accused him in November of sexual harassment. Calling the investigation "deeply flawed," he said nobody from Amazon ever talked to him directly about the charges or even revealed what they were. Showrunner Jill Soloway expressed her admiration for the accusers and said "Transparent" is "taking steps to heal as a family."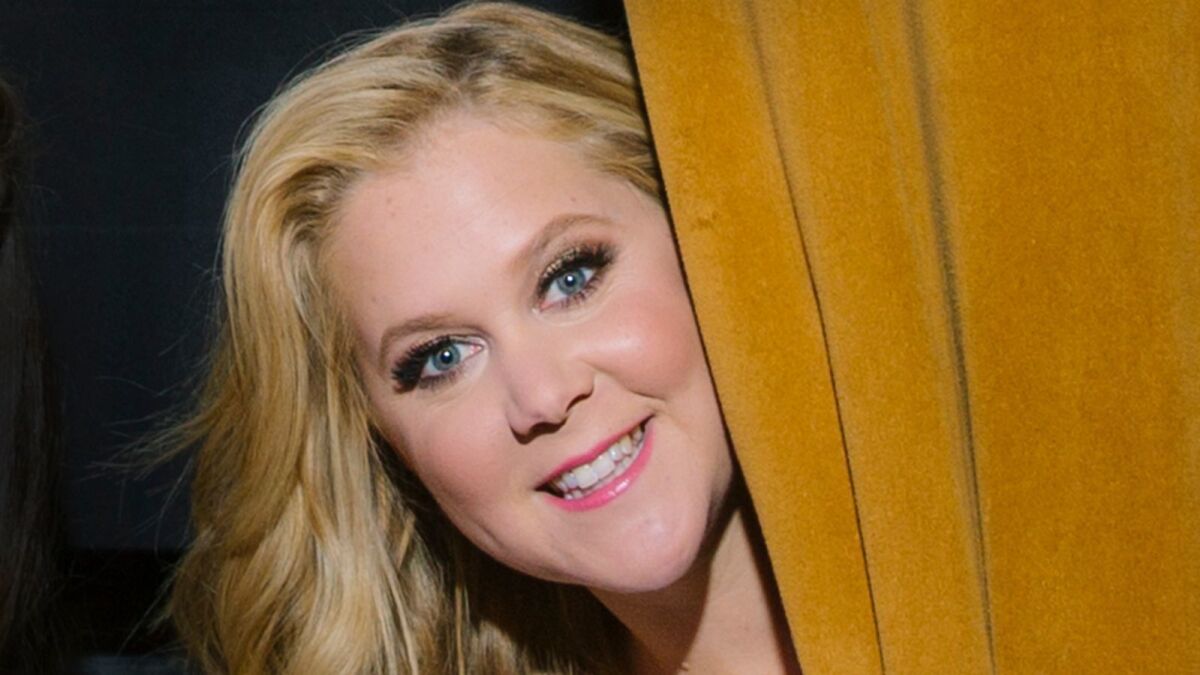 Domestic Goods — and Bads: Comic Amy Schumer married chef Chris Fischer. … Prince Harry and actress fiancée Meghan Markle announced more wedding details. … model Gigi Hadad revealed her Hashimoto's disease diagnosis. … Julia Louis-Dreyfus said she's "ready to rock" after her breast cancer battle. …
Politically correct: Jimmy Kimmel mocked Trump's lawyer's claim about paying Stormy Daniels. … The Obamas' official portraits are unveiled. … Stacey Dash of "Clueless" is considering a run for Congress. ...
R.I.P.: Comedian Marty Allen died at 95 in Las Vegas. … Vic Damone, enduring crooner admired by Sinatra, died at 89. ...
Bonus Links: Calf pulling and puppy worming: On "The Incredible Dr. Pol," a rural vet is reality TV's most unlikely star. … A shortened "Henry V" might upset purists, but it's still good.
Did You Hear …? runs Saturday in Entertainment at latimes.com.
cdz@latimes.com
Twitter @TheCDZ
---
Get our L.A. Goes Out newsletter, with the week's best events, to help you explore and experience our city.
You may occasionally receive promotional content from the Los Angeles Times.