A Star Is Born: Morgan Freeman turns 80 today
I like to play characters who are the absolute opposite of me. I think the farther you get from yourself, the more fun you have because the real you is hidden away. Those are the kind of parts where you can become totally empty and let the character fill you up. That's what I look for -- a role that gives me a chance to be someone completely different.
Morgan Freeman, 1993
FROM THE ARCHIVES: No Sweat: Morgan Freeman Slides Into the Director's Chair
Chloë Grace Moretz addresses body-shaming controversy over Snow White movie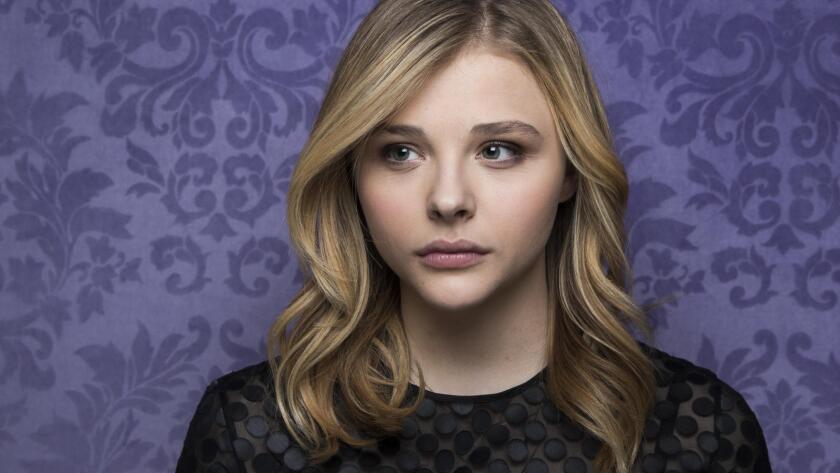 Actress Chloë Grace Moretz has long been known as a strong voice when it comes to issues of feminism, whether it's over-sexualization of female characters or equal pay for women. Now she's speaking out against the marketing campaign behind one of her own projects.
Moretz went on social media Wednesday to address criticism that marketing for the animated film "Red Shoes and the 7 Dwarfs" — an updated tweak on the Snow White story, with Moretz as the voice of the classic fairy-tale character — engages in body-shaming.
"I have now fully reviewed the [marketing] for Red Shoes, I am just as appalled and angry as everyone else, this wasn't approved by me or my team," the actress wrote.
According to the website of the South Korean animation studio behind the film, its story centers on "a Princess who doesn't fit into the celebrity world of Princesse