'American Idol' on the way out after moving away from pulse of pop
The symptoms were all there for "American Idol" — falling ratings, high talent costs, advertiser defections. Few were surprised when Fox executives announced Monday that the show's upcoming 15th season would be its last.
What's perhaps less obvious is that the onetime ratings juggernaut lost its way several years ago, when it moved away from the pulse of pop in its broadest and most inclusive sense. It became less relevant to the overall musical conversation — a smaller and smaller echo chamber reverberating with outmoded ideas.
FULL COVERAGE: Saying farewell to 'American Idol'
Or as its detractors put it on Twitter, it became just another forum for WGWG — white guys with guitars. The show was hugely popular in the South and increasingly seemed to reflect those regional loyalties.
In its heyday, "Idol" served as a latter-day version of 1960s AM radio, with more stylistic and demographic diversity than network music programming typically offered. Everyone in the show's audience had a rooting interest, and because the show depended on its viewers to steer the competition, it created the impression that, week to week, something pivotal was on the line — and it required your participation.
The Season 8 finale would have been a good one to end on. That's when Adam Lambert, the peacocking glam-rock phenom, was up against Kris Allen, a milquetoast folkie.
Picking a side felt important, like a battle in a broader culture war. It reflected something about your identity, or at least about your idea of what you wanted music to represent: adventure versus safety. Innovation versus re-creation. The future versus the status quo.
Popular music had always been a forum for such disagreement, but "American Idol" turned the conflict into a televised spectator sport.
It was the show's pop sensibility, along with its freshness and originality, that made it a hit from the beginning, way back in 2002. "Idol" was the No. 1 show on TV for a record eight seasons, with its Tuesday performance episodes averaging more than 31 million viewers in 2006.
Along the way, it changed both TV and music. Other networks raced to get competitive reality shows ("Dancing With the Stars," "Rising Star") on the air, and suddenly aspiring performers had a way to find fame and fortune without record companies in those pre-YouTube dark ages.
Most visibly, it made fresh superstars out of Kelly Clarkson, who came in first on "Idol's" inaugural edition, and Season 4 champ Carrie Underwood. Today, both are still A-list acts, with numerous Grammy Awards, hit singles and platinum albums between them.
The show also helped change the way those superstars do business by heavily promoting the sale of digital downloads (specifically through Apple's iTunes Store) at a moment when illegal piracy was ravaging the record industry's original profit centers.
"American Idol" affected pop more subtly, too. A contest decided in part by viewers, the show encouraged an emotional investment among fans that foreshadowed the rise of social media, where artists are accountable to their followings in ways their predecessors could scarcely have imagined. Singers like Lady Gaga and Katy Perry have capitalized on that sense of ownership to build so-called "fandoms" of ultra-devoted enthusiasts.
See more of Entertainment's top stories on Facebook >>
But following Allen's pivotal win over Lambert in Season 8, "Idol" went on to anoint a series of increasingly bland Everymen — Lee DeWyze and Phillip Phillips among them — that suggested the show had fallen out of touch with pop's variety.
Good singers continued to file across the stage, of course, most notably the big-voiced soul belter Candice Glover, who won the competition in 2013 only to be neglected by the record label that awarded her a contract.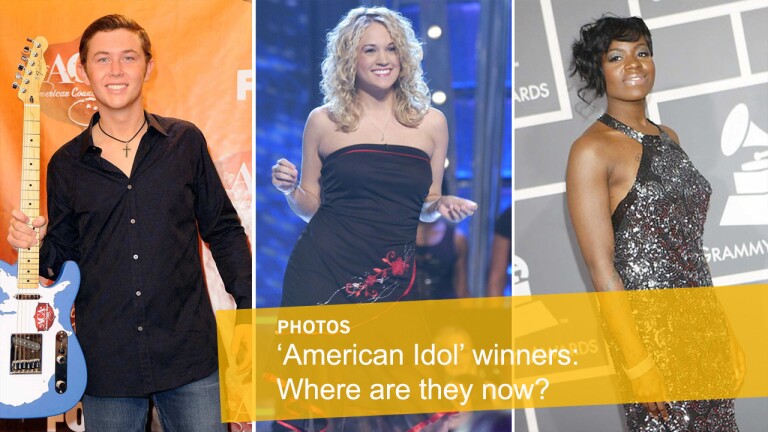 Fox has announced that "American Idol" will go off the air after its 15th season next spring. Here's a look back at the "Idol" winners over the years and what they're up to now.
Shown from left: Scotty McCreery, Carrie Underwood, Fantasia Barrino
(From left: Frazer Harrison / Getty Images; Ray Mickshaw / WireImage; Jay L. Clendenin / Los Angeles Times )
Caleb Johnson auditioned three times for "American Idol," finally making it into Season 13 and eventually being declared the winner. Right after his triumph, he began working on his debut post-"Idol" album, collaborating with several musicians over three weeks. "Testify" was released on Aug. 12, 2014, making it the quickest album to be released by an "American Idol" winner. He had his first headlining show since "Idol" in October, and has gone on to perform in Vegas. A new music video for his song "Fighting Gravity" was released in March.
(Paul A. Hebert / Invision / AP)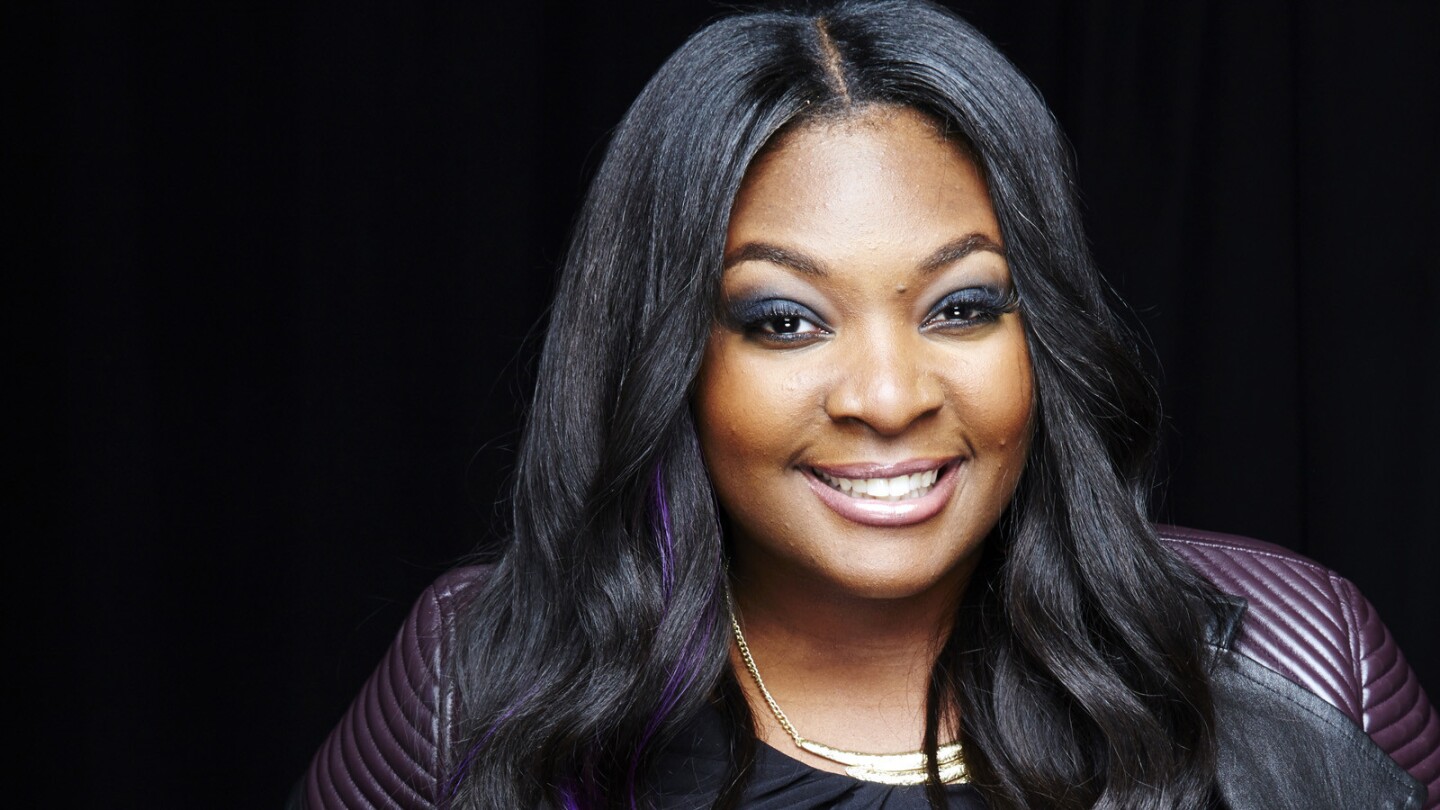 On May 16, 2013, Candice Glover won the 12th season of "American Idol." Her debut album, "Music Speaks," along with her debut single, "I am Beautiful," were immediately available for pre-order — a first for the "Idol" franchise. The album was released on Feb. 18, 2014. In its first week "I Am Beautiful" made it to No. 93 on the Billboard Hot 100. Glover performed on "The Tonight Show With Jay Leno," toured with "American Idols Live" and is reported to be working on a second album for 2015.
(Dan Hallman / Invision / AP)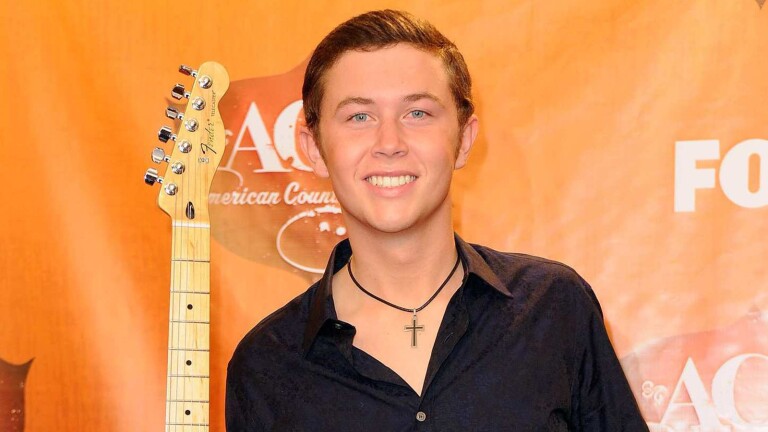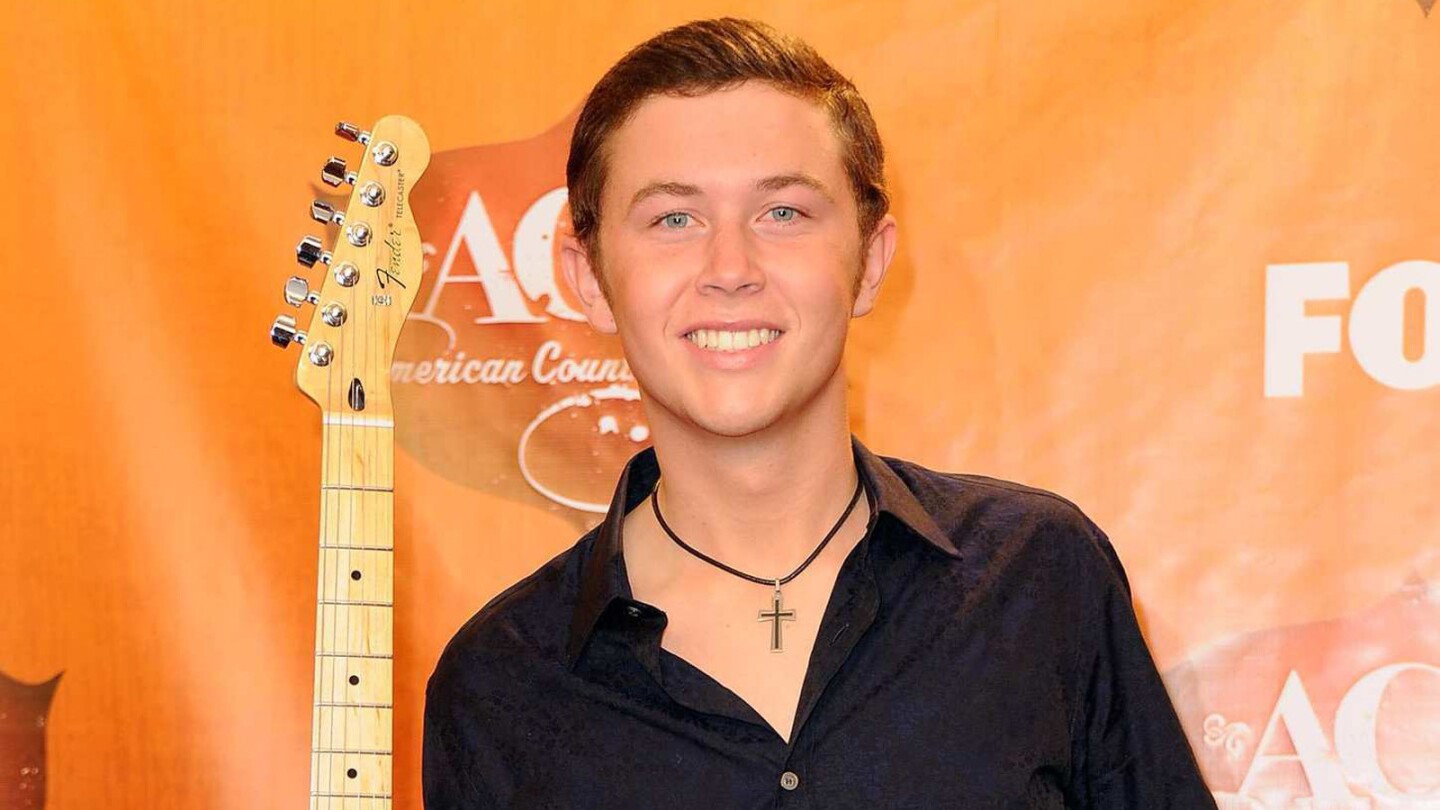 Scotty McCreery took home the "Idol" win in 2011, and the country crooner hit the road with his fellow contestants before releasing "Clear as Day" in October. The album was an instant hit, going to No. 1 on the Billboard 200. His second album, "Christmas With Scotty McCreery," was released on Oct. 16, 2012, and debuted at No. 4 on the Billboard 200, selling 41,000 copies in the first week. His third album, "See You Tonight," was released in 2013 and its title single was in the top 10 on Billboard's Hot Country Songs chart. An avid sports fan, McCreery began blogging for Major League Baseball. He is scheduled as one of several opening acts on Rascal Flatts' 2015 Riot Tour.
(Frazer Harrison / Getty Images)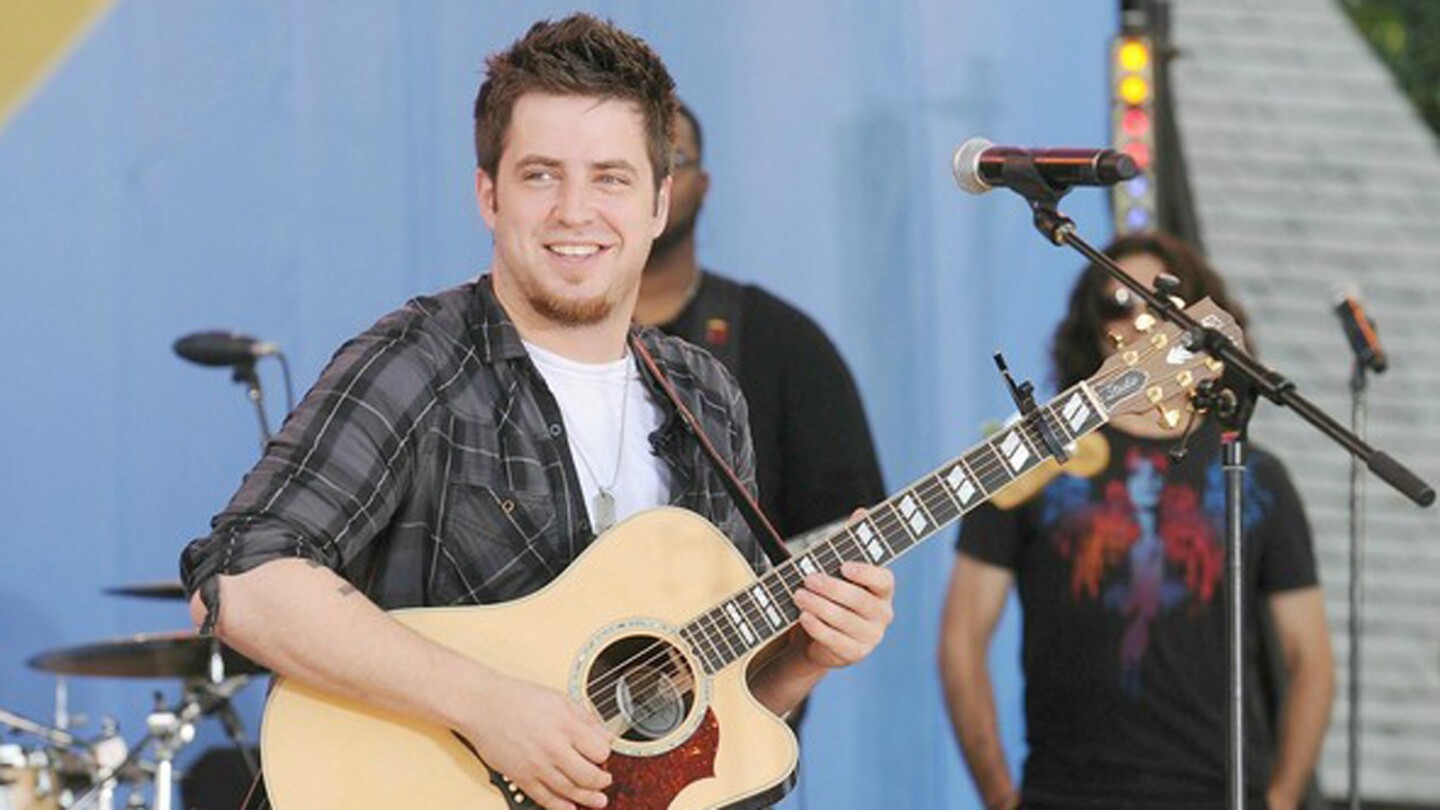 Lee DeWyze has suffered a few blows since his first album, "Live It Up," was released in 2010. He landed in a heated Twitter feud with "American Idol" producer Nigel Lythgoe after he passed on the chance to present Scotty McCreery as the winner on the Season 10 finale. A few months later he was dropped by his record label, RCA Records. On the bright side, he spent much of 2011 touring internationally, and the Illinois native got engaged to girlfriend Jonna Walsh in July 2011. The couple married in fall 2012. He released "What Once Was" in 2012 and his most recent album, "Frames" in 2013.
(Stephen Lovekin / Getty Images)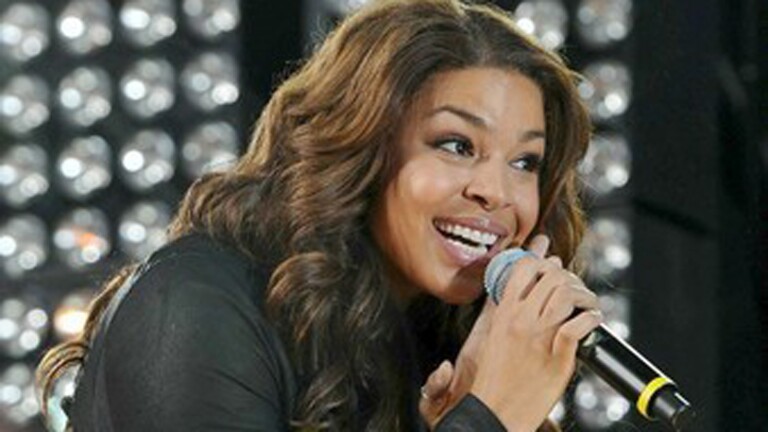 After releasing her sophomore album "Battlefield" in 2009, Sparks toured with the Jonas Brothers and Britney Spears before launching her first headlining tour in summer 2010. She got acting gigs on "The Suite Life of Zack and Cody" and "Big Time Rush" as well as a 12-week run in Broadway's "In the Heights." The singer even recorded "The World I Knew" for Disney's "African Cats" and opened for the new super-group NKOTBSB (New Kids on the Block and Back Street Boys). Her 2011 song/album "I Am Woman" became the theme song of the Women's National Basketball Assn. (WNBA). In 2012, she made her big-screen debut in Sony Pictures' "Sparkle." In 2013 Sparks was featured on Jason Derulo's third studio album, "Tattoos." Her upcoming third album, "Right Here, Right Now," is planned for release May 2015.
(Larry Busacca / Getty Images for Nickelodeon)
Taylor Hicks realeased his first album "Taylor Hicks" in 2006, and his second, "Early Works," in 2008. Arista Records dropped Hicks in January 2008, and he released his 2009 album, "The Distance," under his own label, Modern Whomp. He also hit the road in 2008 as part of the "Grease" cast. The Soul Patrol superstar reportedly raked in millions thanks to the tour, album sales and appearance fees. He continued touring the country and keeping fans in the loop with his "Riding Shotgun With Taylor Hicks" videos on his blog. In 2012 he began a residency as a performer in Las Vegas. These days, he performs around the U.S. and has a country album in the works.
(Gregory Shamus / Getty Images)
After her big "Idol" win in 2005, Carrie Underwood released her debut album, "Some Hearts," in 2005, which won her three Grammy Awards, including best new artist. She continued her success with three more albums, earning a total of seven Grammy Awards. Forbes estimates her net worth as over $110 million, making her the highest-earning "Idol" winner, and Time magazine lists her as one of the 100 most influential people in the world.
(Ray Mickshaw / WireImage)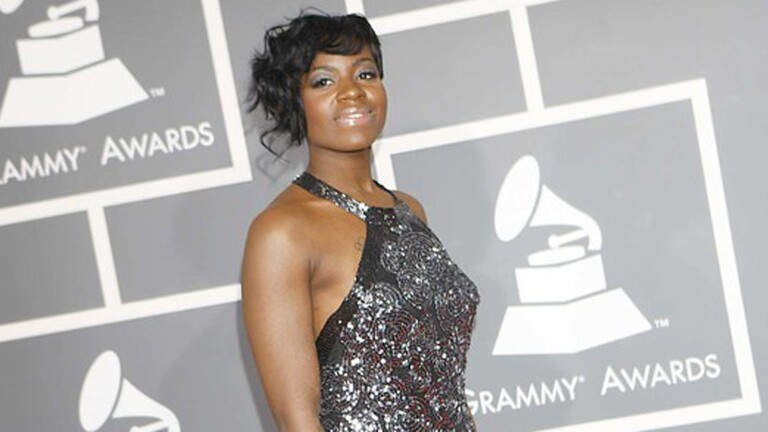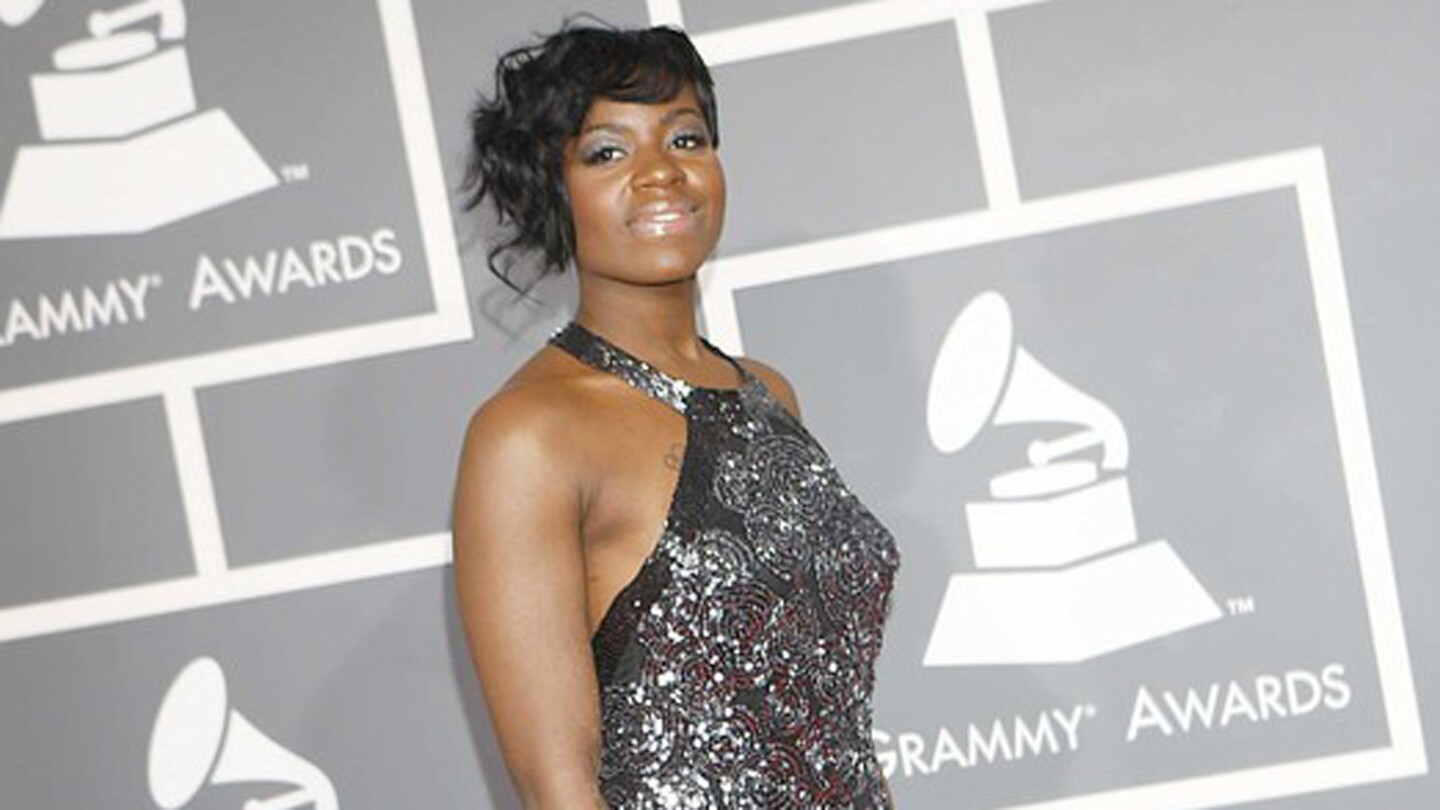 It hasn't been easy for Barrino since her "Idol" win back in 2004. Financial woes, health issues and a reported suicide attempt have followed. Despite the drama, she appeared on Season 10 of "Idol" and won a female R&B vocal performance Grammy for her song "Bittersweet." She performed at the 2012 Essence Festival and was named 32nd out of the 100 Greatest Women in Music by VH1. Barrino starred in the musical revue "After Midnight" in 2013, and recorded and co-wrote the song "In the Middle of the Night" for the film "The Butler." She is reportedly at work on a fifth studio album.
(Jay L. Clendenin / Los Angeles Times)
But no longer was "Idol" preparing them for, or even really envisioning, the world beyond the show. In 2006, organizers identified an open lane on pop radio for a gruff but sensitive singer like Chris Daughtry, so they steered him toward the style and material that might fill that gap. He didn't win the competition but went on to use the exposure and the guidance he received to become a real-deal rock star.
Subsequent "Idol" competitors struggled to make nearly as much of an impact, either in ticket or album sales. Last year's winner, Caleb Johnson — that's his name, right? — seemed totally adrift as an artist, mere chum used to attract viewers (and advertisers) to a TV show whose dramatic stakes never felt lower. Why bother getting invested if the program wasn't going to match your devotion?
As the show aged, "American Idol" also erred by showcasing its judges at the expense of contestants, becoming like a football game in which the coaches outshine the players.
In the days of the show's founding panel — with Paula Abdul, Randy Jackson and Simon Cowell, the last of whom helped bring "Idol" to America from Britain — the experts appeared genuinely dedicated to steering the young hopefuls placed before them.
Sure, Cowell could be nasty, but he always had a point. More important, he was assessing performances by the demanding standards of Top 40 radio, not the closed-off ecosystem of the show itself. When he left in 2010 (Abdul and Jackson also have gone), "Idol" lost much of its pop savvy, which producers tried to replace by hiring actual pop stars, including the show's current troika of Jennifer Lopez, Keith Urban and Harry Connick Jr.
Yet these three seem in it primarily for themselves, a problem less on moral grounds than because it diminishes the difference between "American Idol" and the other star-studded singing shows it spawned (like NBC's currently more successful "The Voice").
Still, as we prepare to say goodbye to this giant of American entertainment — a farewell you can bet host Ryan Seacrest will milk for maximum sentiment during its final season — it's easy to imagine missing the excitement "American Idol" used to generate at its peak.
Back then, you tuned in to watch pop cultural transition in action, be it an unknown singer figuring out how to capture and hold the attention of an audience or a music industry clinging desperately to a television-borne source of revival.
Fighting about music won't be the same once it's gone.
MORE:
'American Idol': The slow fade of an instant hit
'American Idol': Where even the losers were winners
Our first review of 'American Idol': This show could use a gong for everyone
From the Archives: Some 'American Idol' thoughts from Simon Cowell in 2002
---
The complete guide to home viewing
Get Screen Gab for everything about the TV shows and streaming movies everyone's talking about.
You may occasionally receive promotional content from the Los Angeles Times.