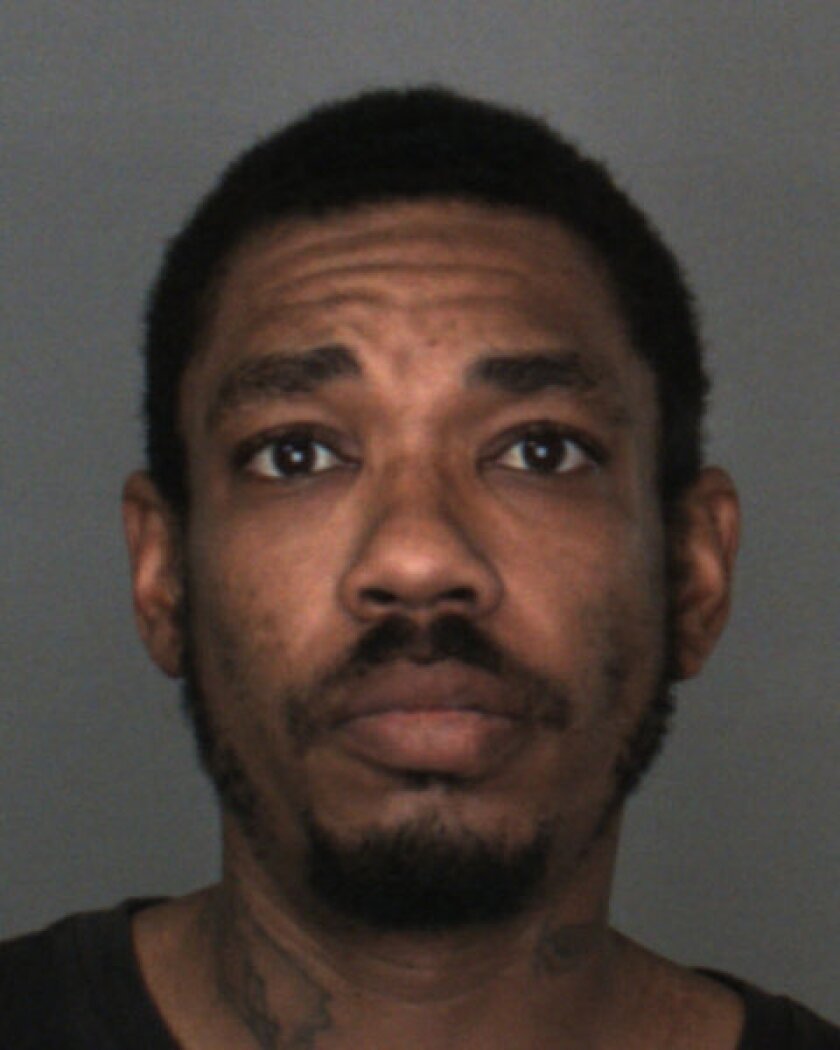 San Bernardino County sheriff's investigators have arrested a suspect in the months-old home invasion beating death of an 84-year-old woman, authorities said Thursday.
Freddie Weston, 33, was arrested Wednesday and booked on suspicion of murder and residential burglary, according to the sheriff's department.
In the early morning hours of Jan. 19, deputies were dispatched to the home of Lorna Gable in an unincorporated area of San Bernardino after the woman had called 911 to report that there was a man in her house. Authorities said that when the suspect realized she was awake, he severely beat her and assaulted her husband before fleeing with cash and a vintage Colt handgun, among other things.
Less than a month later, Gable died as a result of her injuries.
During the search for the culprit, investigators released a sketch, which prompted tips that led them to Weston.
ALSO:
Fullerton man on trial in shooting death of teen changing tire
San Jose State students charged with hate crimes against roommate
Student uses pencil to repeatedly stab Santa Rosa teacher, police say
Twitter: @rar
---