What '12 Years a Slave' teaches Hollywood: Good, complicated movies are worth making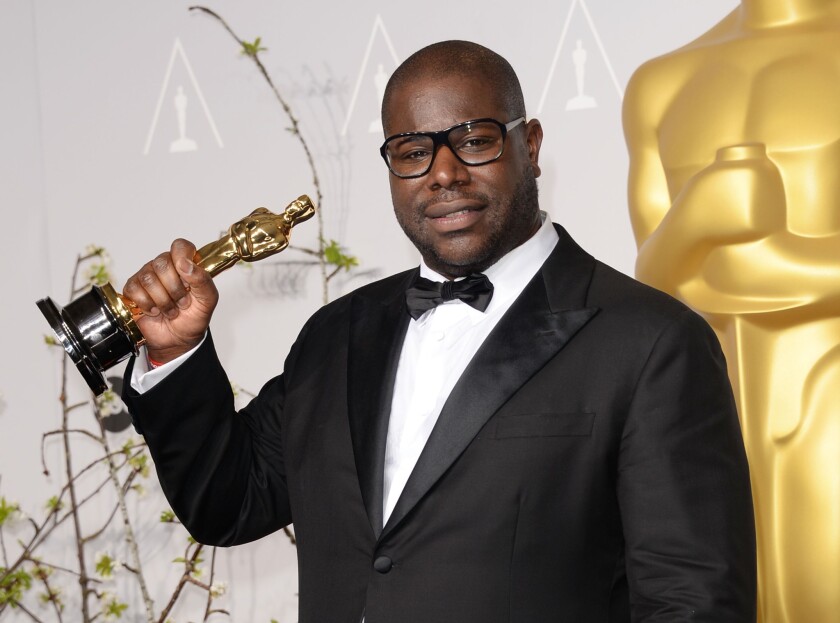 Perhaps it's not a big surprise that "12 Years a Slave," the acclaimed movie based on the true story of a free black man who was sold into slavery in the 1840s, won the Academy Award for best picture. It had already won critical acclaim and praise for its lead actors, director and writer (all of whom were nominated for Oscars as well). Besides, as Ellen DeGeneres, the host of the show, joked at the beginning of the evening, Academy of Motion Picture Arts and Sciences voters had only two options: Either they could bestow their highest honor on "12 Years a Slave," or they were all racists.
No feel-good movie, "12 Years a Slave" is a relentlessly brutal depiction of the most disturbing period in American history. What is remarkable is that the movie got made at all (for $22 million), that it won attention and has already grossed a respectable $50 million in North America and an additional $90 million internationally. Being able to advertise it as "Oscar winner for best picture" should give an additional boost to revenues, especially at a moment when viewers who worried about being overwhelmed by the subject matter on a big screen are finally able to watch it on a smaller screen at home.
In recent years, it has become conventional wisdom that the big Hollywood studios don't like to take risks, and that smaller, serious or controversial films have a more difficult time getting made than they did 15, 20 or 30 years ago. Perhaps "12 Years a Slave" will serve as a reminder to Hollywood studio executives and producers that movies that explore difficult subjects and channel different voices are often worth taking chances on. It helped enormously that Brad Pitt was a producer and plays a part in the film and that River Road Entertainment gave backing to a risky venture. But the point is that the film has both paid off financially and enriched our film culture. It has also deepened our sense of history and given McQueen the distinction of being the first black director of a best picture-winning movie.
PHOTOS: Scenes from "12 Years a Slave"
No one expects or would even want Hollywood to stop making action movies and blockbusters. And it is certainly true that many small movies don't make their money back. But it is good to see that there is an audience out there for "12 Years a Slave" — and for "Dallas Buyers Club," about the early medical struggles of men with AIDS, which took 20 years to bring to the screen and has grossed $25.3 million on a $5-million budget. Even movies that have a female main character are often difficult to get made, but, as Cate Blanchett, who won the best actress award for "Blue Jasmine," said pointedly during her acceptance speech, people do go to see movies about women.
So if Hollywood takes a note from this year's Oscars, it should be that good, complicated movies are worth making. And that is a feel-good theme.
---
Life is stressful. Our weekly mental wellness newsletter can help.
You may occasionally receive promotional content from the Los Angeles Times.