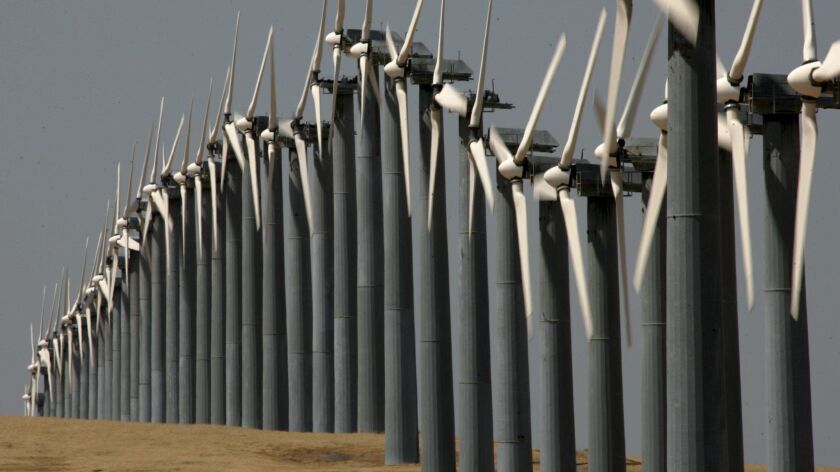 To the editor: It is wonderful to see that many states are taking action on climate change. However, the article noted that this has occurred primarily because Democrats have taken over some state legislatures or governorships.
A more heartening outcome will be when efforts to fight climate change do not depend on which party is in control of the most legislative seats or governor mansions. The states, while vitally important, cannot accomplish what's needed on their own. It will take positive action at the federal level to cause enough change to effectively combat global warming.
In the meantime, I say well done to all of those states that decided to take action now instead of waiting for the federal government. They are laying the foundation for even greater action in the near future.
Larry Kramer, San Juan Capistrano
Follow the Opinion section on Twitter @latimesopinion and Facebook
---