Readers React: Censoring government scientists is a violation of the public's right to know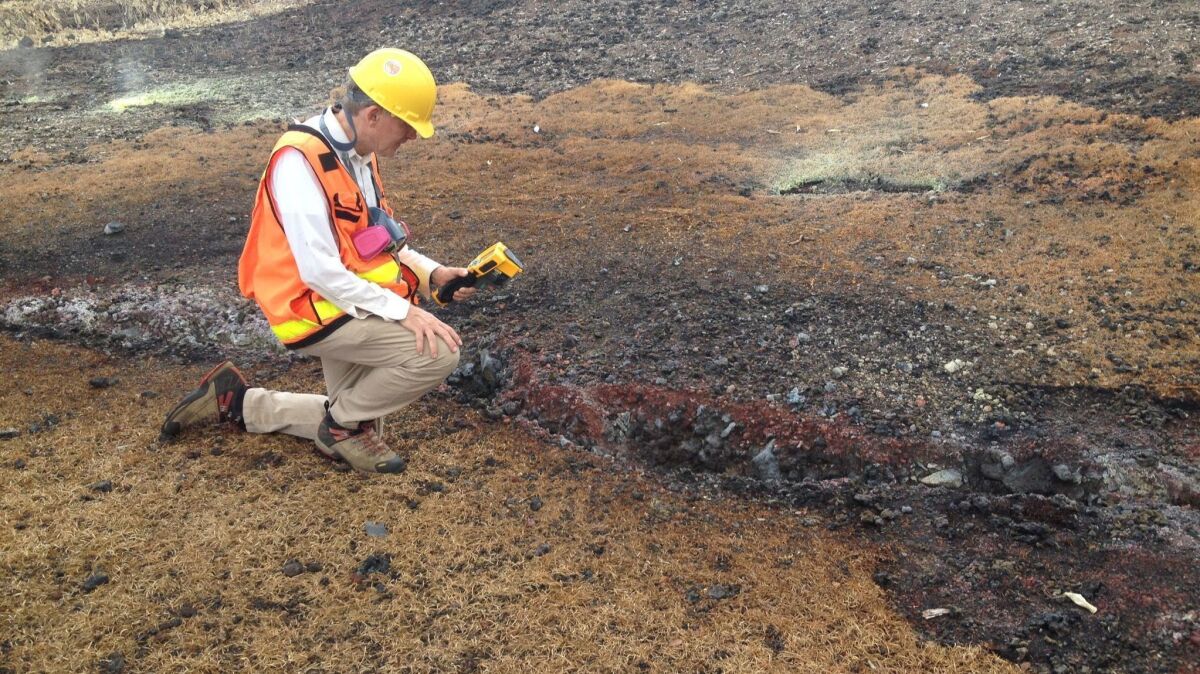 To the editor: Requiring federal scientists to obtain clearance by heads of government bureaus prior to speaking to the press is censorship, pure and simple.
The ability to freely report on their current research topics and to educate the public on their progress is a vital service to our democracy. Any restrictions on this communication violate the people's right to know what's being done with their tax dollars. This must be stopped immediately.
Ironically, the Trump administration constantly uses unsecured communication channels to spread lies and disinformation in order to disrupt the free functioning of our democracy.
Sharon Sasse, Valley Village
Follow the Opinion section on Twitter @latimesopinion and Facebook
Our six-week newsletter will help you make the right decision for you and your property.
You may occasionally receive promotional content from the Los Angeles Times.