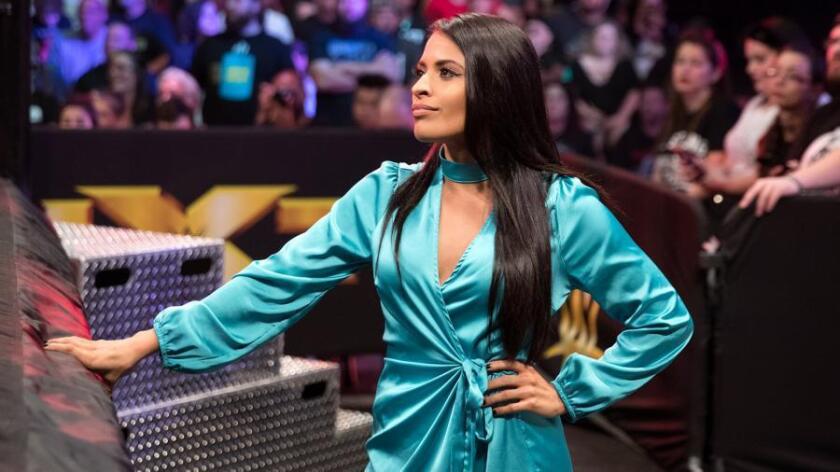 Every year, 9/11 is a reminder of the terrorist attack on the United States in 2001. It is a particularly tough reminder for those who lost loved ones on that day, including WWE star Zelina Vega, whose real name in Thea Trinidad.
Trinidad's father, Michael Trinidad, died in the attack. He was an analyst for the firm Cantor Fitzgerald in one of the World Trade Center buildings. He was on the 103rd floor of the North Tower and was killed when it collapsed. Thea Trinidad was only 10 at the time.
In the video below, Trinidad talks about her memories of that day and how it changed her life.
---