All the California and L.A. ballot propositions, described in haiku
The next president is far from the only thing California voters will be deciding when they cast their ballots. California has 17 propositions up for a vote on issues ranging from the death penalty to legalizing marijuana to requiring actors in pornographic films to use condoms. Voters in L.A. will also make decisions about things like housing and transit.
One man has written all of them up in easy-to-digest haiku form. Damian Carroll is the national director of the charity Vision to Learn and a self-identified Democratic activist who lives in Van Nuys. He released his poetry as a PDF document on Google Drive, starting with:
"This November 8th
Seventeen propositions
Are on the ballot"
Enjoy the rest:
For the record: The initial version of this post incorrectly identified Carroll as a self-identified Democratic fundraiser. He is an activist.
Latest updates
More from politics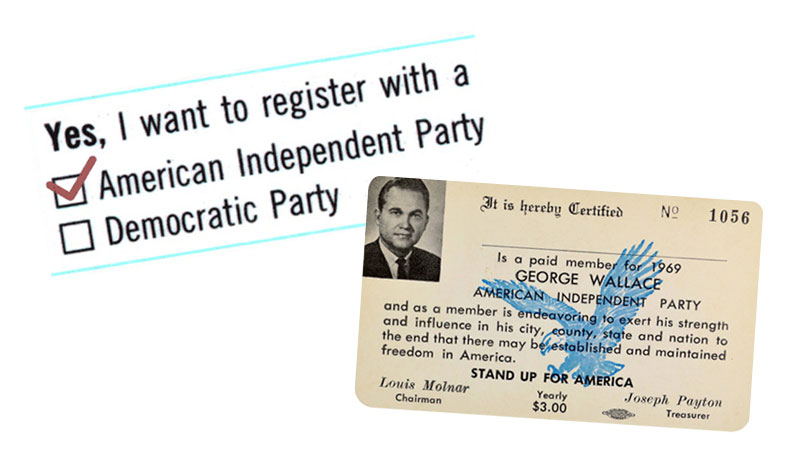 Follow every step of the 2016 presidential election with the Los Angeles Times Trail Guide.
Copyright © 2017, Los Angeles Times