Coastal Commission to gain environmental justice member to represent low-income communities
Gov. Jerry Brown on Saturday signed legislation aimed at providing a greater voice on the California Coastal Commission to racially diverse, low-income communities.
Brown signed a bill by Assemblywoman Autumn R. Burke (D-Inglewood) that requires one of the members appointed to the Coastal Commission by the governor to work directly with low-income communities in the state that are most burdened by high levels of pollution and other concerns.
AB 2616 also allows the panel to consider environmental justice issues when making important decisions.
 "Every Californian deserves access to our coast," Burke said recently, adding her bill can "truly make a difference in communities that have been heavily polluted and repeatedly marginalized."
Latest updates
More from politics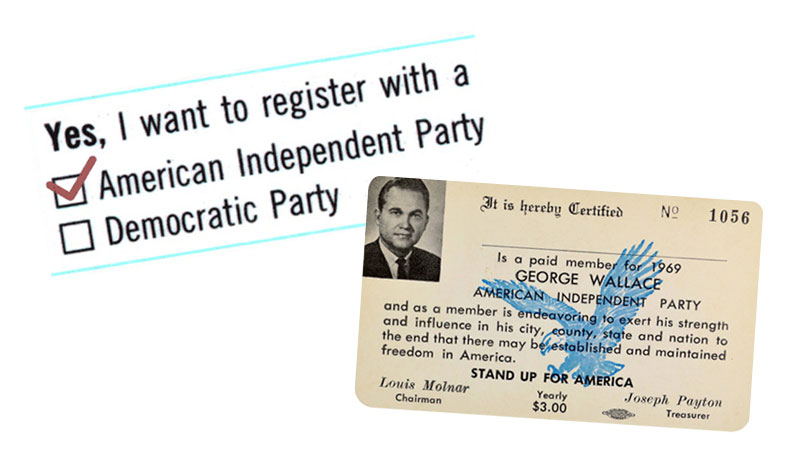 Follow every step of the 2016 presidential election with the Los Angeles Times Trail Guide.
Copyright © 2017, Los Angeles Times