Gov. Brown takes another step in developing system to provide early warning of earthquakes
Gov. Jerry Brown on Thursday signed a bill that continues the move toward the development of a statewide early warning system for earthquakes.
The measure creates a California Earthquake Early Warning Program and Advisory Board within the California governor's Office of Emergency Services to work on the system.
The measure requires the Earthquake Early Warning Program business plan to be developed and submitted to the Legislature by Feb. 1, 2018.
"We've seen the devastation earthquakes have caused in California," Brown said in a statement. "This keeps us on track to build a statewide warning system that can potentially save lives."
Three years ago, Brown approved a bill that required the creation of a statewide earthquake warning system by a partnership between the state and the private sector.
And this year, Brown directed that $10 million in the budget go to Cal OES to further expand the state's earthquake early warning system prototype, called ShakeAlert. 
The latest bill was authored by Sen. Jerry Hill (D-San Mateo).
"The early earthquake warning system will help save lives," Hill said Thursday. "In emergencies, every second counts and the urgent alerts that will be sent by the warning system can help prevent devastating and life-threatening missteps."
Latest updates
More from politics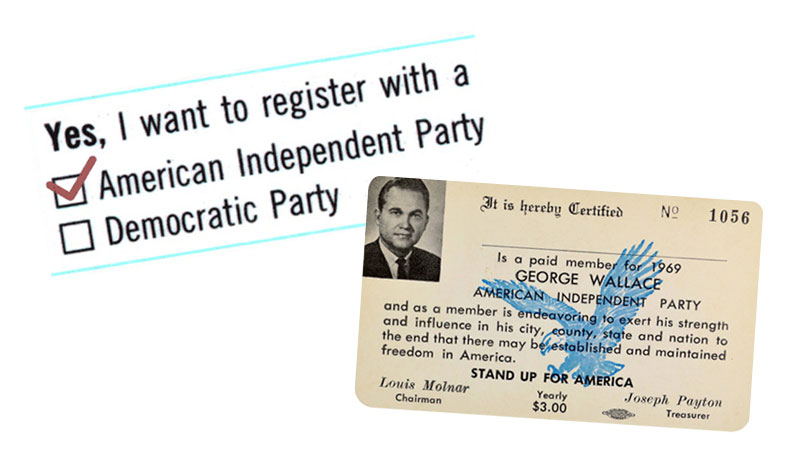 Follow every step of the 2016 presidential election with the Los Angeles Times Trail Guide.
Copyright © 2017, Los Angeles Times