Gov. Jerry Brown vetoes bill banning racial profiling in stores, saying it's already illegal under state law
Gov. Jerry Brown has vetoed a bill that would have specifically banned racial profiling of customers in businesses, saying California law already prohibits it.
In California, discrimination based on race or ethnicity is illegal.
The bill by Assemblyman Sebastian Ridley-Thomas (D-Los Angeles) would have added language to existing laws specifically banning racial profiling of customers by California businesses.
The legislation was meant to prohibit businesses from targeting black customers as potential shoplifters because of their race.
"The Unruh Civil Rights Act — in a more expansive way — already prohibits the racial discrimination covered by this bill," Brown wrote in a message accompanying his Tuesday veto. "Moreover, the state has vested in the Department of Fair Employment and Housing a full range of strong enforcement authority, including for those claims dealing with racial profiling."
Latest updates
More from politics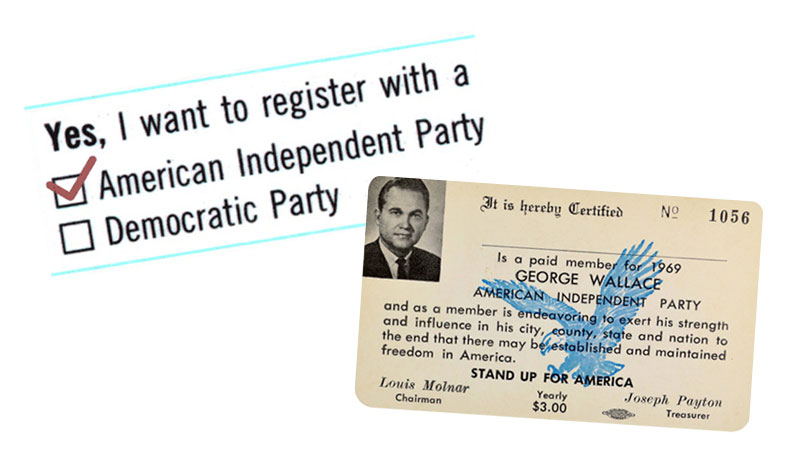 Follow every step of the 2016 presidential election with the Los Angeles Times Trail Guide.
Copyright © 2017, Los Angeles Times