Reporting from Sacramento
Millionaire gives to group opposing the legalizing of pot in California
In a sign that California's pot initiative is getting national attention, a Pennsylvania millionaire has contributed $1.3 million to a nonprofit group that is raising money to oppose Proposition 64 on the November ballot.
The initiative would legalize the recreational use of marijuana for adults in California.
The contribution by retiree Julie Schauer was provided in April, May, June and July to the Smart Approaches to Marijuana ACTION, INC./NO ON PROP 64 committee.
Later in the day, supporters of Proposition 64 filed a complaint with the state Fair Political Practices Commission, alleging much of the money was reported late.
However, Kevin Sabet, a co-founder of SAM Action, said all the money will not go to fighting Proposition 64, because the Virginia-based group also has educational programs and campaigns in other states.
So far, Schauer's money has made up the bulk of $64,000 that has gone to a separate committee opposing Proposition 64, which has raised less than $300,000.
Supporters, including former Facebook president Sean Parker, have put up $6 million.
Schauer, who accessed the donation from a family trust, has been active in opposing marijuana legalization in the country.
In a posting on the site DISQUS, Schauer wrote: "We are against (a) MARIJUANA INDUSTRY which promotes it as harmless, while 455,000 people were hospitalized in emergency rooms for panic attacks, paranoia and psychosis related to marijuana consumption."
Updated at 4:45 pm: to reflect that supporters of Proposition 64 filed a complaint that the money was reported late.
Latest updates
More from politics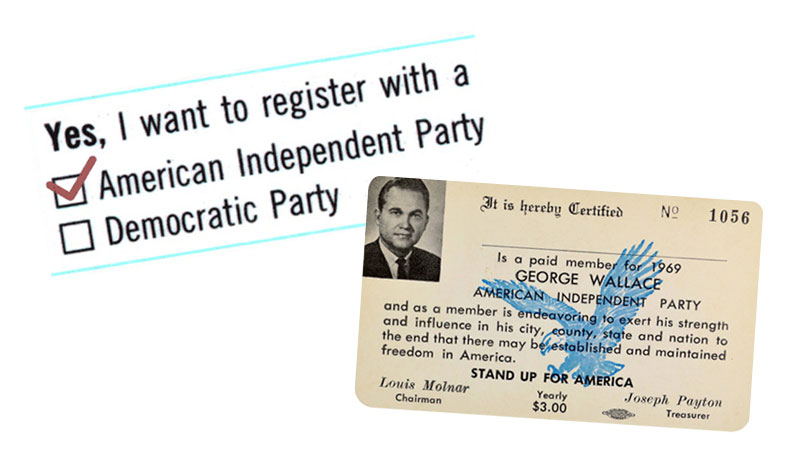 Follow every step of the 2016 presidential election with the Los Angeles Times Trail Guide.
Copyright © 2017, Los Angeles Times