No debating the silence in California's U.S. Senate race
That silence you hear in California's U.S. Senate race is the sound of another candidate debate that didn't happen.
California Atty. Gen. Kamala Harris and Orange County Rep. Loretta Sanchez had been invited to a debate today in Sacramento as well as in Los Angeles last Friday. The two Democratic Senate candidates failed to reach agreements on both, however, so they were scrapped.
As of now, the only debate both Sanchez and Harris have agreed to will be on Oct. 5 in Los Angeles, sponsored by the Pat Brown Institute for Public Affairs at Cal State Los Angeles and KABC-TV.
Negotiations over the debates have been a bit testy.
In early August, the Harris campaign announced she would participate in two candidate forums — the one on L.A. on Oct. 5 and one sponsored by the Sacramento Bee that was proposed for today. Sanchez rejected the Sacramento debate and her political consultant, Bill Carrick, criticized the Harris campaign at the time for "arrogantly announcing" her terms.
Harris political consultant Sean Clegg responded in-kind when the Sanchez campaign earlier this month proposed four debates. The door had closed on any other debates, he said.
Harris leads in the polls and in fundraising, giving her no incentive to take part in a slew of debates that might help Sanchez raise her political profile and standing in the polls.
During the primary, five candidates met on a stage for two debates.
Harris finished first on June 7 with 39.9% of the vote, and Sanchez came in second with 18.9%, setting up the first-ever statewide matchup between two members of the same party.
Latest updates
More from politics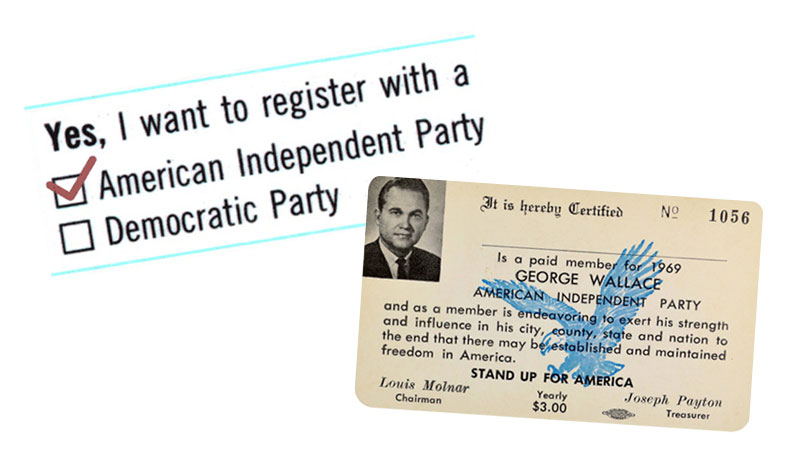 Follow every step of the 2016 presidential election with the Los Angeles Times Trail Guide.
Copyright © 2017, Los Angeles Times