No vouchers for families on welfare to buy diapers after Gov. Jerry Brown vetoes plan
Gov. Jerry Brown vetoed an effort Sunday to subsidize diapers needed by families receiving government assistance, calling the plan and several other efforts "an end run" around the annual budget process.
The veto on Assembly Bill 492 came almost two weeks after the governor vetoed a different bill aimed at reducing the cost of diapers, both efforts by Assemblywoman Lorena Gonzalez (D-San Diego) to help low-income families.
"The budget process allows all spending proposals to be weighed equally through public hearings, negotiations and, finally, approval of a balanced budget," Brown wrote. "This process is even more important when the state's budget is precariously balanced."
Gonzalez tweeted her reaction on Sunday, saying she'll continue efforts next year.
Brown vetoed five bills on Sunday that he said would add costs to the state budget, including an effort to restore cost-of-living increases to a supplemental program for the elderly, blind and disabled.
In all, the governor's veto message estimated a cost of $240 million if the bills had been enacted.
Latest updates
More from politics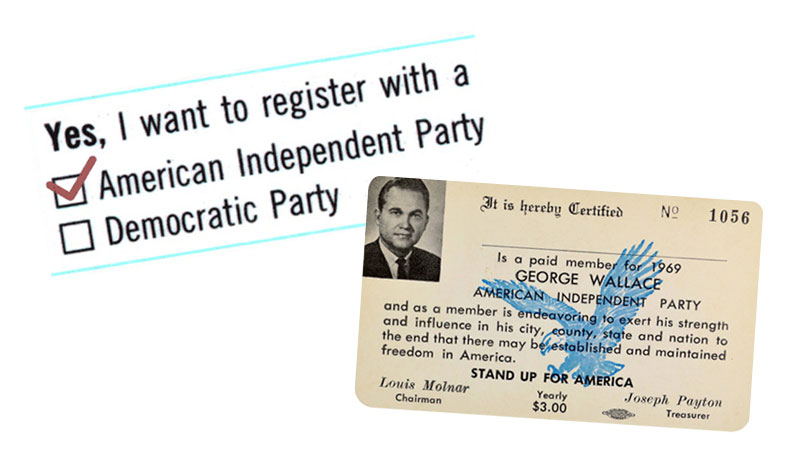 Follow every step of the 2016 presidential election with the Los Angeles Times Trail Guide.
Copyright © 2017, Los Angeles Times