Police chiefs group decides to oppose California's gun control ballot proposition
The California Police Chiefs Assn. has decided to oppose Proposition 63, arguing the gun control measure that will be on California's ballot "fails to meet the appropriate balance between public safety and individual gun rights."
Ventura Police Chief Ken Corney, who is president of the association, wrote that his group supported legislation enacted this year that requires background checks for those buying ammunition. But Corney said Proposition 63 reverses some exemptions that allow law enforcement to continue purchasing ammunition freely for on-duty purposes. He also objected on the grounds that the initiative, which was spearheaded by Lt. Gov. Gavin Newsom, creates "a duplicative database" that will be an expensive and less effective way to monitor ammunition purchases.
"Essentially, Proposition 63 complicates current law with one that is costlier and seriously flawed," Corney wrote.
The chiefs group also supported legislation enacted this year that penalizes false reporting of a gun theft, but said the initiative makes failure to report a theft a crime.
"Penalizing the failure to report lost and stolen firearms actually can deter individuals to report for fear of penalty, which has already been proven to be the case in many areas where local governments have enacted similar ordinances," the chief wrote.
Dan Newman, a spokesman for the campaign in favor of the initiative, pointed to polls showing the measure has significant support.
"Most Californians - including many in law enforcement - support Prop 63 in order to keep guns and ammo from dangerous people," Newman said.
A USC Dornsife/Los Angeles Times poll found the initiative has strong support among Californians.
Latest updates
More from politics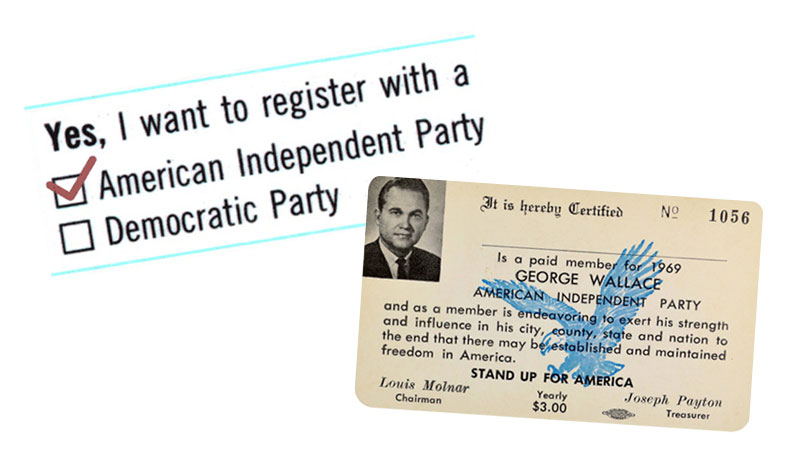 Follow every step of the 2016 presidential election with the Los Angeles Times Trail Guide.
Copyright © 2017, Los Angeles Times