Loretta Sanchez to star at super PAC fundraiser backing her campaign
An Orange County super PAC formed to support Rep. Loretta Sanchez's U.S. Senate campaign has invited her to be the featured guest at its Newport Beach fundraiser Friday.
Candidates for federal office and super PACs that can raise unlimited amounts of money to back their campaigns have fewer restrictions than ever before, and the practice of attending fundraisers has become commonplace in this year's presidential election.
Still, both the Sanchez campaign and a spokesman for the super PAC formed to support her — California's New Frontier — insist the congresswoman will only make a few brief remarks at the invitation-only event. She will not solicit contributions to the super PAC or discuss political strategy, said Orange County attorney Al Stokke, a spokesman for California's New Frontier.
"She's going to be a speaking, but we're trying to keep ourselves independent," Stokke said. "When we talk about strategy and all that, she won't be part of that."
Sanchez campaign spokesman Luiz Vizciano said the congresswoman will attend the fundraiser, but only make a "brief stop to greet attendees."
The super PAC was formed earlier this year to ensure that Sanchez made it past the June primary election. Political consultant Stu Mollrich of Newport Beach is helping to coordinate the effort.
Stokke said the political organization has strong support from Democratic donors as well as Republicans, inlcuding members of the Orange County business community.
California's New Frontier had raised $99,000 as of June 30, according to Federal Election Commission reports. Among those who donated to the super PAC was Virginia Ueberroth. Her husband, Peter Ueberroth, is the former commissioner of Major League Baseball and was chairman of the U.S. Olympic Committee during the 1984 Summer Games in Los Angeles.
Latest updates
More from politics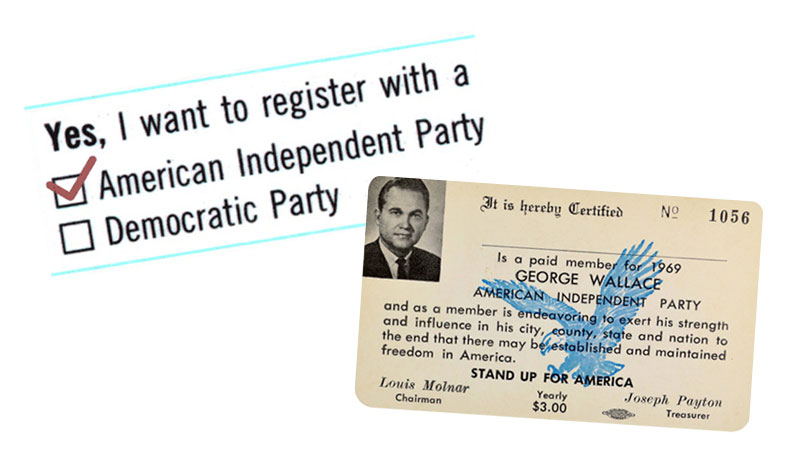 Follow every step of the 2016 presidential election with the Los Angeles Times Trail Guide.
Copyright © 2017, Los Angeles Times