Senate candidate Loretta Sanchez asks governor to sign bill on sentencing for sexual assault
U.S. Rep. Loretta Sanchez (D-Orange) asked the governor Wednesday to sign a bill to impose mandatory minimum sentences on some sexual assault perpetrators.
In a letter to Gov. Jerry Brown, Sanchez, who is running for the U.S. Senate, cited the Brock Turner sexual assault case that prompted the legislation. Sanchez faces another Democrat, California Atty. Gen. Kamala Harris, in her upcoming race.
"All victims of sexual assault deserve equal treatment," she wrote. "However, the reality is that the law can and has failed victims by giving well-connected and affluent predators like Brock Turner an advantage."
Turner, a Stanford University student, was found guilty of sexually assaulting an unconscious woman, and his six-month jail sentence was widely criticized as too lenient.
The bill, AB 2888, would require prison time for people found guilty of sexually assaulting someone who was unconscious or too intoxicated to consent.
The bill's opponents say mandatory sentencing has disproportionately affected people of color and led to the state's large prison population. Supporters of the bill say it would do the opposite and ensure punishment for privileged people who commit crimes.
Turner is scheduled to be released early from jail this week after serving half of his sentence.
Latest updates
More from politics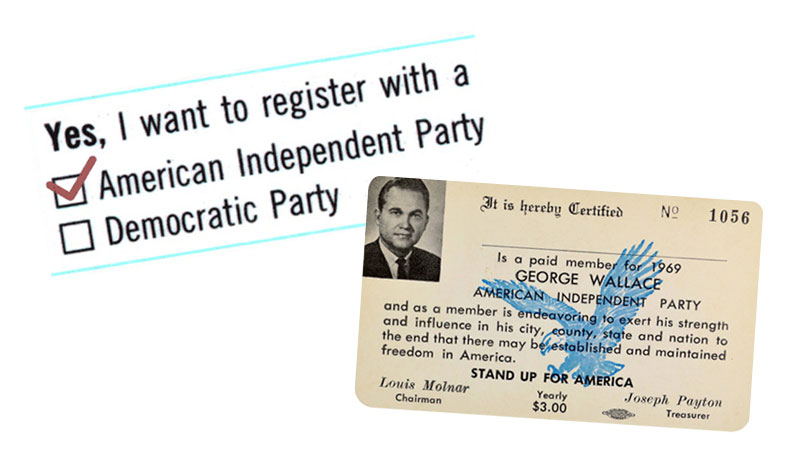 Follow every step of the 2016 presidential election with the Los Angeles Times Trail Guide.
Copyright © 2017, Los Angeles Times