Expansion of state's help in paying the emergency costs of San Bernardino terror attack rejected by Gov. Jerry Brown
An effort to further defray local emergency costs connected to the San Bernardino mass shooting in 2015 was blocked by Gov. Jerry Brown on Sunday, with the governor citing the "precedent" the special help would create.
Senate Bill 1385 would have allowed local law enforcement agencies to have more of their costs reimbursed from the deadly Dec. 2, 2015, shooting. Fourteen people were killed in the attack at the Inland Regional Center in San Bernardino, with 22 others seriously injured.
Law enforcement officers said the killers, Syed Rizwan Farook, 28, and his wife, Tashfeen Malik, 29, had been inspired by Islamic terrorists but had no direct ties to them.
The cost of responding to the attack topped $18 million for local agencies. SB 1385 sought to boost the level of reimbursement the state would have provided from 75% of eligible costs to 100% of those costs.
Brown, however, rejected the plan for the chance it would serve as a template for future incidents.
"I recognize the unique circumstances involved in this horrific terrorist attack," wrote the governor in his veto message. "However, this bill sets the expectation that the state will assume all financial responsibility for future emergency costs."
Latest updates
More from politics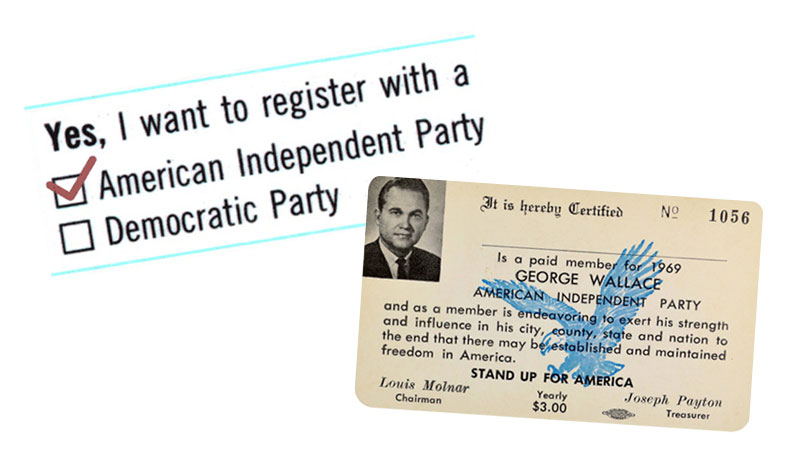 Follow every step of the 2016 presidential election with the Los Angeles Times Trail Guide.
Copyright © 2017, Los Angeles Times