Los Angeles Times Names Ben Muessig Technology and Business Editor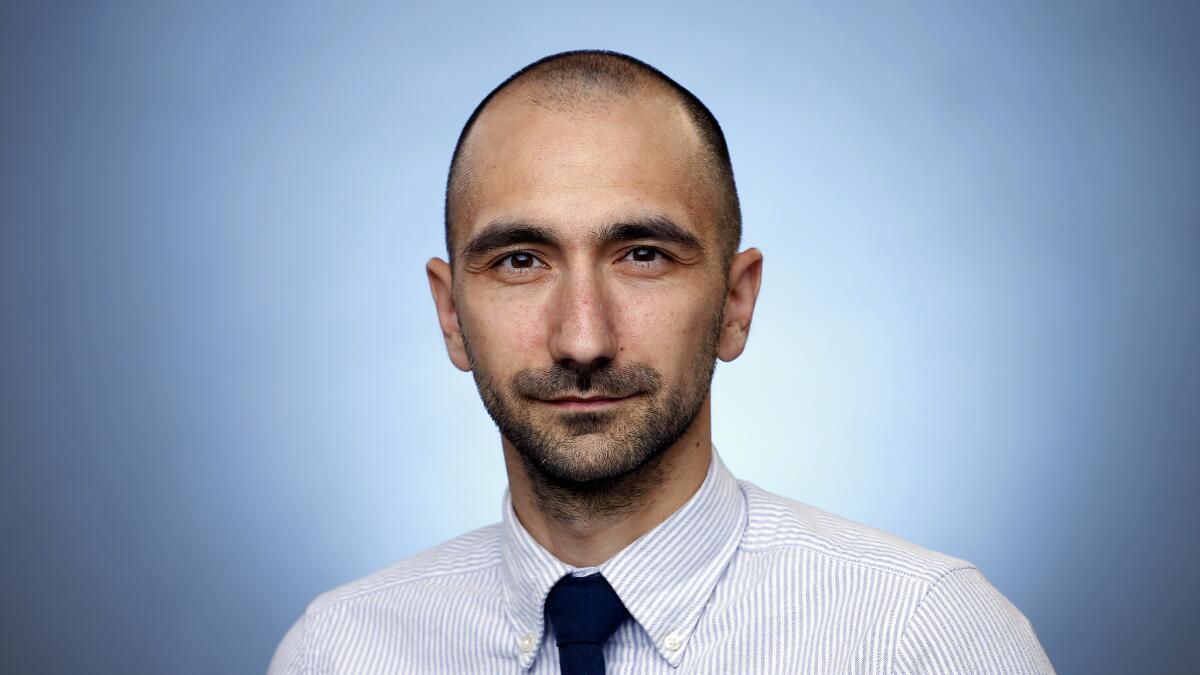 As part of the rebuilding of the Los Angeles Times, Executive Editor Norman Pearlstine and Senior Deputy Managing Editor Kimi Yoshino made the following announcement.
We are pleased to name Ben Muessig as Technology and Business Editor of the Los Angeles Times.
The importance of technology cannot be overstated. In this newly created position, Ben will build on coverage now produced for our Business news section, adding several new tech reporters to the department. We have also asked Ben to help all of our editorial departments develop stories that show the myriad ways technology is shaping our lives. Ben will begin his new position in January.
Ben leaves his job as Environment Editor on the Metro desk to return to a department and coverage he knows quite well. He joined The Times in 2016 as technology editor on the Business desk. His team documented Los Angeles' biggest-ever initial public offering in Snap Inc., and forewarned of many of the problems the company would face. That coverage was a finalist for a Loeb Award. The tech team also chronicled the downfall of Uber chief executive Travis Kalanick, explored the way global ecommerce operations beget counterfeiting, and helped explain why donut boxes are pink. While serving as Environment Editor over the past year, Ben and his team produced memorable fire coverage, an investigation into lead hazards near the Exide plant and broke news on the access battle at Hollister Ranch.
Before joining the Times, Ben worked as the Business editor at the San Francisco Chronicle and, before that, as an editor at the New York Daily News and the Huffington Post. He got his first reporting job – and a few years later his first editing job – at the Brooklyn Paper, a community weekly. He studied at NYU's undergraduate journalism school. Ben and his wife, Katie, are raising two children, ages 5 and 3, in Eagle Rock.
In addition to congratulating Ben on his promotion, we want to thank Dan Beucke for his fine work running the Business news department for nearly a year. He and his colleagues have produced terrific coverage of some of Southern California's most interesting and important companies, including Tesla and Snap Inc.