Daniel Gaines Returns to the Los Angeles Times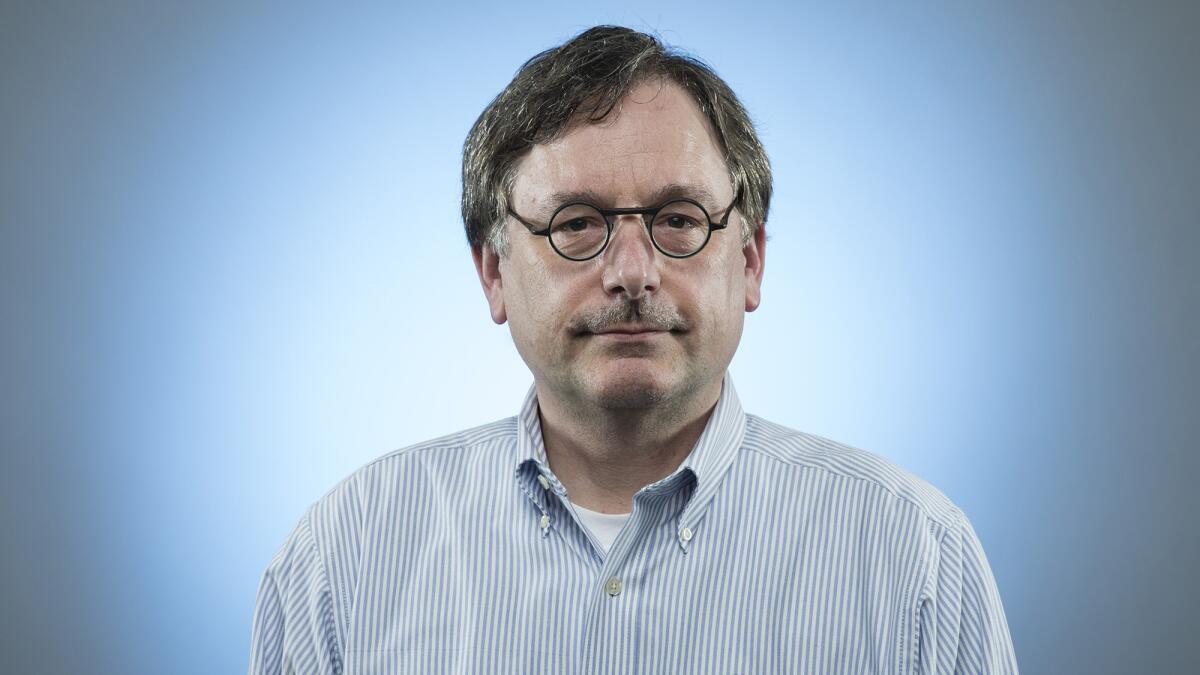 As part of the rebuilding of the Los Angeles Times, Executive Editor Norman Pearlstine and Deputy Managing Editor Sewell Chan made the following announcement.
Daniel Gaines, a senior editor who helped to build our website and to train a generation of digital journalists at the Los Angeles Times, is returning to our newsroom on Monday, December 17, on a part-time basis.
As senior deputy online editor from 2006 to 2015, Dan showed equal deftness in technology and news. He helped lift the reach of our sections, stories and headlines, working closely with data analysts and multiplatform editors to increase traffic. He developed standards for search-engine optimization, mobile programming and social media. He is also an expert on workflow, and he will support Ben Gerst and Len De Groot in the critical task of improving our content management systems.
Dan joined The Times in 1994 as an assistant business editor, overseeing coverage of financial markets and of personal finance. He was one of the first editors to switch from print to digital, back in 2000, when he became the business editor of latimes.com.
Since leaving The Times in 2015, Dan has advised companies like Taboola, the native-advertising company, and Spotlight Media Labs, a digital publishing platform.