Los Angeles Times Names Jack Leonard Metro Investigative Editor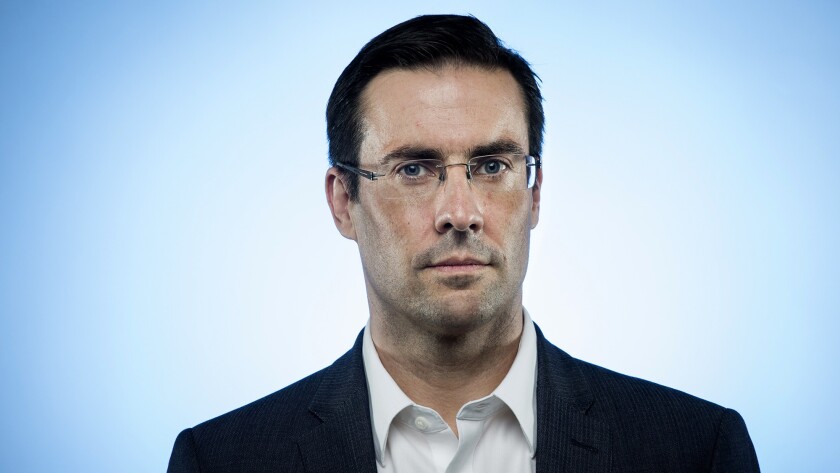 As part of the rebuilding of the Los Angeles Times, Executive Editor Norman Pearlstine, Managing Editor Scott Kraft and Assistant Managing Editor Shelby Grad made the following announcement.
We are pleased to announce that Jack Leonard is taking on a new role in Metro as its investigative editor.
Jack will run the Metro investigative team as well as help, from time to time, with projects and accountability journalism across the paper.
Jack takes on this leadership role after two decades of investigative work both as an reporter and, more recently, as a crime and courts editor. He was part of the team that exposed fraud and abuse in California's conservatorship system, a series that won several national awards. He went on to investigate how early releases from L.A.'s jail system perverts justice and fosters more crime on the street. Later, he worked with Robert Faturechi on a sweeping expose of corruption in the L.A. County Sheriff's Department that led to numerous convictions of top officials, including the sheriff himself.
As an editor, he led the paper's efforts to dig into the terrorists who attacked San Bernardino – an important part of the coverage that won The Times a Pulitzer Prize. Just in the last few months, he has landed several big projects – one on the dramatic toll on California's criminal justice system from laws that keep police misconduct secret and another on the high number of Latinos pulled over by the Sheriff's Department on Interstate 5.
We know Jack will bring a spirit of teamwork and a passion for accountability reporting to his new role.
---