(Carolyn Cole / Los Angeles Times)
Hello, and welcome to this week's selection of top stories in pictures by Los Angeles Times photographers.
Forecasters are predicting a weeklong heatwave and the threat of widespread snowmelt in the Sierra Nevada. As the historic Sierra snowpack is expected to melt into runoff that is 225% of normal, work crews are scrambling to shore up flood defense along the Los Angeles Aqueduct — L.A.'s water lifeline.
::
In Ventura County, DNA samples left at the scenes of two four-decades-old homicides led detectives to a one-story house on an Oxnard cul-de-sac and the karate teacher who lived a quiet life there. Tony Garcia was arrested Feb. 9 and charged with first-degree murder for the killings.
"Today he's a grandpa, but he's the most dangerous grandpa there is,"
— Ventura County Deputy Dist. Atty. Richard Simon
::
Once emptied out by COVID-19, some California downtowns are now rebounding to near their initial cadence. Others not so much.
We took a look at Los Angeles, San Diego and San Francisco's post-pandemic recoveries, focusing on the cities' business centers.
::
On Wednesday the Santa Monica City Council approved an additional $122.5-million payout to settle hundreds of sexual abuse claims against the city's top systems analyst, an exemplary Santa Monica Police Department civilian employee for decades. With the settlements topping $229 million, it is now the most costly single-perpetrator sexual disbursement for any municipality in the state.
It became clear that the police department knew of Eric Uller's molestation arrest but still let him be a youth volunteer, missing repeated warnings the city employee was a predator.
::
"You don't want me here? That's why I'm gonna stay,"
— Dr. Leah Torres, West Alabama Women's Center, Tuscaloosa
Following the Supreme Court's strike-down of Roe vs. Wade last year and abortion becoming illegal in Alabama, a Tuscaloosa clinic was forced to evolve. Dr. Leah Torres of West Alabama Women's Center has made it a point to stay and face the conservative change head on.
::
California's first wildfire of the season started Wednesday, sending about 150 personnel from Cal Fire, the U.S. Forest Service and the San Bernardino County Fire Department to battle the blaze. The Nob fire, which burned 200 acres and was 5% contained Thursday, is still under investigation.
::
Republicans in several states, including Arizona, Utah, Iowa, Arkansas, West Virginia and Florida, are pitching school voucher programs to combat "the radical woke agenda." But rural Texas conservatives like their public schools just the way they are. We visited one such school in Meadow, Texas, where "you would be ostracized if you were a woke person in this community," said Robert Henson, an 80-year-old retired cotton farmer and nightly Fox News watcher.
::
Following a divorce, a man threatened to kill his son and himself. He was legally banned from buying a gun in California, yet he was able to purchase a Glock pistol and kill the boy.
Now the child's bereaved mother asks how; feeling as "if the state cares more about the privacy of a dead man than her right to know how he bought the gun that killed her son," writes The Times' Hailey Branson-Potts.
::
Temperatures across California will continue to climb this week, melting deep Sierra snowpack and triggering further potential floods. The heat wave and snowmelt will bring relief to many; but to some, including the flood-battered San Joaquin Valley and the normally dusty prison town Corcoran, the floodwaters may represent a threat.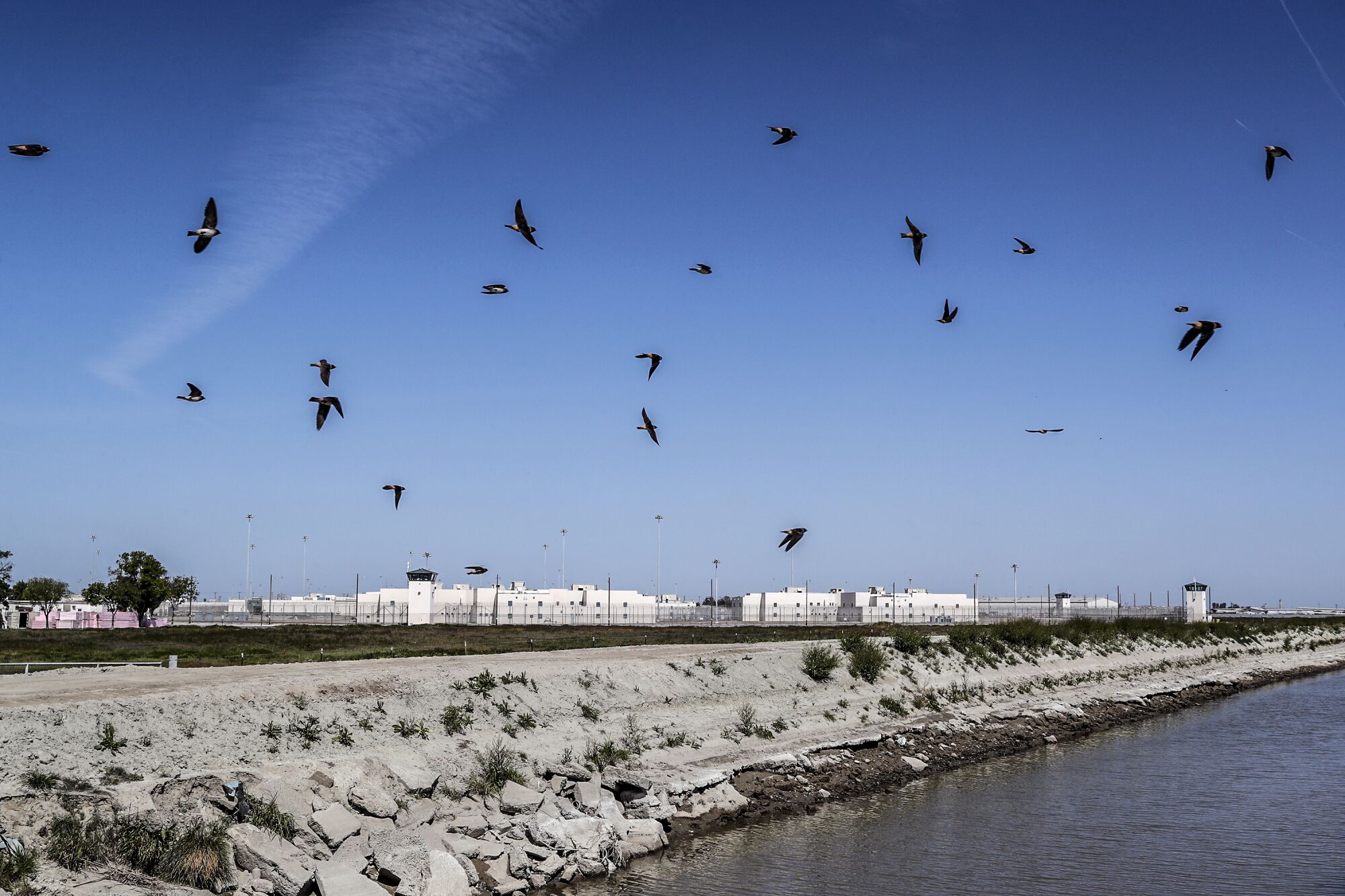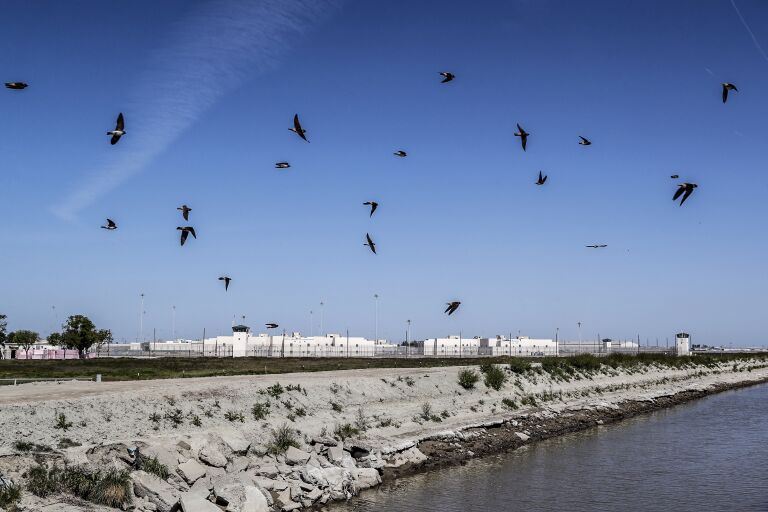 ::
Yosemite National Park is closing most of the Yosemite Valley as the Merced River was expected to exceed 10 feet at the Pohono Bridge and potentially flood roads and other critical infrastructure.
::
And finally, book lovers embraced recent warm weather and literature as they joined more than 500 writers, experts and storytellers gathered at USC for the Los Angeles Times Festival of Books.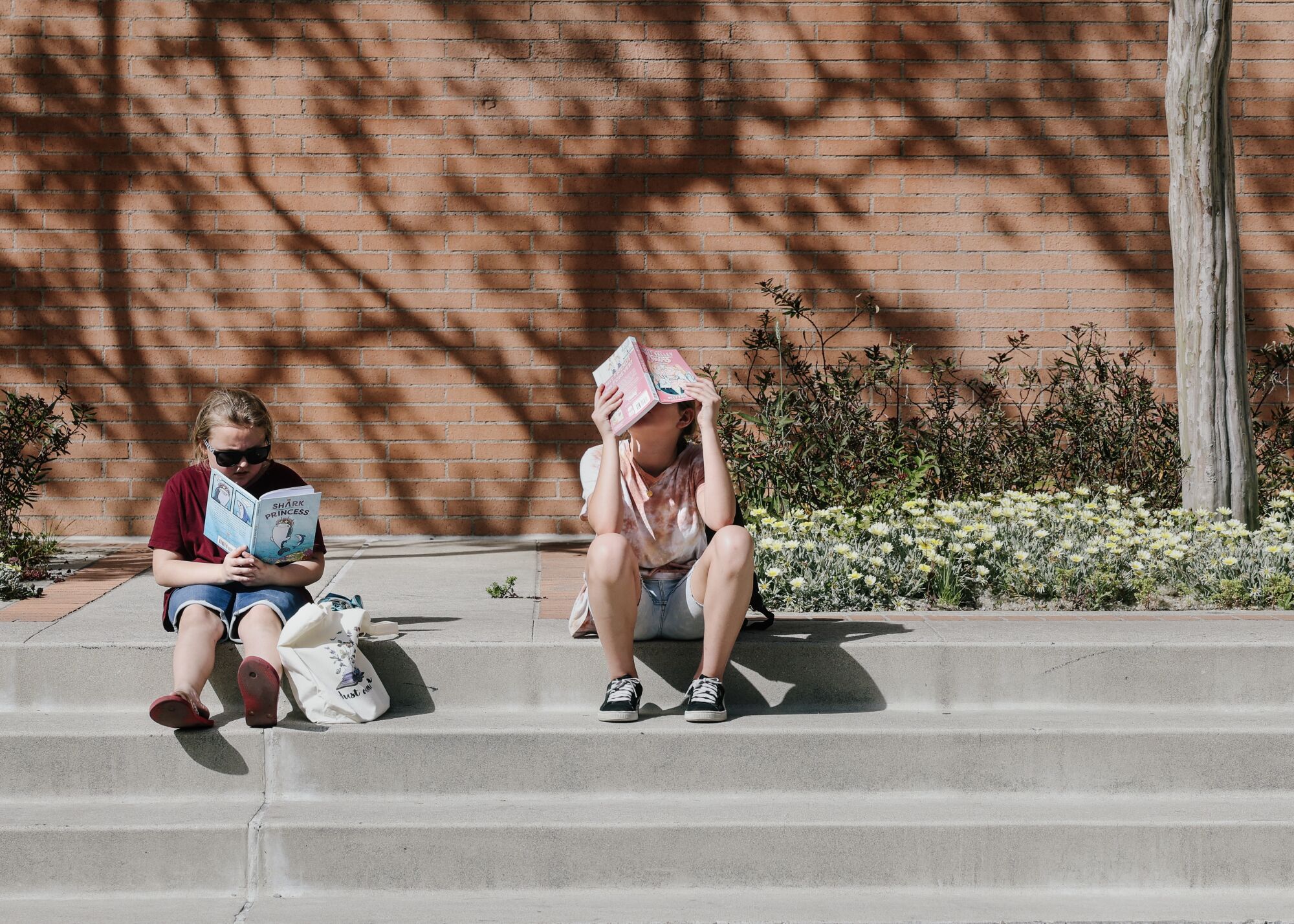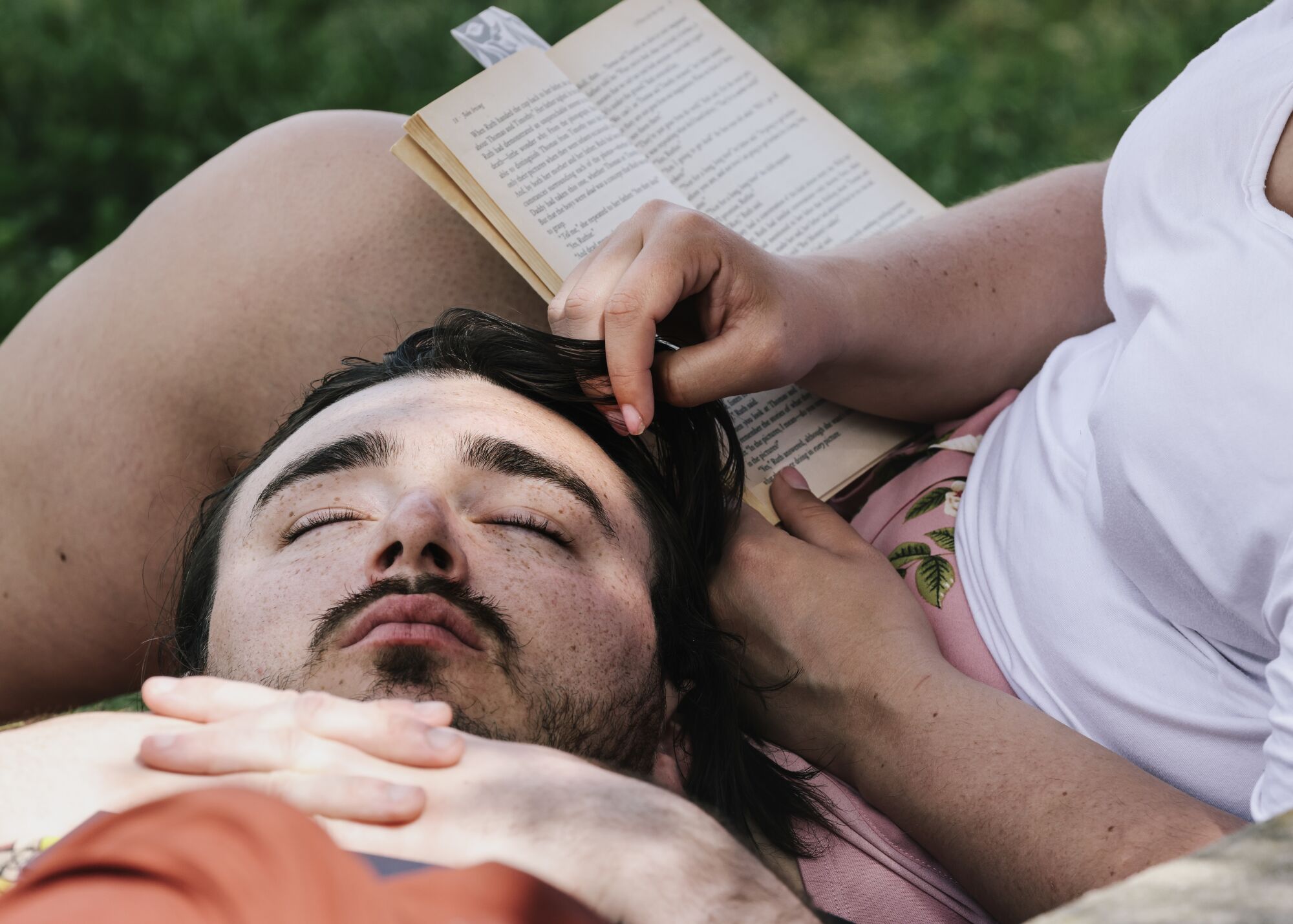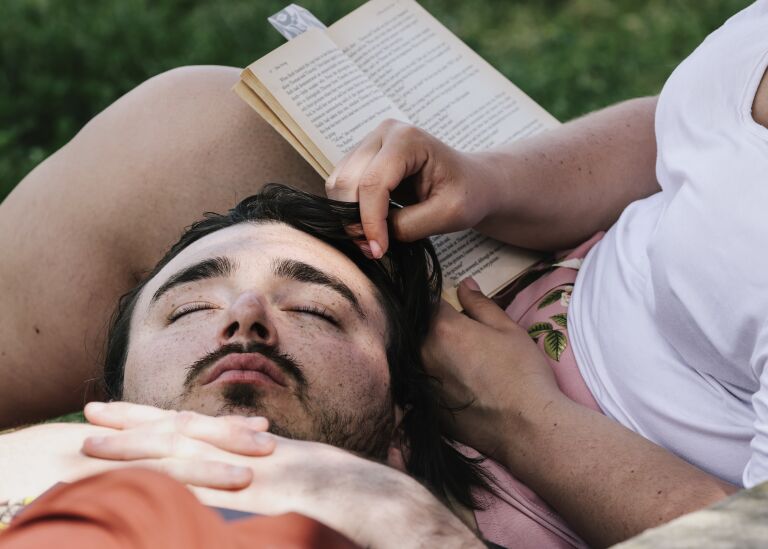 ::
The stories shaping California
Get up to speed with our Essential California newsletter, sent six days a week.
You may occasionally receive promotional content from the Los Angeles Times.