Illustration by Giordano Poloni / For The Times; animation by Jess Hutchison / Los Angeles Times
The world of gadgets can be overwhelming sometimes, with new items and yet another upgrade for your phone available at every turn.
But you don't have to be tech-obsessed to find the perfect holiday gift for your loved ones this holiday season. I've put together a list of options for everyone in your life, from the athletic sibling to the video-gamer child.
If you make a purchase using some of our links, the L.A. Times may be compensated.
Working on your holiday shopping? We've got you covered with recommendations for the best gifts to find in L.A.

Belkin BoostCharge Pro 3-in-1 Wireless Charger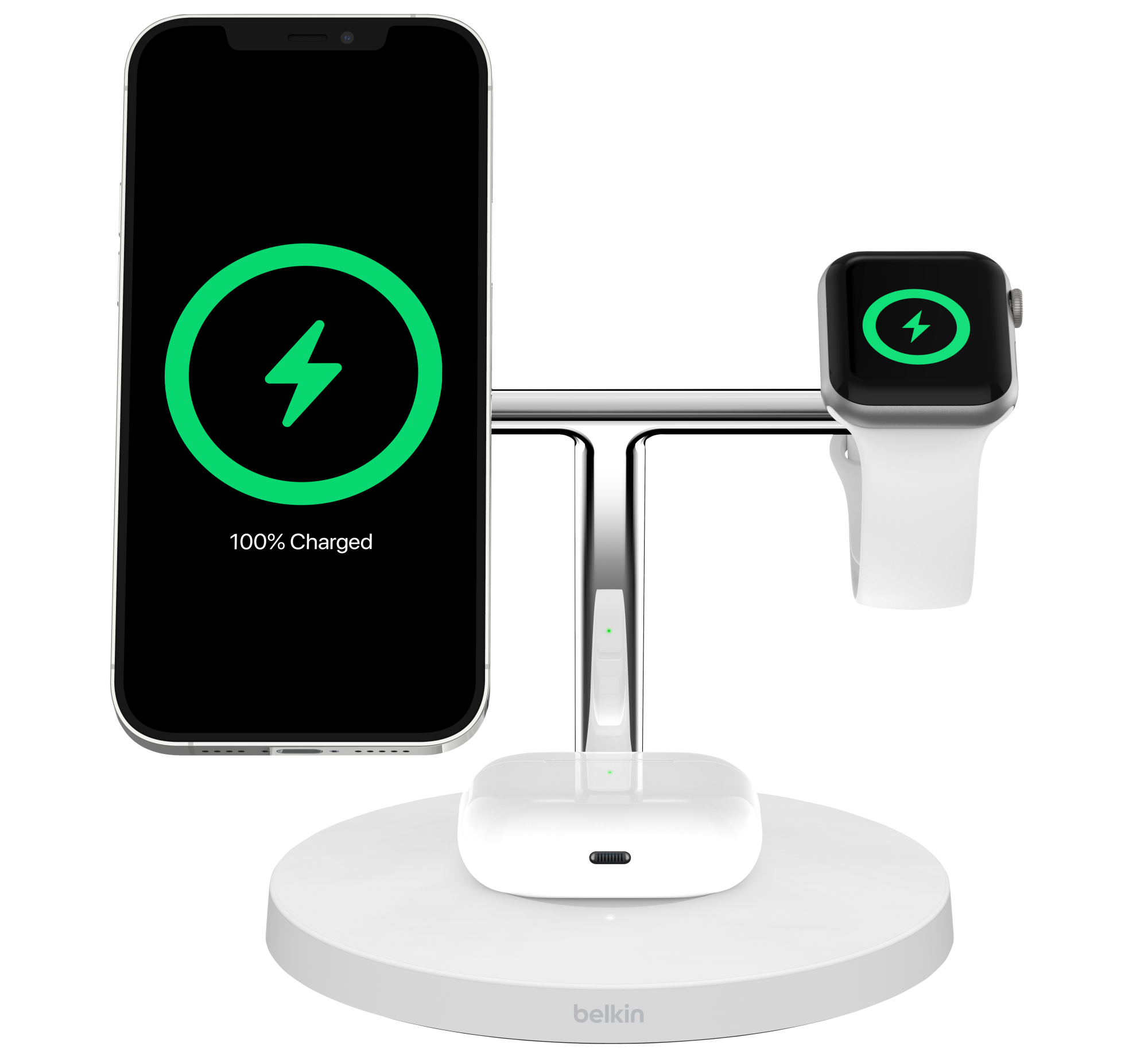 For the Apple lover in your life, Belkin's 3-in-1 wireless charger will make it easy for them to never leave the house without a fully juiced iPhone, Apple Watch and Air Pods. With an elegant stand design, it's hassle-free and will let them keep their nightstand from becoming a tangled mess of charging cables. Just make sure their devices are compatible with MagSafe charging. After all, it's Apple's world, and we're all living in it.
$149.99 at Belkin
Glocusent LED Neck Reading Light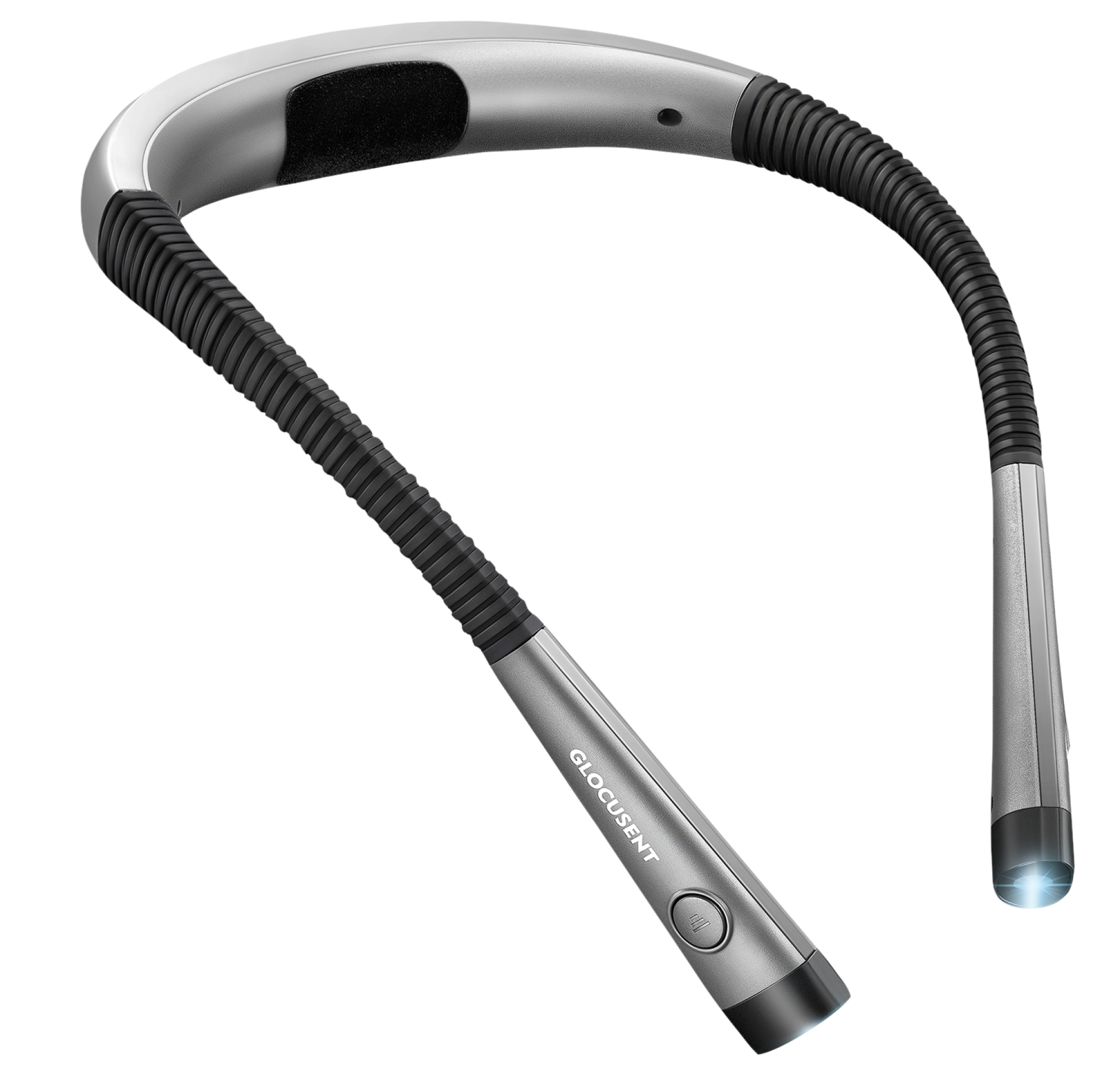 This is a perfect gift for a late-night reader whose partner might hit the hay early. This reading light that hangs around your neck has flexible arms, three different lighting modes and three different brightness levels. It does the job well, and there's not much more you can ask from a reading light.
$29.99 at Amazon
Anker 511 Power Bank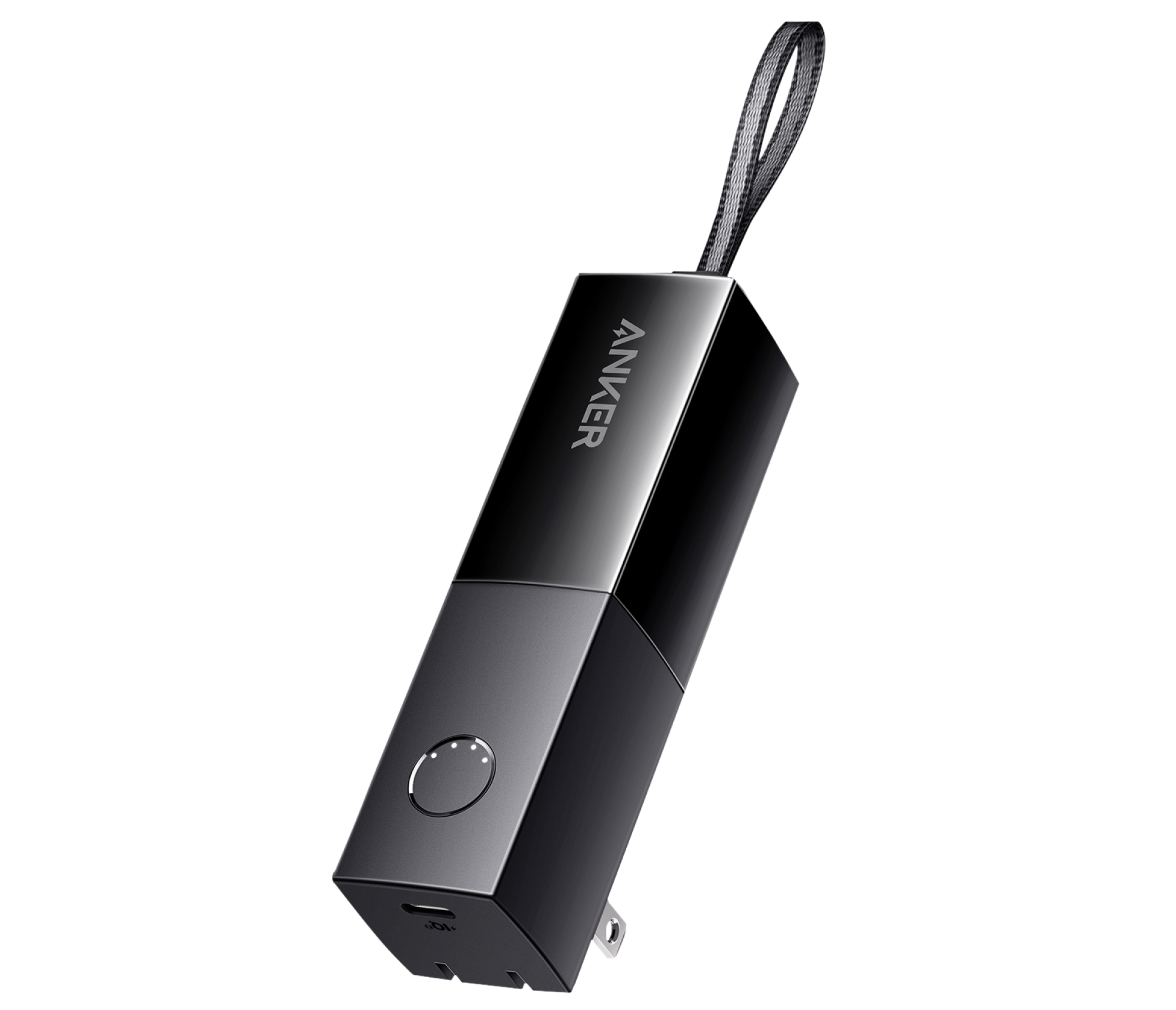 We all have a friend whose phone is somehow always at 10%. Then it dies at the most inconvenient times. Now you can give them the gift of never having to frantically search for an outlet again. At only a few inches tall, Anker's mini power bank is easy to bring with you wherever you go. It's also easy to recharge and plugs directly into the wall. The only downside is that it only has a USB-C port, so make sure to have the right charging cable. It comes in a light blue and black.
$29.99 at Anker
CALPAK Tech Organizer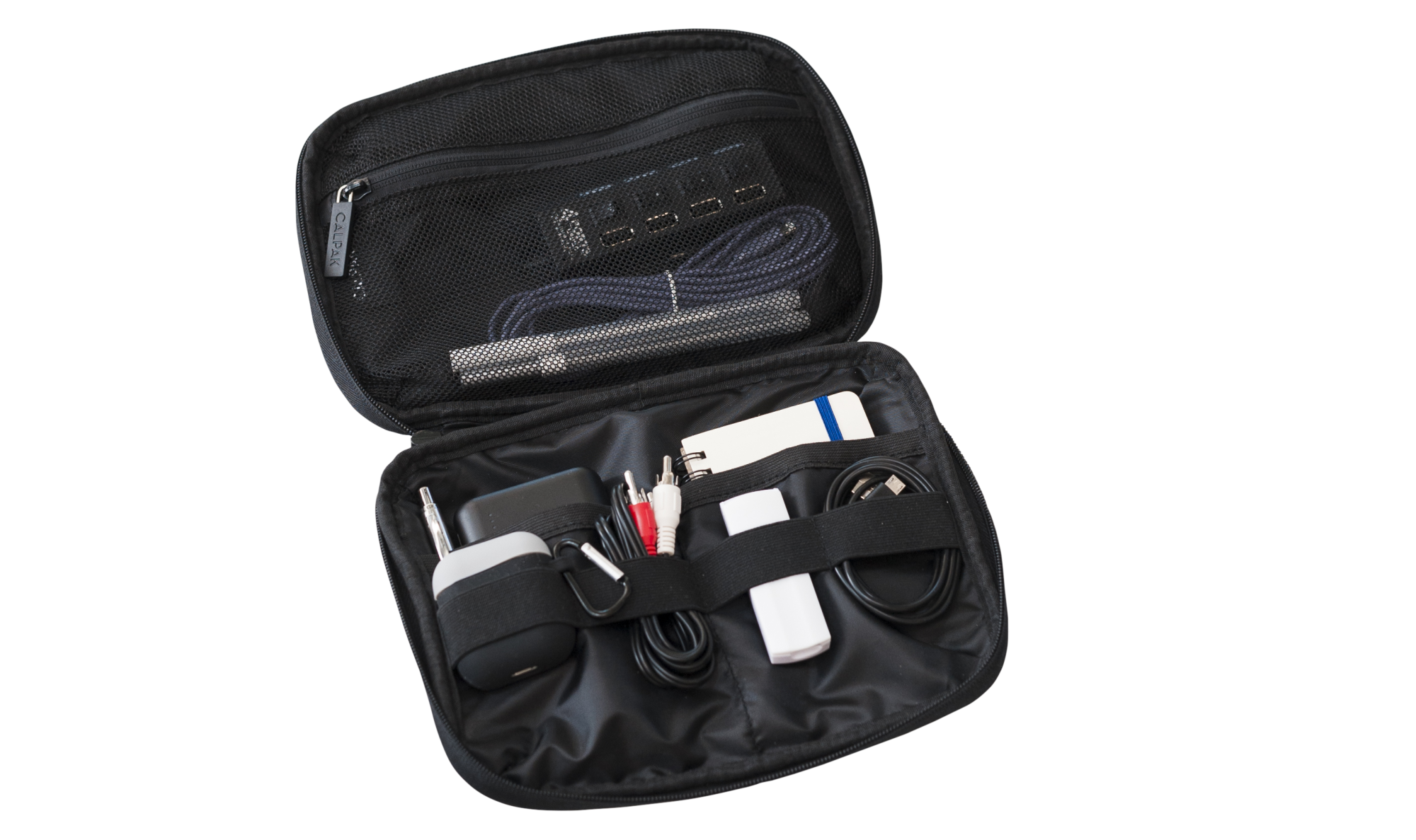 This handy pouch is a game-changer for travelers with a lot of tech. It's large enough for most laptop chargers, a phone charger, headphones and more. Mesh pockets on the outside provide even more room for miscellaneous items, and it comes in a variety of stylish colorways and patterns.
$38 at Calpak
Logitech MX Master 3S wireless mouse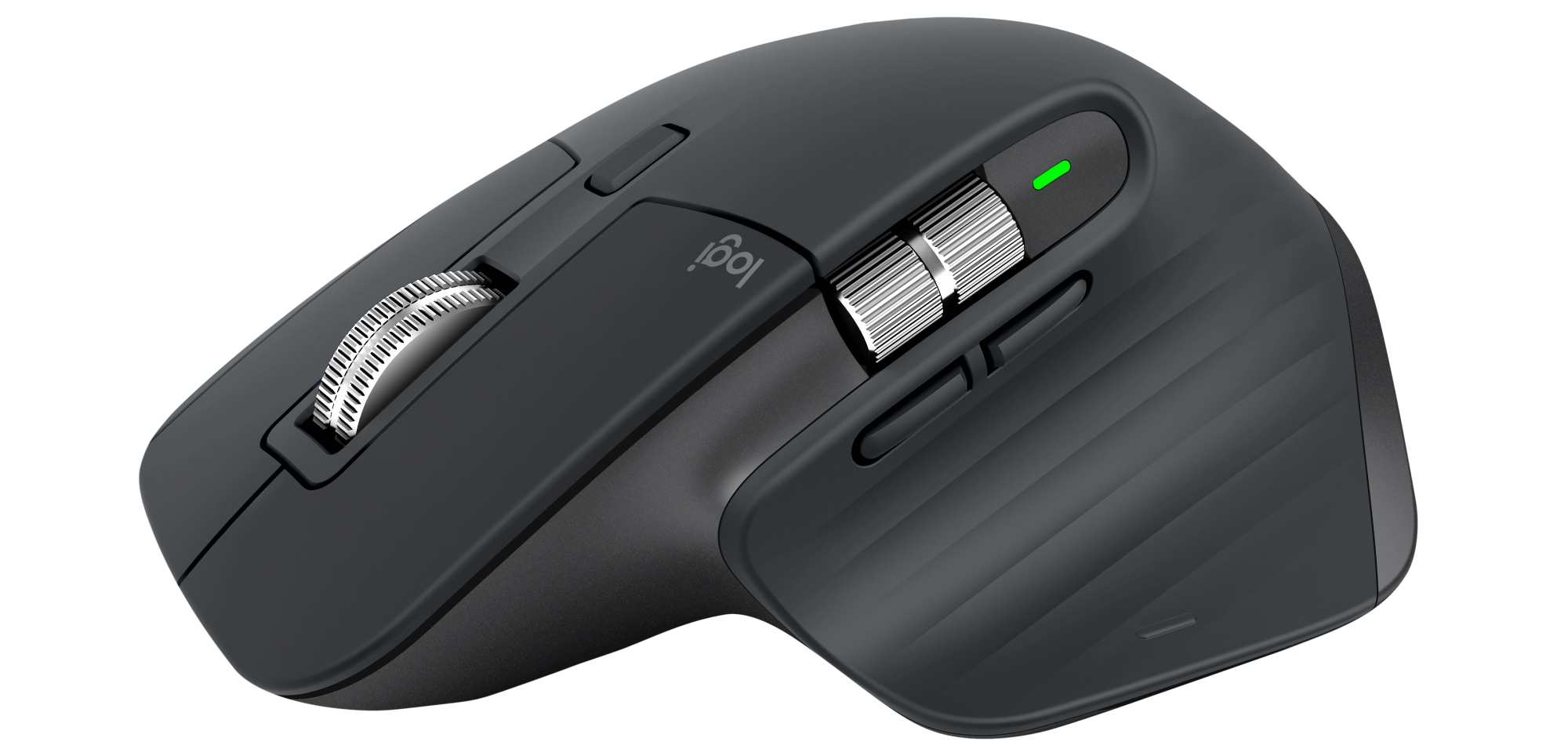 Friends don't let friends develop wrist pain from constantly working on their laptop. Buy them a wireless mouse instead. Enter the Logitech MX Master 3S. It's ergonomic (though unfortunately restricted to right-hand users) and features a handy thumb-scroll wheel as well as several buttons that you can customize and assign functions to such as copying and pasting, offering both comfort and efficiency. It comes in gray, black and graphite. The MX Master 3S mouse comes with a free travel case if you order through Logitech.
$99.99 at Logitech
Explore the most captivating experiences in California, whip up 12 days of holiday cookies, find recipes for the best jams and preserves and much more with gifts from Shop L.A. Times.
Sony XM4 noise-canceling headphones
These headphones are pricey, but they are certainly top-tier in the world of noise-canceling headphones. They're a popular gift for college students who might find themselves needing to block out the noise in a crowded study room or on flights back home. And they come in black, midnight blue and silver.
$349.99 at Sony
JBL Clip 4 speaker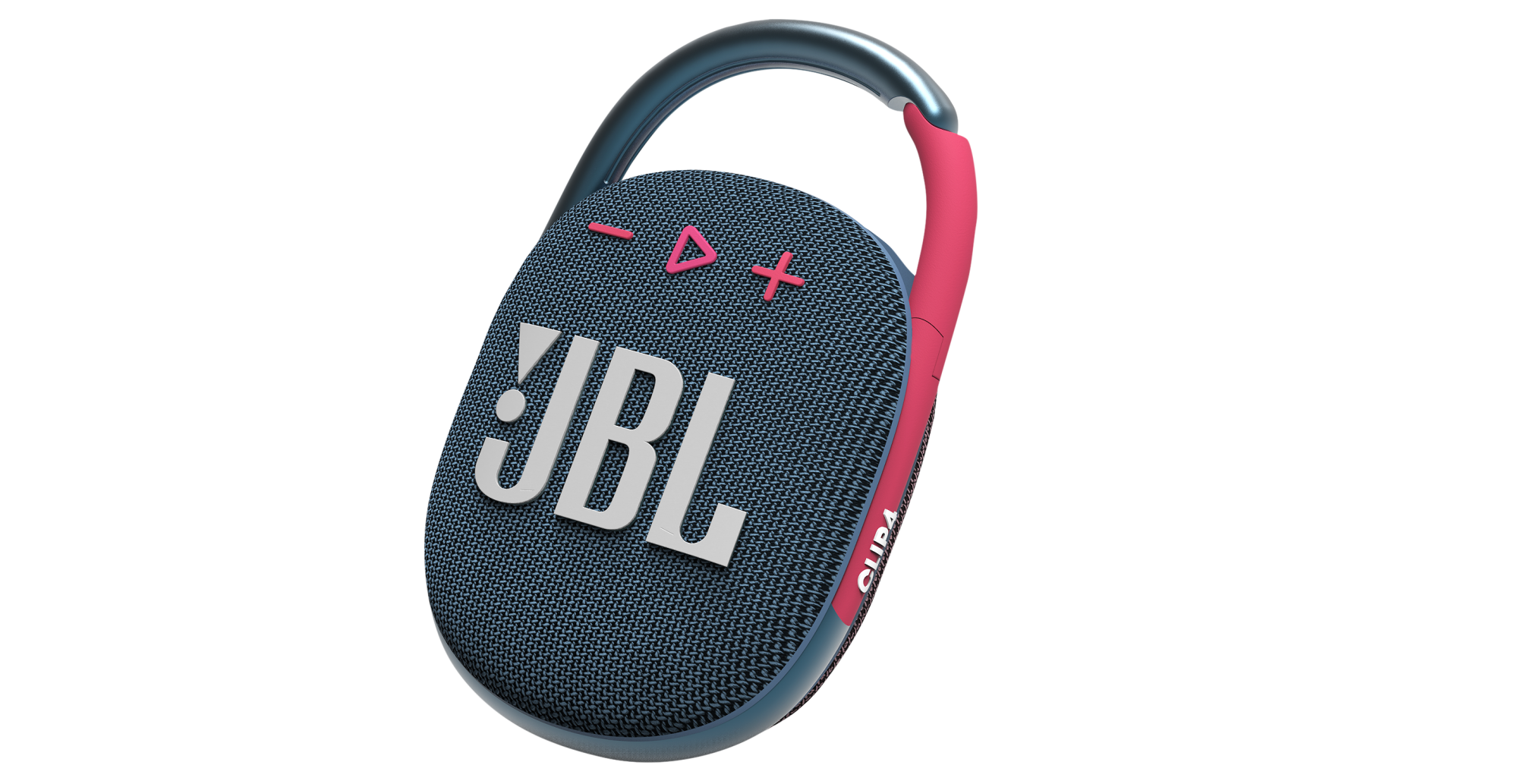 This small speaker is perfect for the shower. It's loud, waterproof and has a wide carabiner on top for your loved one to hang it from their shower head or curtain rod. Or they can clip it onto their belt or backpack for bike rides, hikes and more. The speaker comes in six colors but can also be personalized with stickers, colors and text.
$79.95 at JBL
Roku Express 4K+

For many younger folks, cable TV is a thing of the past. But there's something still unsatisfying about watching your show on your laptop. Roku's Express 4K+ allows you to watch all your favorite shows from Hulu, Netflix, Max and more as well as YouTube videos on a big screen for a great price. As long as the person you're shopping for has a TV that can support that resolution quality, they can stream from HD to 4K and now to HDR10+.
$39.99 at Roku
Newmowa LED clip video light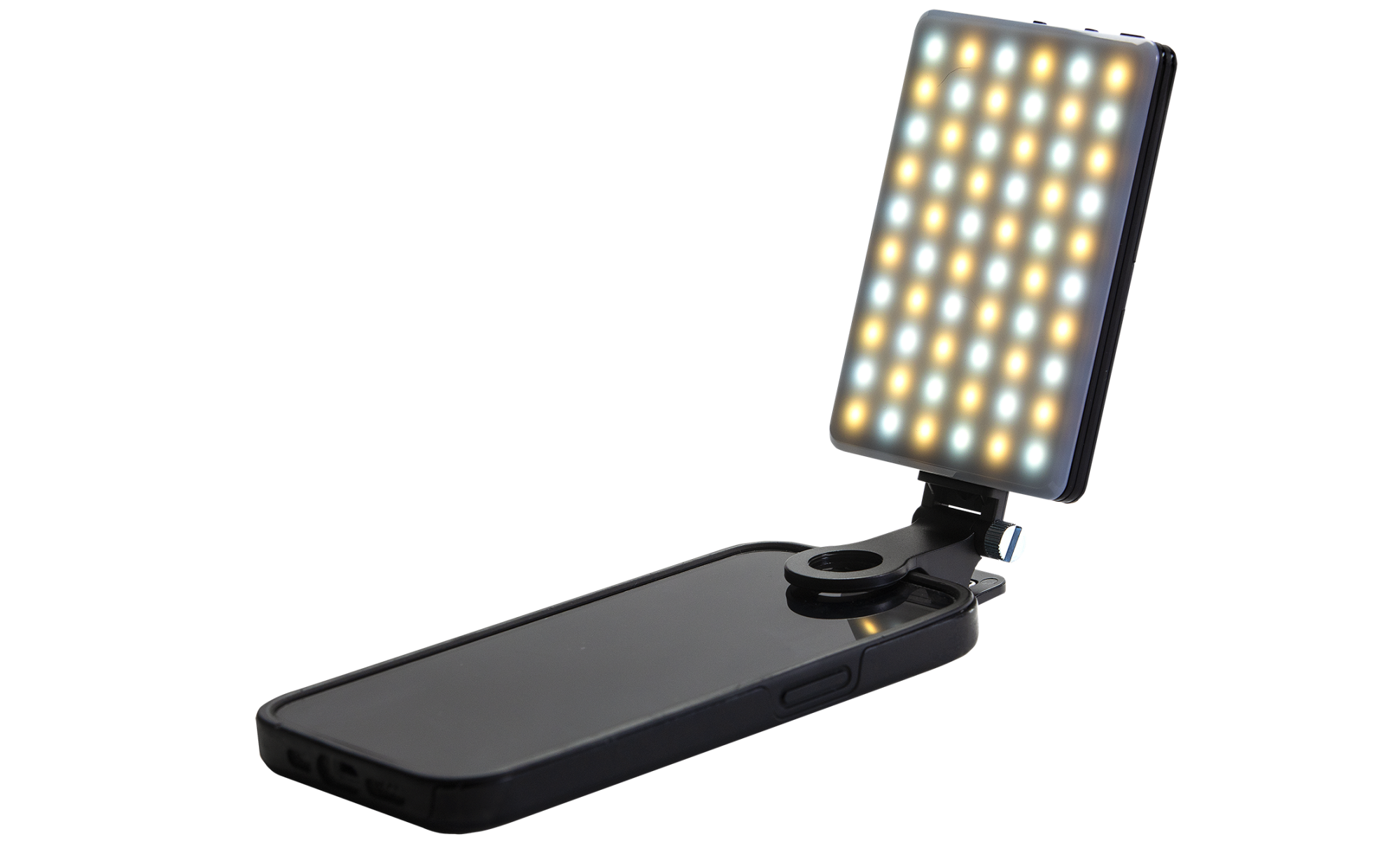 No matter how good our phone cameras get, lighting will always be a problem. This small clip light will instantly improve the quality of your front-facing photos and videos without having to blind yourself repeatedly by using a split-second flash. Whether you're buying it for your teenage daughter or aspiring influencer friends, they'll thank you for upgrading their selfie game.
$31.99 at Amazon
Amazon Basics 6-foot Lightning charging cable
The old adage goes, you can never have a charging cable too long — or something like that. This 6-foot lightning charger cable from Amazon will let you roll over in bed without fear of accidentally unplugging your phone. It can be used with iPhone 14 and below, AirPods and other assorted Apple products. It can be particularly useful at the airport, and is an easy stocking stuffer. Never be chained to an outlet again!
$13.39 at Amazon
Razer Blackshark V2 gaming headset
Razer is a fan-favorite company for gaming hardware, and you can't go wrong with getting a Blackshark V2 headset for the gamer in your life. It offers spatial audio, comfortable ear cups and superior mic quality. If you have a bigger budget, opt for the Blackshark V2 Pro, which is wireless (so you can grab a snack without missing out on the action).
$99.99 at Razer
Kodak Mini 2 Retro 4PASS portable photo printer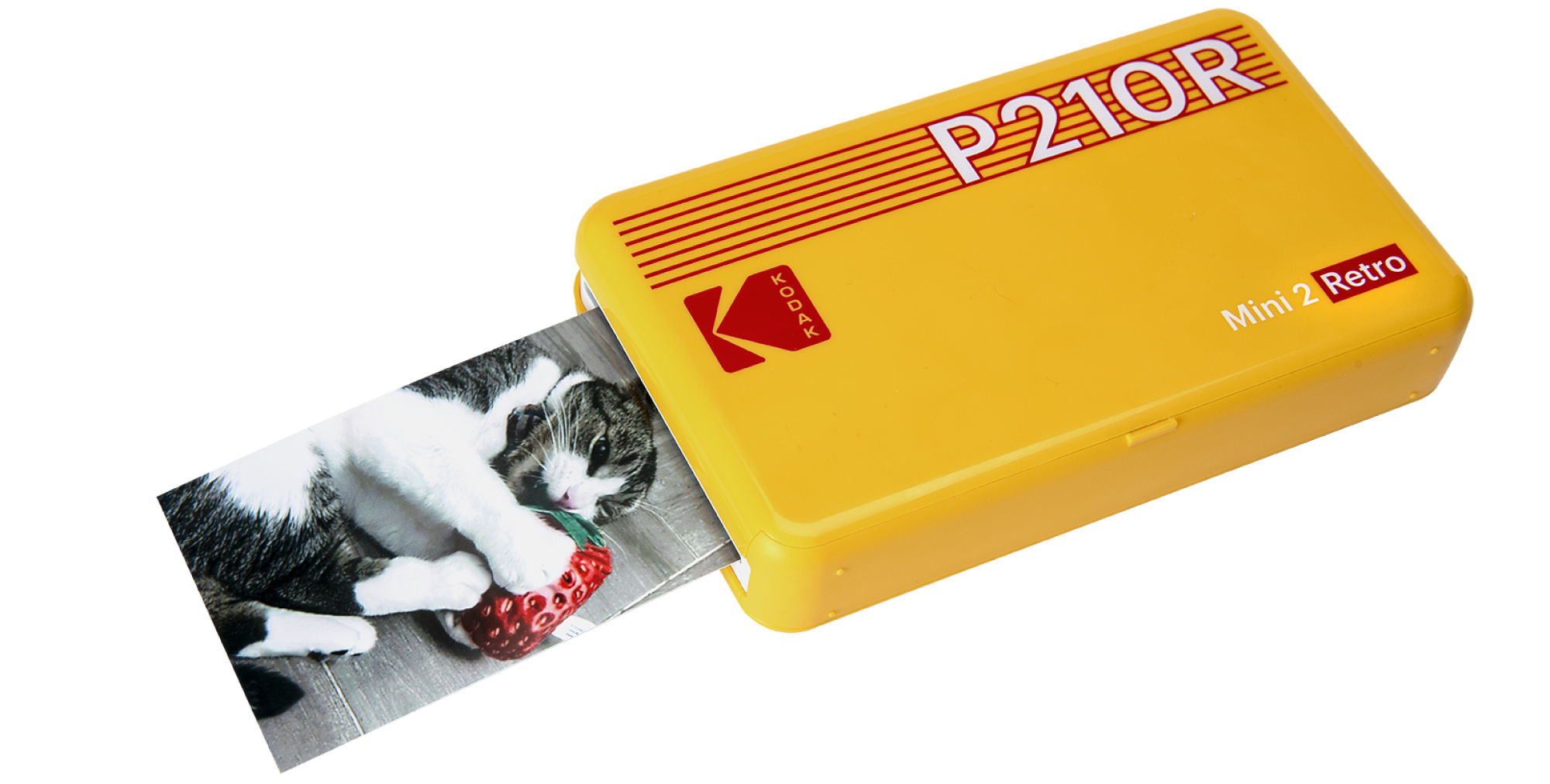 There are photos stored on our phones that never see the light of day. And while it's simple enough to get your photos printed at CVS or from online services, sometimes you just want the instant gratification of having a picture printed out. Kodak's Mini 2 Retro 4PASS photo printer does just that. It comes in three colors and connects to your phone via Bluetooth. Voilà, you have a tiny photo in hand! It's perfect for the casual scrapbooking session or for getting pictures up on the fridge. The quality isn't the greatest (blues came out a little funky in my photos), but it's a small bargain for the ability to immediately print out a hundred pictures of your cat.
$169.99 at Kodak
DJI Tello Drone
If you or someone in your life is trying to start a new hobby, this budget drone is a good option before committing to one that costs three grand. Don't get me wrong: It's definitely more of a toy. The camera quality isn't great, and its flying capabilities are easily affected by a strong gust of wind. But the controls are simple. It's easy to set up for the complete beginner, and it's loads of fun. Tip: I wouldn't advise trying to fly it in your living room. I crashed it behind my TV three times before figuring out how to land it properly.
$99 at DJI
Moleskine Smart Writing Set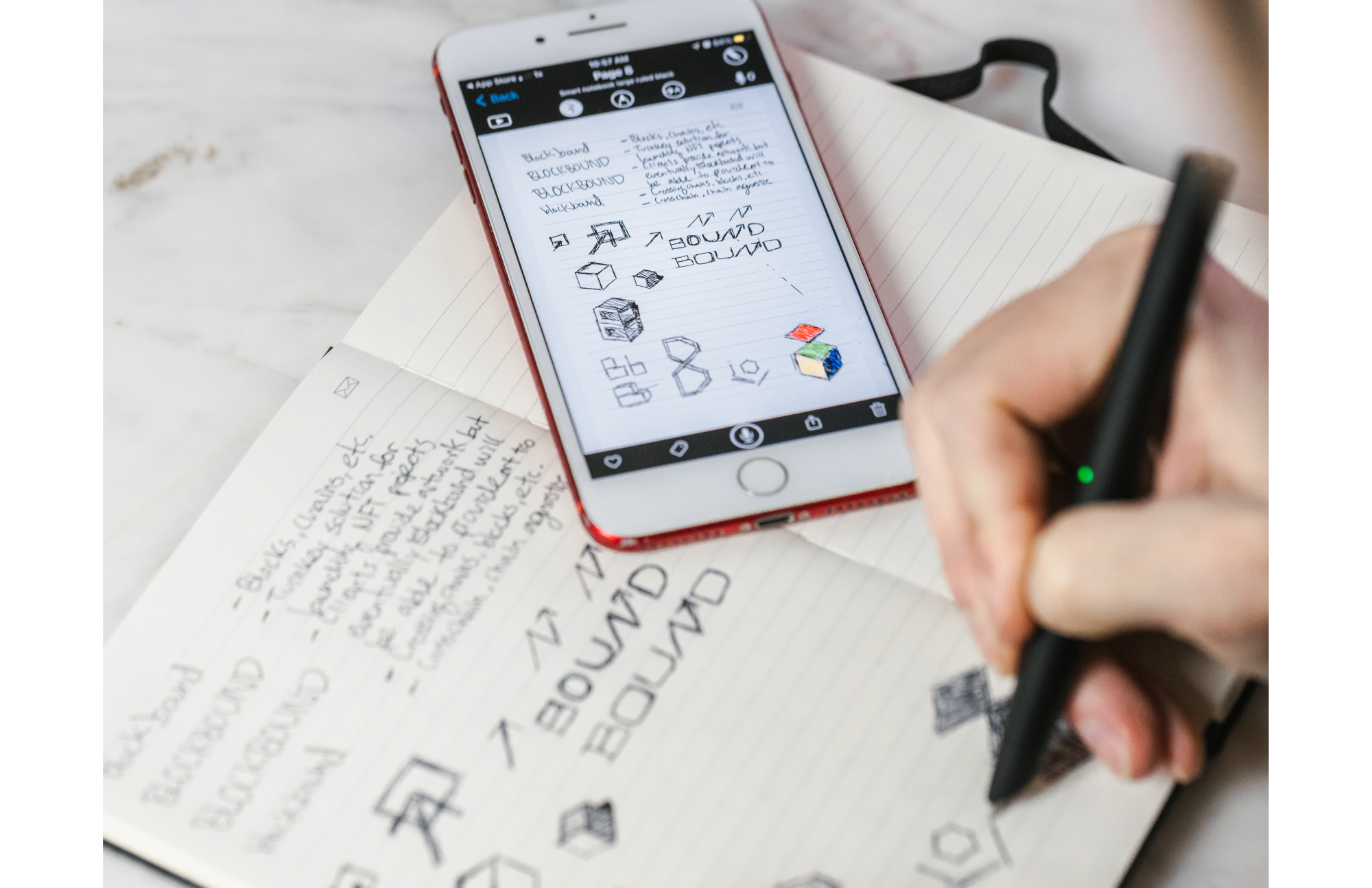 Call me old-fashioned, but I love the feel of a notebook. I try to write in one first thing every morning and cherish the feel of pen on paper, the faint smell of ink once you've finished a page. If you have someone like that in your life, Moleskine's Smart Writing Set can give them that experience while allowing them to seamlessly keep a digital record of their journal. You can see your writing appear in real-time, transcribe your notes into text and record voice memos in the app.
$279 at Moleskine
The Los Angeles Times Community Fund builds vital service programs and initiatives within The Times and Greater L.A. Tax-deductible donations support literacy programs, local charities and more. Donate now.
My Arcade Atari Micro Player Pro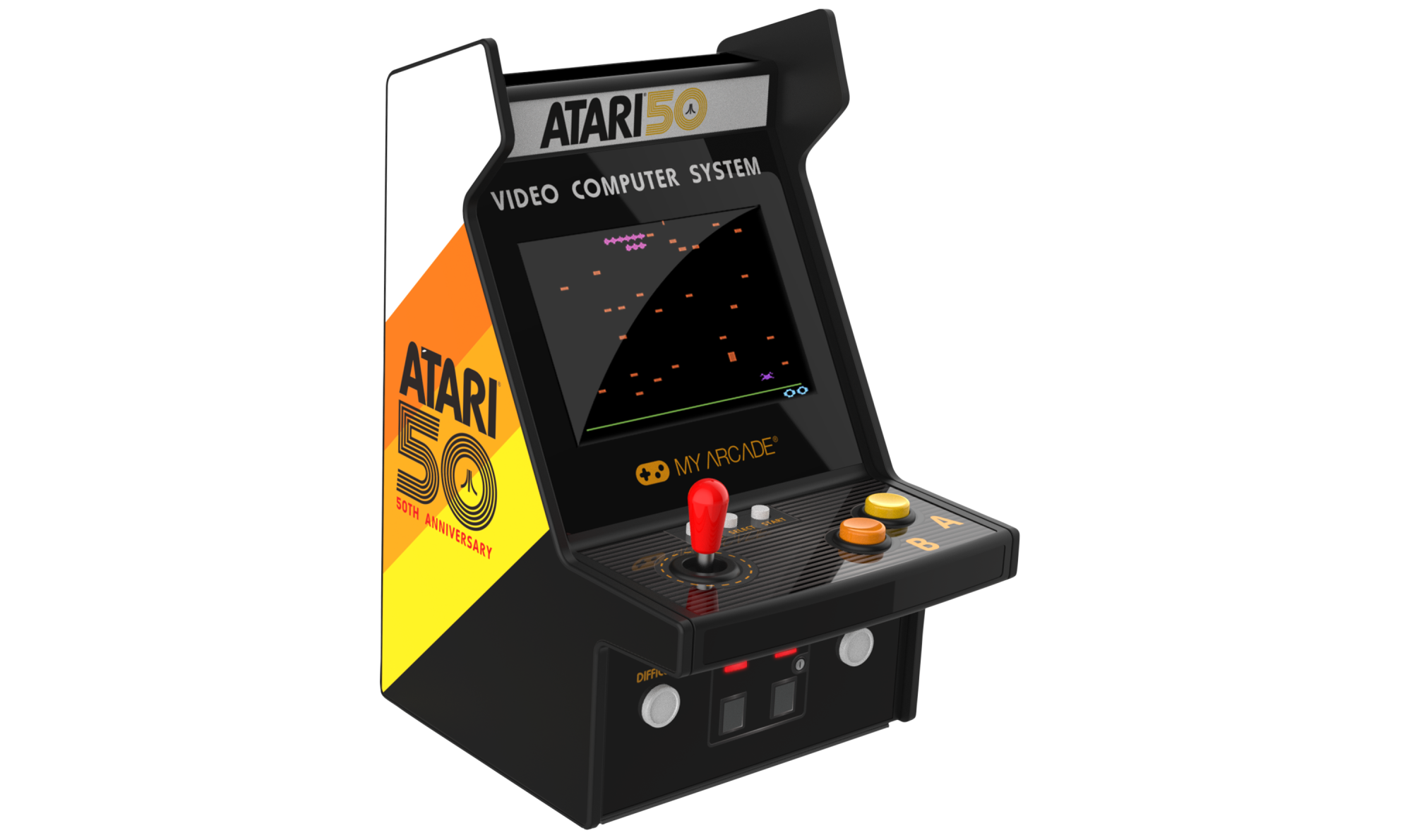 Enjoy a taste of nostalgia with this mini arcade player that includes classic Atari games such as Pong, Asteroids, Breakout and Centipede. It has a full-color screen and a headphone port and it can be used with batteries or plugged in via micro-USB cord. With 100 games included, your giftee can easily spend hours on this thing being transported back to their childhood.
$41.03 at Amazon
SunJack 15W Foldable solar panel charger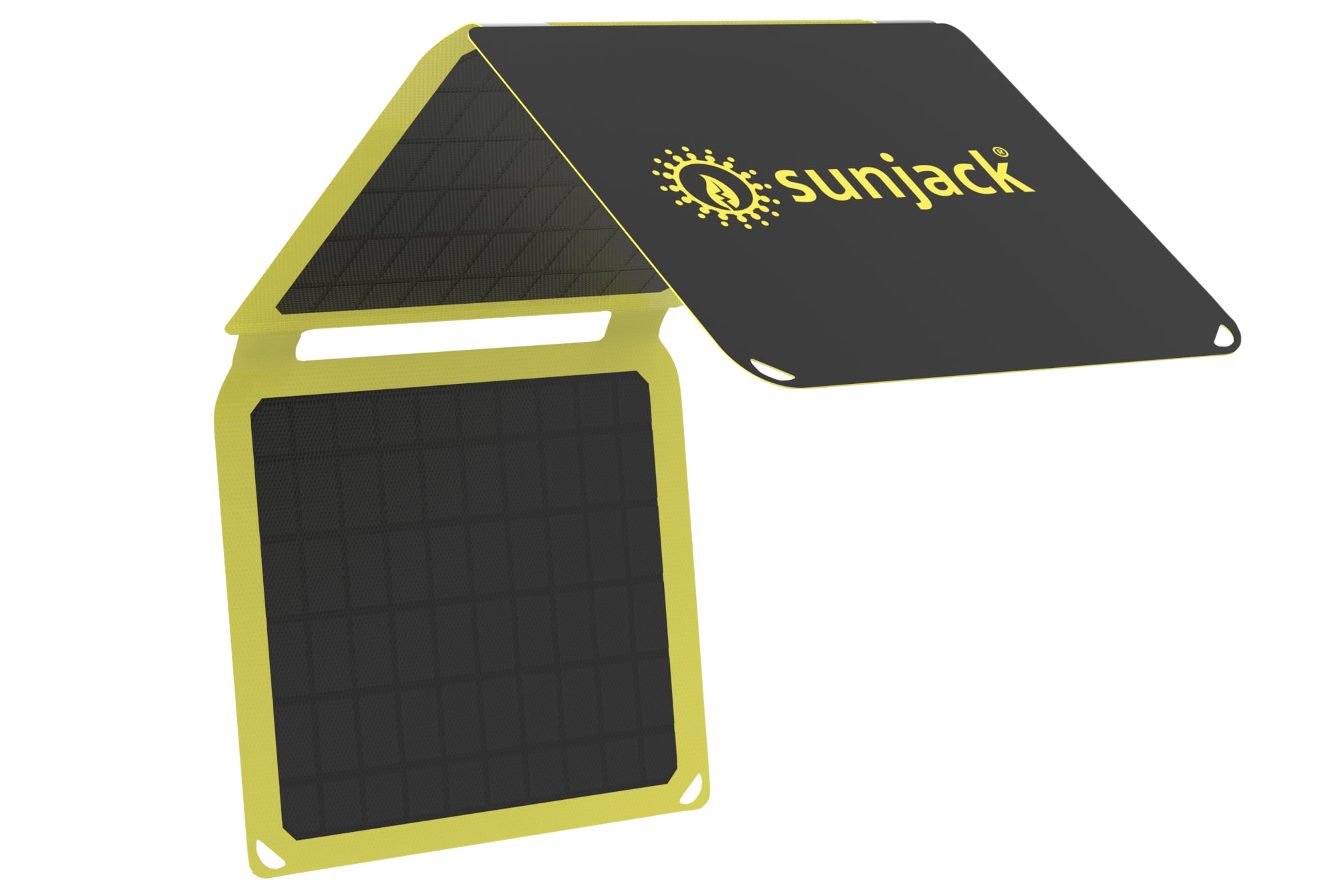 This foldable solar panel charger is compact and convenient for the outdoor adventurer in your life. It's waterproof, dustproof and perfect for long trips into the wilderness — as long as it's sunny, of course — especially if they'll need to keep their phone or satellite communicators charged. Tip: Many users recommend charging a power bank off the solar panels throughout the day, then using that power bank to charge your devices at night.
$59.95 at Amazon
Prices and availability of items in the Gift Guide are subject to change.
More gift guides
Get our L.A. Goes Out newsletter, with the week's best events, to help you explore and experience our city.
You may occasionally receive promotional content from the Los Angeles Times.