Newsletter: Breakfast cereals and Peruvian food
The top food stories from this week at the Los Angeles Times: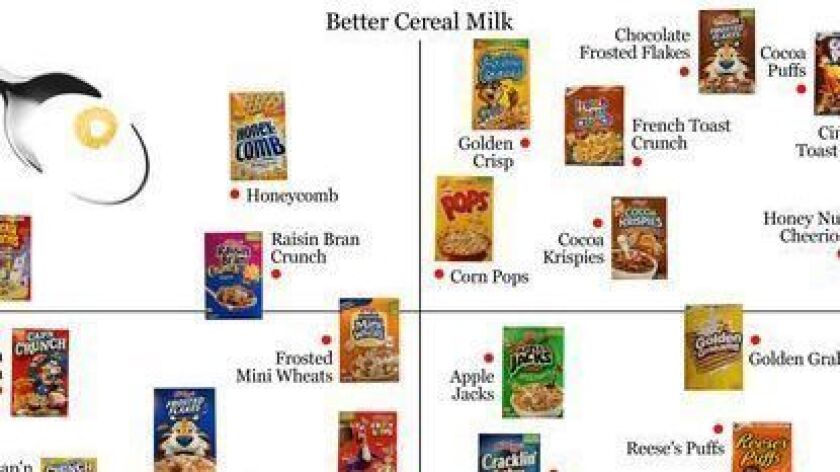 BREAKFAST CEREAL POWER RANKINGS
Lucas Kwan Peterson ranks morning cereals, considering only sweet ones (the nonsweet variety will be ranked later). Also: cereal milk.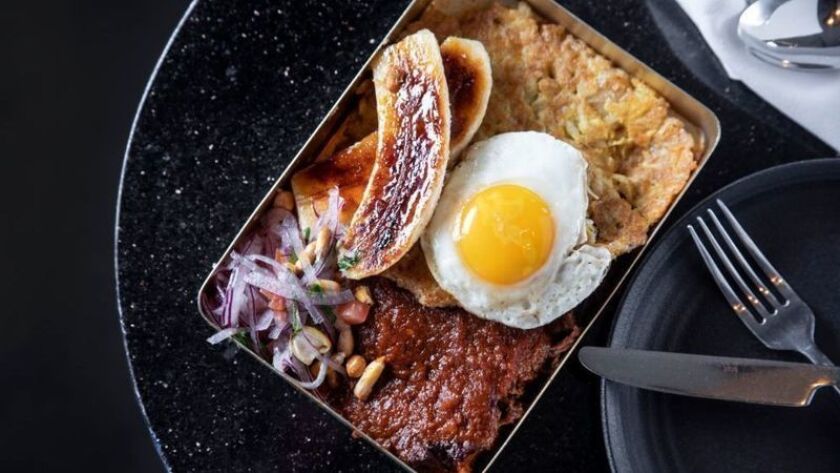 A PERUVIAN PARTY
Patricia Escárcega sits down at Los Balcones, the Peruvian restaurant in Studio City, for some costilla short ribs, ceviche frito and quinotto.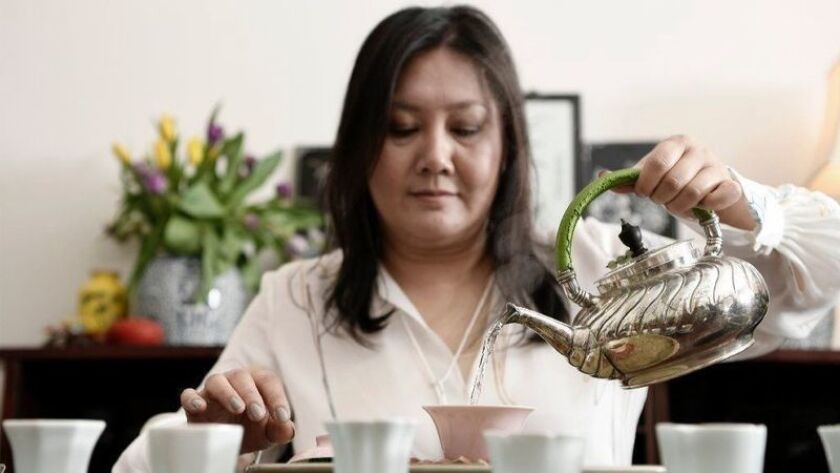 TEA CEREMONIES
Bill Addison settles in for a tea ceremony at Tea Habitat in Alhambra and repeating cups of dan cong.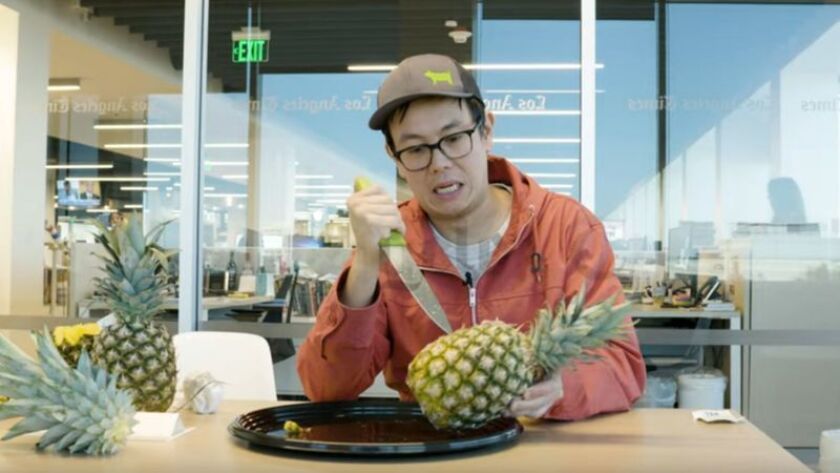 PINEAPPLE HACKING
Lucas Kwan Peterson takes a knife to a pineapple to see if a viral hack really works. (No.)
THE JOY OF JOY
Bill Addison reviews Joy, a Taiwanese restaurant in Highland Park.
NATIVE CLOSES
Jenn Harris has news of the closing of Native, chef Nyesha Arrington's Santa Monica restaurant.
Food Bowl 2019 is coming. Our annual monthlong food festival is happening again this May. We hope you'll join us for #31daysoffood. If you'd like to hold an event at your bar, cafe, hotel or restaurant; have breakfast in a kitchen garden or cocktails on a rooftop; host a charity bake sale or market tour, let us know at lafoodbowl.com.
Our 101 Restaurants We Love list for 2018 is out. The list incorporates restaurants and food trucks from around Los Angeles and Orange County, in alphabetical order (no rankings this year). Plus this year, there's a bonus list of 10 classic restaurants.
Check us out on Instagram at @latimesfood.
And don't forget the thousands of recipes in our California Cookbook recipe database.
Feedback? We'd love to hear from you. Email us at food@latimes.com.
---