Newsletter: 'Gay restaurants' stand proud
The top food stories from this week at the Los Angeles Times:
A GAY OLD TIME
Ben Mims finds his tribe at some of L.A.'s gay bars and restaurants. Or: where to celebrate Pride Month.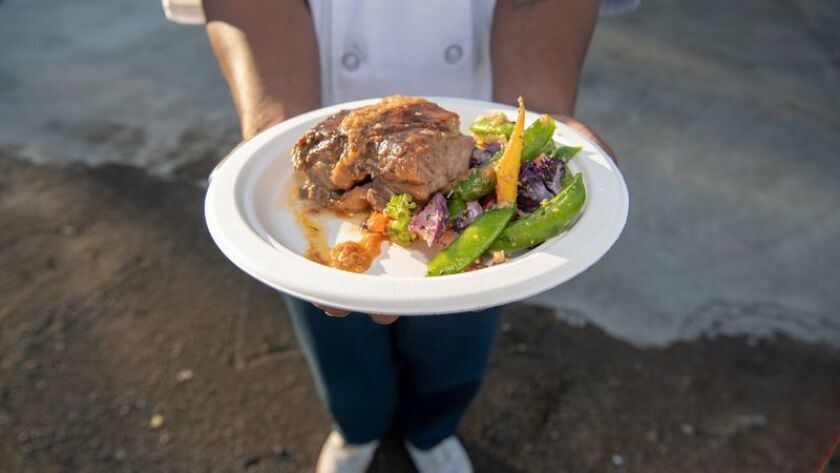 QUENTIN COOKS
John Birdsall reports on a cooking class for inmates at San Quentin State Prison.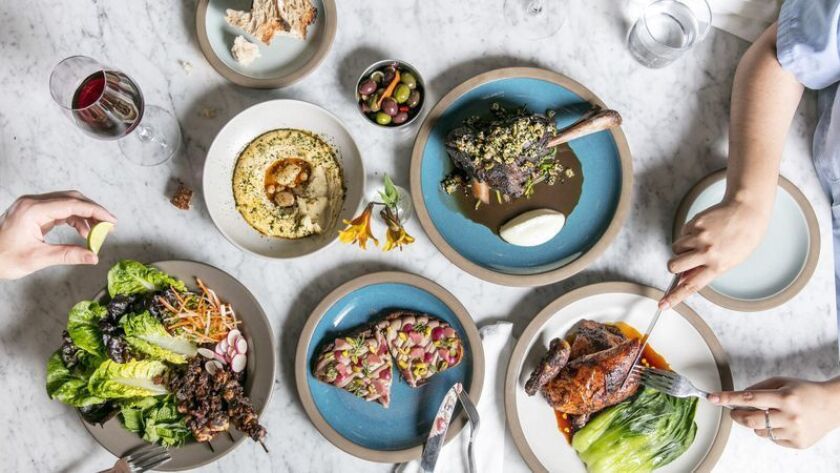 THE BREAD LINE
Patricia Escárcega gets in line at Tartine Bianco, the new bakery-driven project from Chad Robertson and Chris Bianco at ROW DTLA.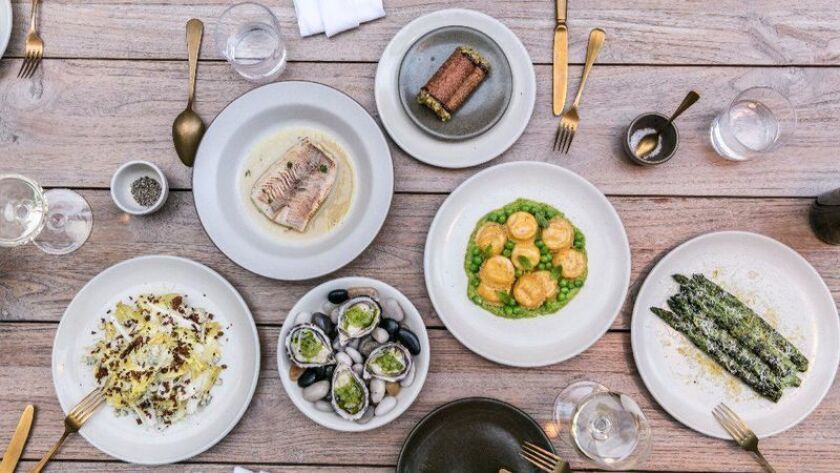 BIANCO WEST
Bill Addison sits down at Alameda Supper Club, Bianco's restaurant in the Manufactory.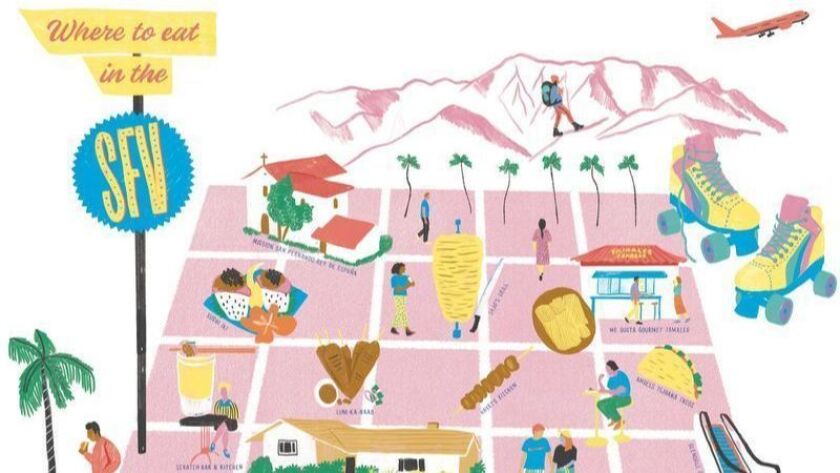 IN PRAISE OF THE SFV
Amy Scattergood tours the San Fernando Valley and finds 24 places to eat very, very well.
Our 101 Restaurants We Love list for 2018 is out. The list incorporates restaurants and trucks from around Los Angeles and Orange County, in alphabetical order (no rankings this time). Plus there's a bonus list of 10 classic restaurants.
Check us out on Instagram at @latimesfood.
And don't forget the thousands of recipes in our California Cookbook recipe database.
Feedback? We'd love to hear from you. Email us at food@latimes.com.
---