The top food stories from this week at the Los Angeles Times: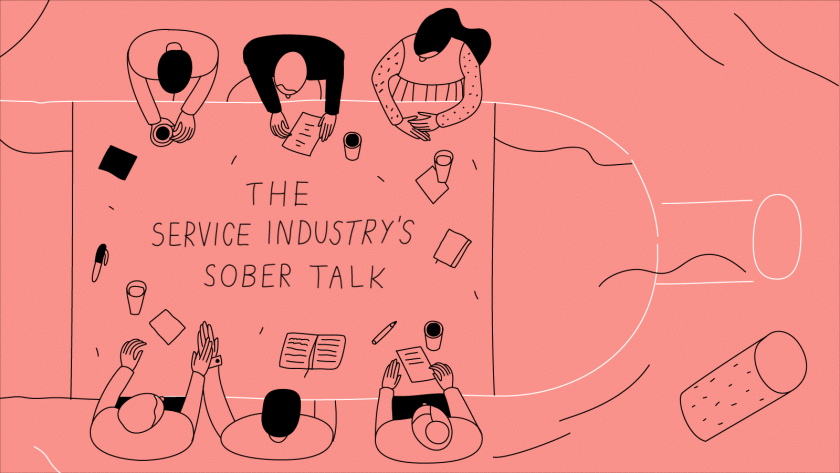 SERVE THE SERVANTS
Amy Scattergood talks to chefs and food industry folks about how they're turning the service model on themselves to help those struggling with alcoholism and substance abuse in a profession long fraught with it.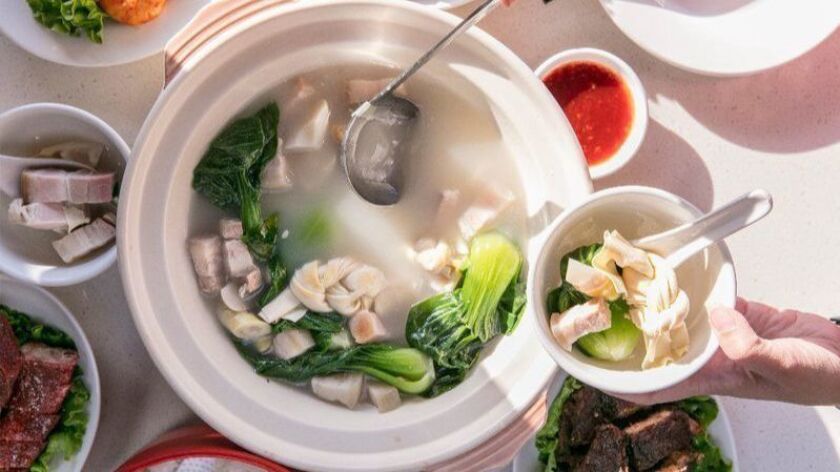 SHANGHAI CUISINE
Bill Addison takes on the 150-dish-strong menu at Jiang Nan Spring, a Shanghainese restaurant in Alhambra. A veteran chef, a tureen of yan du xian, a surfeit of rice cakes.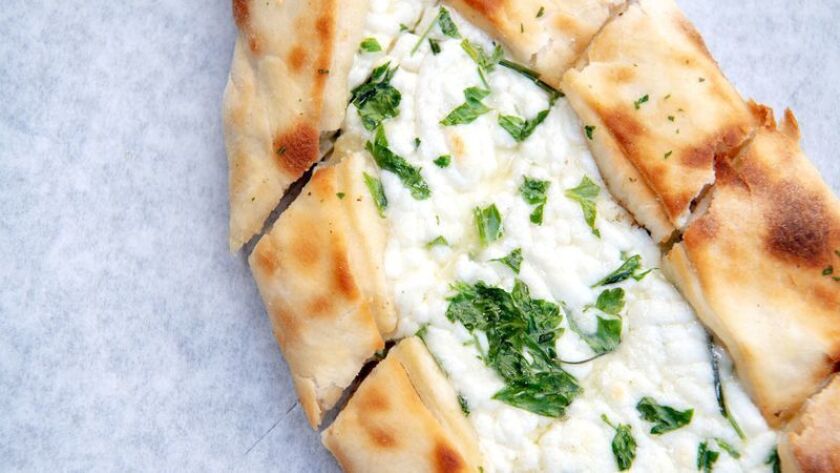 IN PRAISE OF CHEESE BOATS
Patricia Escárcega sits down at Forn Al Hara, a restaurant and bakery in Anaheim's Little India neighborhood, where she finds some pretty great Lebanese flatbreads and pastries.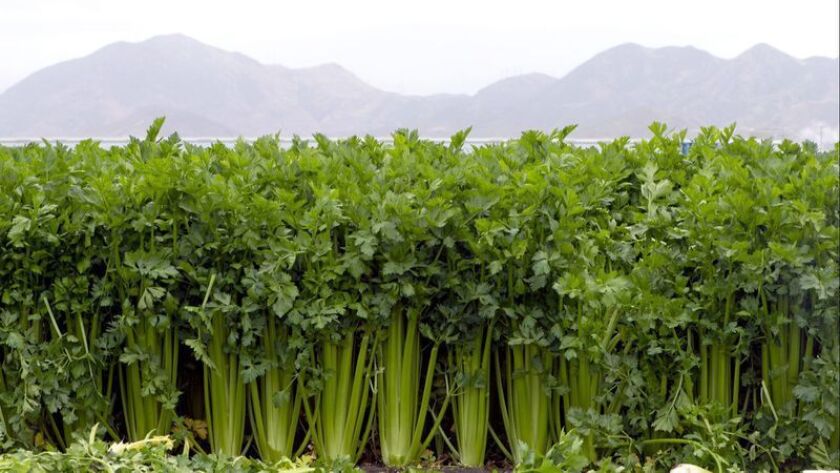 NOT JUST MIREPOIX
David Karp considers celery, which is suddenly a thing but has a long and surprising history in Southern California. Who knew that Venice was once a celery hub?
SOS BROWNIES
Ben Mims gets the recipe for Botanica's gluten-free brownies as the latest Culinary SOS. Buckwheat flour! Valrhona! Tahini whipped cream!
Our 101 Restaurants We Love list for 2018 is out. The list incorporates restaurants and trucks from around Los Angeles and Orange County, in alphabetical order (no rankings this time). Plus there's a bonus list of 10 classic restaurants.
Check us out on Instagram at @latimesfood.
And don't forget the thousands of recipes in our California Cookbook recipe database.
Feedback? We'd love to hear from you. Email us at food@latimes.com.
---