The Los Angeles Times' top food stories from the past week:
JAPANESE BAR FOOD
Patricia Escárcega sits down for sake, skewers and more at Tsubaki, an izakaya in Echo Park.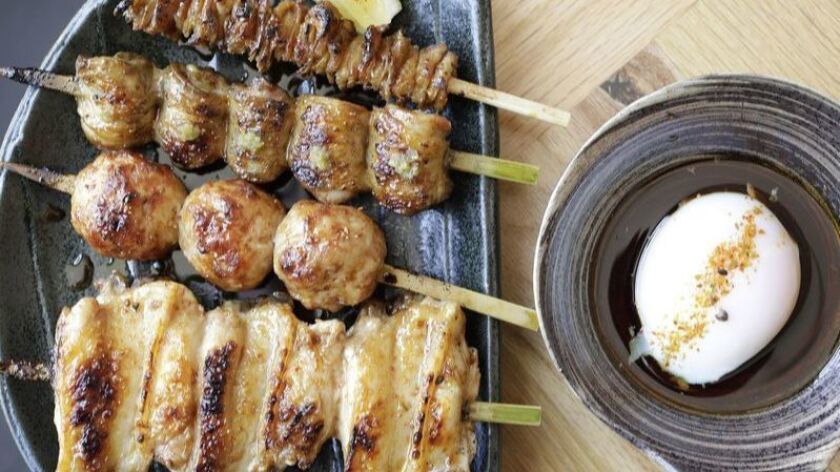 MADRE'S MEZCAL
Bill Addison considers the impressive mezcal list at Madre, a restaurant in Torrance with a menu of commendable Oaxacan staples to anchor your fermented cactus juice journey.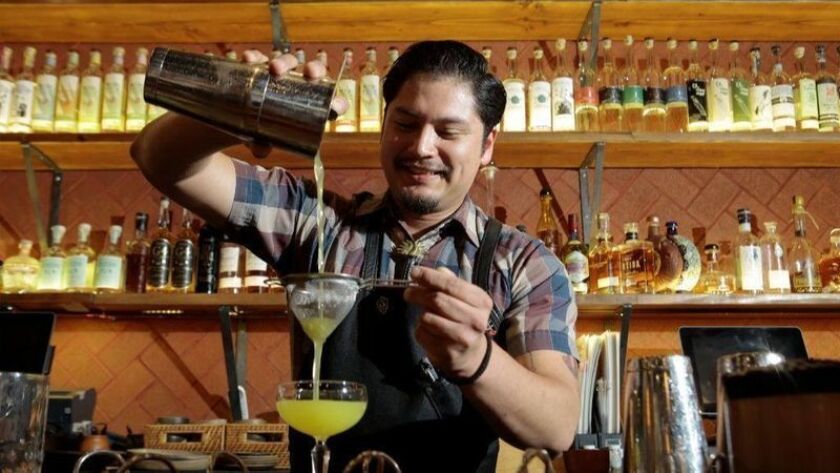 CITRUS UPDATE
David Karp reports on the status of citrus greening, a devastating disease infecting citrus trees in California backyards, and the threat it poses to the state's citrus industry at large.
STADIUM FOOD
Chris Erskine heads to Dodger Stadium to sample this year's new menu of hot dogs, tacos and, yes, veggie burgers.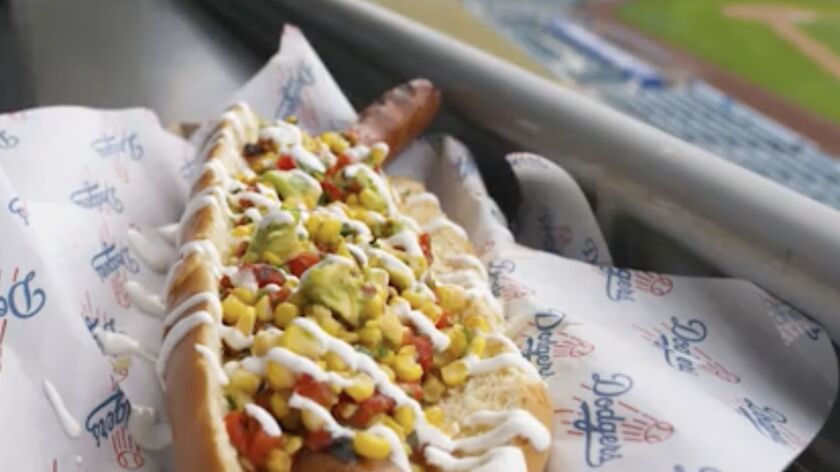 NEWSFEED
Hadley Tomicki has news of a new brewpub, more doughnuts and pizza, and other restaurant news.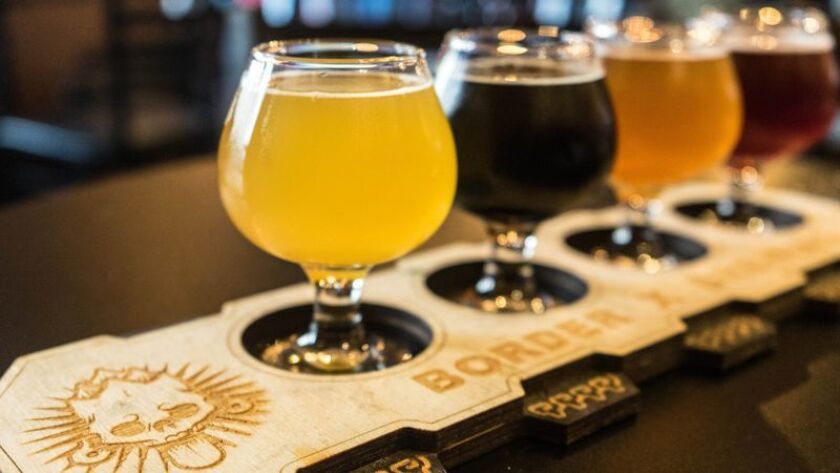 Food Bowl 2019 is coming. Our annual monthlong food festival is happening again in May. We hope you'll join us for #31daysoffood. If you'd like to hold an event at your bar, cafe, hotel or restaurant; have breakfast in a kitchen garden or cocktails on a rooftop; or host a charity bake sale or market tour, let us know at lafoodbowl.com.
Our 101 Restaurants We Love list for 2018 is out. The list incorporates restaurants and trucks from across Los Angeles and Orange County, in alphabetical order (no rankings this time). Plus there's a bonus list of 10 classic restaurants.
Check us out on Instagram at @latimesfood.
And don't forget the thousands of recipes in our California Cookbook recipe database.
Feedback? We'd love to hear from you. Email us at food@latimes.com.
---