Readers React: U.S. negotiators need to expect failure, once again, in North Korea nuclear talks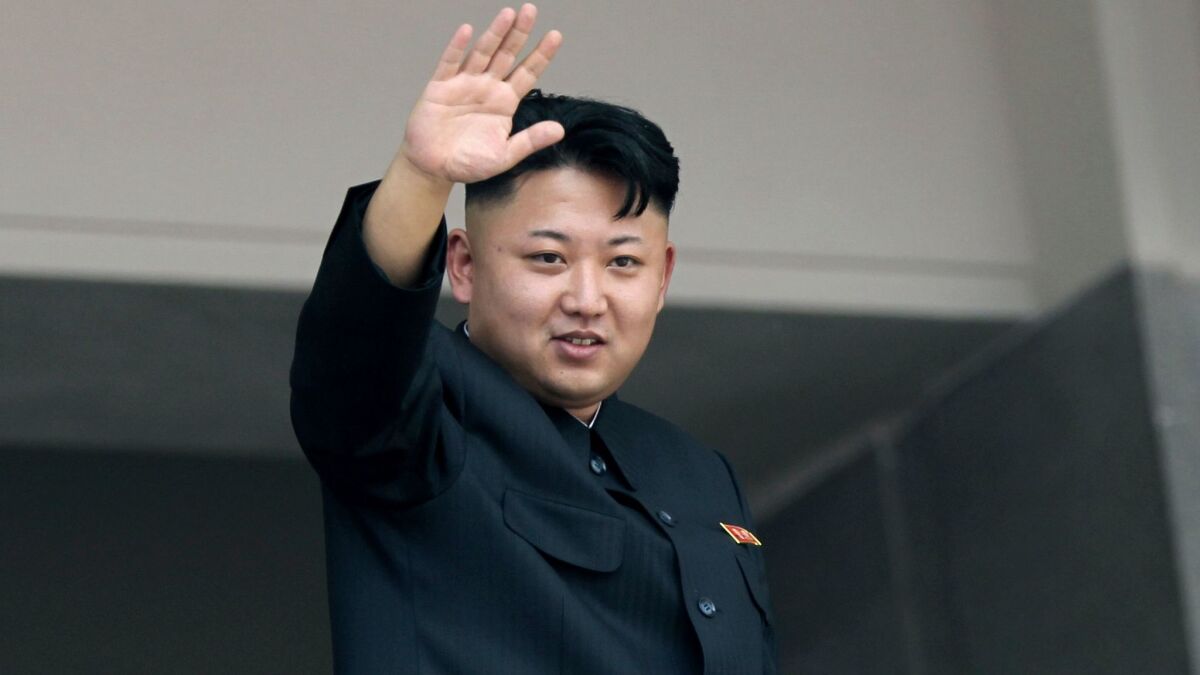 To the editor: In negotiating with North Korea, the United States should only give "talk" for "talk." We should reciprocate with action only when Pyongyang takes verifiable steps in ending its nuclear ambition. ("Real hope for peace in North Korea, or just a chimera?," editorial, March 7)
The working assumption of U.S. negotiators needs to be that the 30-year experience with North Korea will continue. Hence, while talks are in progress, the United States must continue with the war games and the ratcheting up of economic pressure.
We must assume that talking will bring no results. We can hope otherwise, but time must not again be on North Korea's side.
Jack Kaczorowski, Los Angeles
..
To the editor: North Korea has repeatedly offered to abandon its nuclear developments.
It did so in 1994 when the United States promised to arrange for the construction of a light-water reactor to replace its nuclear reactor. But Washington never followed through on the agreement despite several international inspections that Pyongyang had frozen its program.
Now is the time for sincere American negotiators to establish trust to get results.
Michael Haas, Los Angeles
..
To the editor: It looks like President Trump's clenched-fist and open-palm method of negotiating is paying dividends.
Despite criticizing almost everything the president has done since taking office, let me be among the first to offer Trump congratulations on what appears to be a major foreign relations breakthrough. This is truly welcome news.
Denny Freidenrich, Laguna Beach
Follow the Opinion section on Twitter @latimesopinion and Facebook
Life is stressful. Our weekly mental wellness newsletter can help.
You may occasionally receive promotional content from the Los Angeles Times.