Readers React: Does Uber have a San Luis Obispo glitch?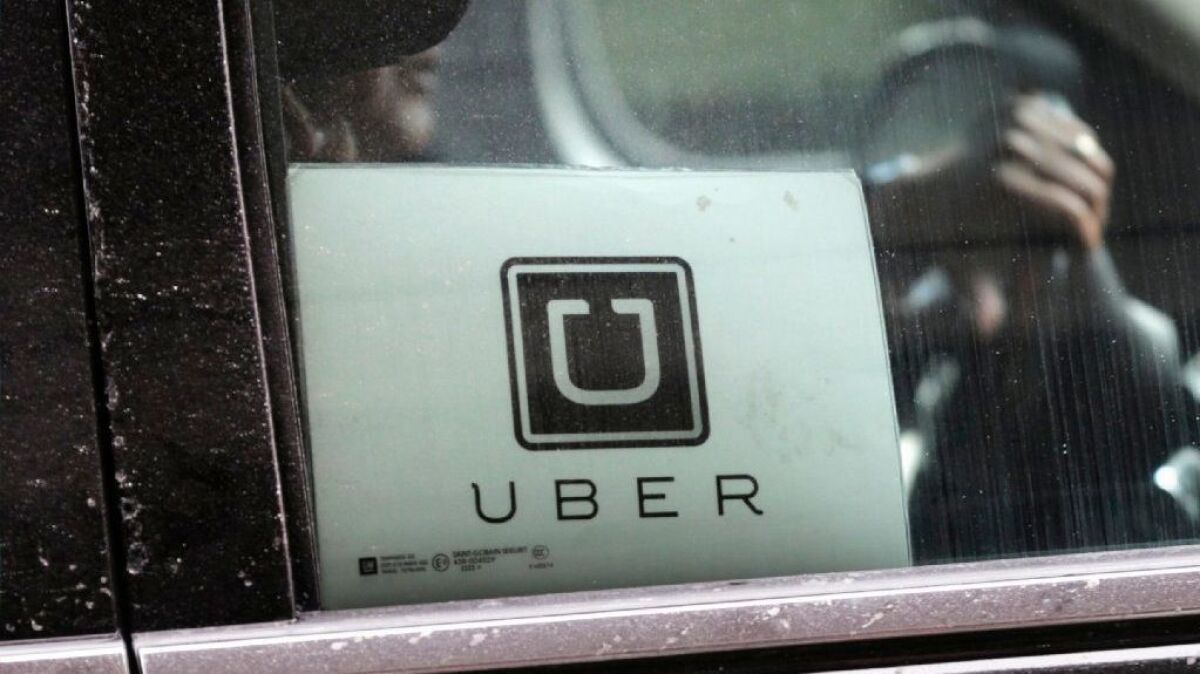 To the editor: I read David Lazarus' column on the Uber user who was billed $236 for a trip to San Luis Obispo that he neither took nor requested, and I was stunned. The exact same issue happened to me recently when requesting an Uber from my work downtown to my partner's holiday party (also downtown).
Guess where it redirected me? San Luis Obispo.
Despite cancelling, I was charged $242. And despite reassurances from Uber's mind-numbing customer service, a week later I still wasn't refunded.
My bank's fraud department came through. I asked them if this is common and they said it happens often (usually with lower amounts like $20 or $40) and all customers say the same thing: that it's impossible to get through to a real person at Uber.
Needless to say, I'm switching to Lyft.
Ann-Sophie Morrissette, Los Angeles
..
To the editor: I had the exact same experience with Uber — a trip wrongly booked to San Luis Obispo for the same amount — and experienced similar frustrations trying to contact someone (no direct customer support number, the Uber app not accepting my "challenge" and so forth).
I direct-messaged Uber on Twitter and actually received a response fairly quickly. The charge was reversed within a couple of days.
I greatly appreciate Lazarus' work on this article.
Michael Carty, El Segundo
..
To the editor: I had a problem with Uber, and when I couldn't figure out how to get in touch with the company, I gave up and did not dispute the $5 charge.
What happened was I wanted the driver to come to my house in Culver City, but I got notified to meet him about a block away and when I balked, the driver listed me as a "no show," and so I was charged $5.
As I couldn't contact Uber, I just paid the charge on my credit card. Since then I have used Lyft.
Larry Loughlin, Culver City
Follow the Opinion section on Twitter @latimesopinion and Facebook
Life is stressful. Our weekly mental wellness newsletter can help.
You may occasionally receive promotional content from the Los Angeles Times.