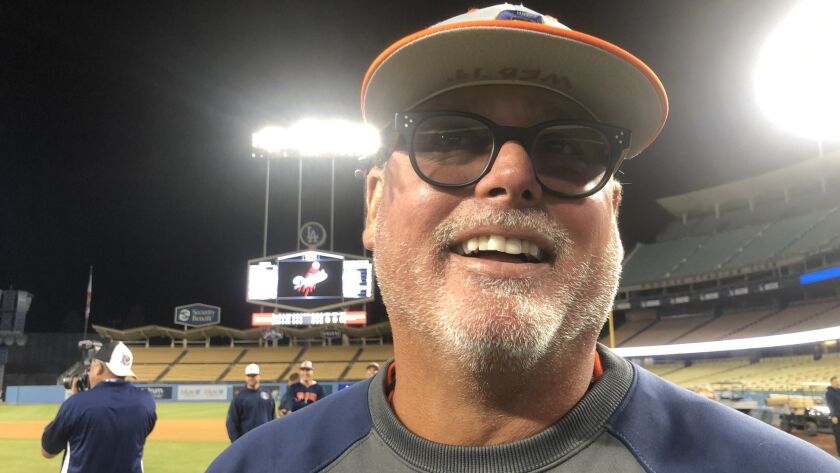 In any baseball season, there's going to be a time when a coach has to provide leadership and clarity, even on a championship team. John Weber did just that to point Cypress High in the right direction.
It happened during the Boras Classic when he sensed something wasn't right. He was upset that players were not focusing on helping each other. He raised his voice and made it clear that season goals would be in jeopardy unless players changed.
He said it was so emotional he walked away sweating.
"I was so frustrated and getting into them about the way they were treating each other," he said.
Whatever was said, the message was received, because Cypress would go on to win the Southern Section Division 1 championship and finish with a 31-3 record.
Weber has been selected The Times' high school baseball coach of the year for 2019.
"What made this team good is their talent," Weber said. "They were a talented group that played together for a long time."
Cypress proved to be the best in Southern California with victories over top-25 teams Studio City Harvard-Westlake, Orange Lutheran, Huntington Beach and Yucaipa.
Sign up for our daily sports newsletter »
Twitter: @latsondheimer
---