First of their countrymen to play in MLB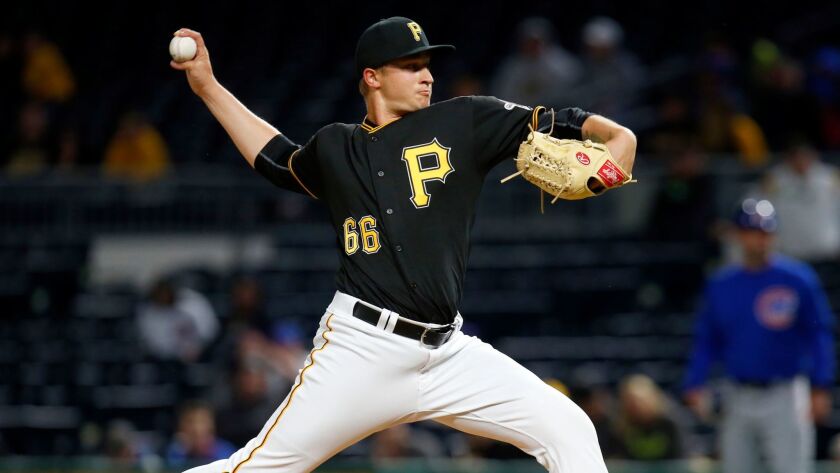 Gift Ngoepe is the first player in major league history from Africa. Here's a look at the first player from every country other than the United States represented in the majors since 1900:
Afghanistan: Jeff Bronkey (1993-95)
American Samoa: Tony Solaita (1968-79)
Aruba: Gene Kingsale (1996-2003)
Australia: Joe Quinn (1884-1901)
Austria: Joe Koukalik (1904)
Bahamas: Andre Rodgers (1957-67)
Belgium: Brian Lesher (1996-2002)
Belize: Chito Martinez (1991-93)
Brazil: Yan Gomes (2012-17)
Canada: Fred Lake (1891-1910)
China: Harry Kingman (1914)
Colombia: Lou Castro (1902)
Cuba: Chick Pedroes (1902)
Curacao: Hensley Meulens (1989-96)
Czech Republic: Frank Rooney (1914)
Denmark: Olaf Henriksen (1911)
Dominican Republic: Ozzie Virgil (1956-69)
Finland: John Michaelson (1921)
France: Claude Gouzzie (1903)
Germany: Pep Benninger (1902-09)
Greece: Al Campanis (1943)
Guam: John Hattig (2006)
Honduras: Gerald Young (1987-94)
Hong Kong: Austin Brice (2016-17)
Indonesia: Tom Mastny (2006-08)
Ireland: Mike O'Neil (1901-07)
Italy: Lou Polli (1932-44)
Jamaica: Chili Davis (1981-99)
Japan: Masanori Murakami (1964-65)
Latvia: Joe Zapustas (1933)
Lithuania: Dovydas Neverauskas (2017)
Mexico: Mel Almada (1933-39)
Netherlands: Jack Lelivelt (1909-14)
Nicaragua: Dennis Martinez (1976-98)
Norway: Jimmy Wiggs (1903-06)
Panama: Humberto Robinson (1955-60)
Philippines: Bobby Chouinard (1996-2001)
Poland: Henry Peploski (1929)
Puerto Rico: Hiram Bithorn (1942-47)
Russia: Jake Livingstone (1901)
Saudi Arabia: Craig Stansberry (2007-09)
Singapore: Robin Jennings (1996-2001)
Slovakia: Jack Quinn (1909-33)
South Korea: Chan Ho Park (1994-2010)
Spain: Al Cabrera (1913)
Sweden: Charlie Bold (1914)
Switzerland: Otto Hess (1902-1915)
Taiwan: Chin-Feng Chen (2002-05)
U.S. Virgin Islands: Joe Christopher (1959-66)
United Kingdom: Ted Lewis (1896-1901)
Venezuela: Alex Carrasquel (1939-49)
Vietnam: Danny Graves (1996-2006)
Note: Ed Porray, who played for Buffalo of the Federal League in 1914, is the only person with this designation on his birth certificate: "Born at sea, on ship on the Atlantic Ocean." As such, he is the only major leaguer to not have a country as his place of birth.
Source: baseball-reference.com
---
Get our high school sports newsletter
Prep Rally is devoted to the SoCal high school sports experience, bringing you scores, stories and a behind-the-scenes look at what makes prep sports so popular.
You may occasionally receive promotional content from the Los Angeles Times.