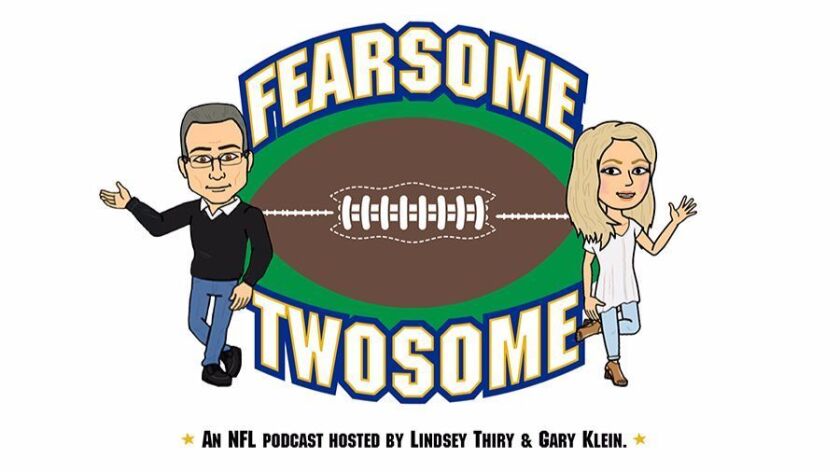 Jared Goff and Case Keenum combined to finish 4-12 for the Rams last season.
On Sunday, when the Rams play the Vikings in Minnesota, Goff and Keenum will face off leading teams with 7-2 records.
The Times' Lindsey Thiry and Gary Klein discuss all things Rams on the Fearsome Twosome, including the unlikely quarterback matchup and the Rams' ascent to 7-2, and answer all of your listener questions.
Follow Lindsey Thiry on Twitter @LindseyThiry
Follow Gary Klein on Twitter @LATimesklein
---