Kamala Harris still favored by wide margin in U.S. Senate race, according to new poll
California Atty. Gen. Kamala Harris continues to enjoy a large lead over her rival, Orange County Rep. Loretta Sanchez, in the U.S. Senate race, according to a new CALSPEAKS poll by Sacramento State's Institute for Social Research.
According to the survey, 51% of the respondents said they supported Harris compared to 19% who backed Sanchez. A quarter of those polled said they were undecided and 6% favored "someone else."
The poll was conducted for four National Public Radio stations in California, including KPCC in Los Angeles.
Those who took part in the poll were on citizen panels and agreed to participate in surveys over an extended period of time. Participants were drawn from a broad cross-section of state residents, and the pool was not limited to just registered voters or Californians likely to vote in the November election.
In the June 6 primary, Harris received 39.9% of the vote and Sanchez nabbed 18.9% among the 34 candidates on the Senate ballot.
A Field poll in early July found that 39% of likely voters supported Harris, compared with 24% for Sanchez.
The two Democrats will face off in the November election, setting the stage for the highest-profile contest between two members of the same party since California adopted a top-two primary election system.
Latest updates
More from politics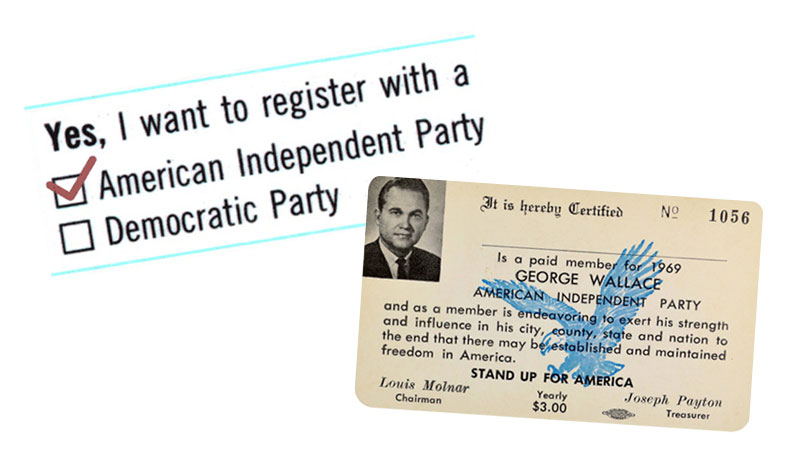 Follow every step of the 2016 presidential election with the Los Angeles Times Trail Guide.
Copyright © 2017, Los Angeles Times