Los Angeles Times Promotes Chris Keller to Graphics Director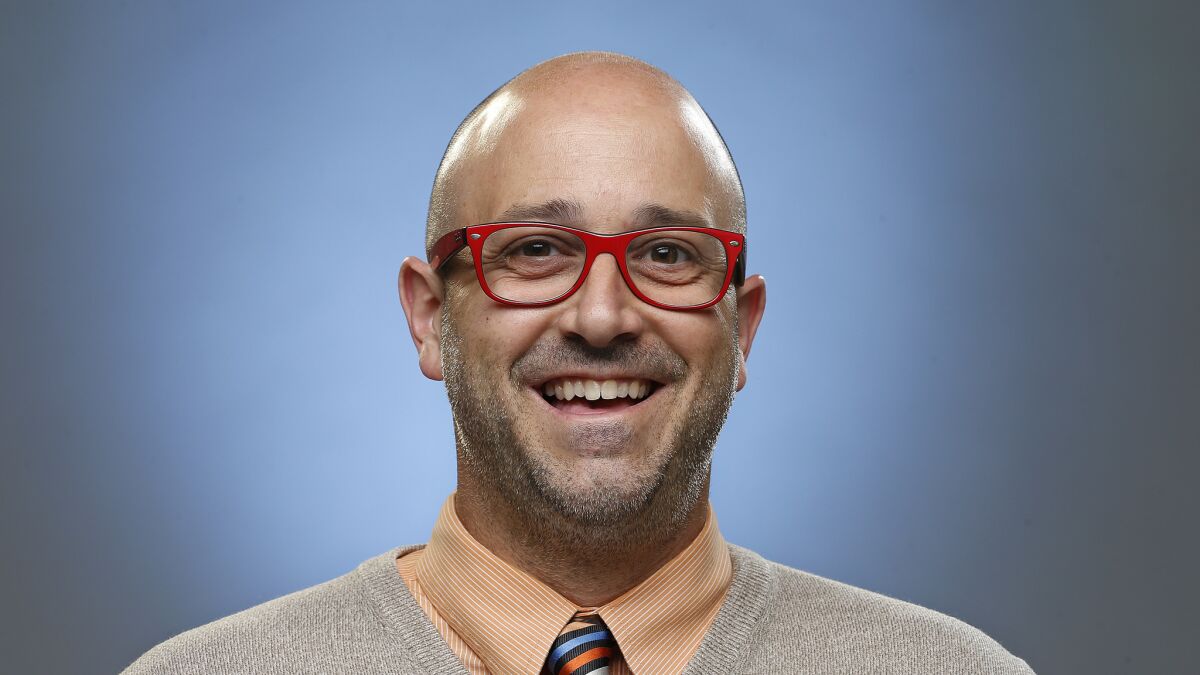 As part of the rebuilding of the Los Angeles Times, Executive Editor Norman Pearlstine and Assistant Managing Editor Len De Groot made the following announcement.
We are pleased to announce that Chris Keller has been promoted to director of the Graphics and Data Visualization team.
While at The Times, Chris has managed daily assignments and long-term planning for the graphics team and displayed excellence in news judgment, leadership, editing and newsroom collaboration. He has been behind multiple innovative projects, including a budgeting application for graphics and digital presentations, and was a critical part of the team that created the Entertainment Awards Database, which gets millions of page views each year.
Chris joined us in 2017 from KPCC, where he led data journalism efforts as Data Editor and News Applications Developer. His newsroom experience crosses a variety of roles: digital audience developer, assistant sports editor, news editor and online editor. While at The Times of Northwest Indiana, he led an implementation team that launched a content management system that powered print and digital platforms.
Chris began his journalism career as the sports editor of the weekly Sauk Prairie Eagle in Sauk City, Wis. He grew up near Madison, and studied communications and journalism at the University of Wisconsin at Stevens Point. Chris enjoys Pearl Jam, playing basketball and walking around the Rose Bowl with his wife, Shawn, and two small children.
---