Newsletter: How to burn cheesecake
The top food stories from this week at the Los Angeles Times: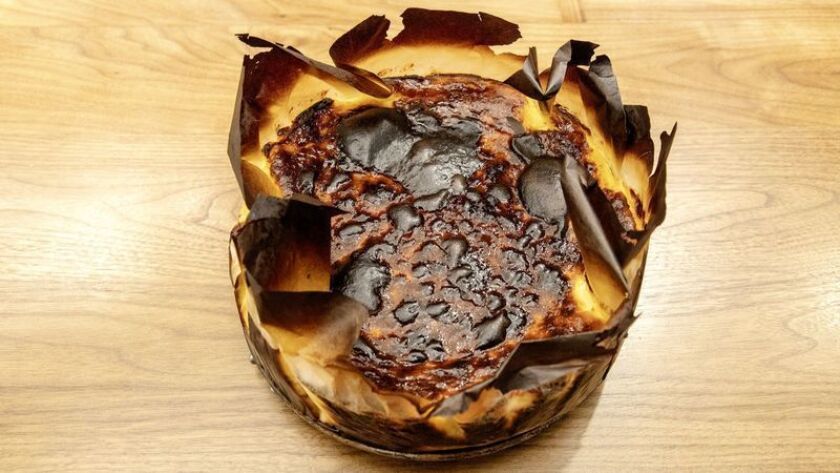 BURNT CHEESECAKE
Genevieve Ko explores the joy of burnt Basque cheesecake with Dialogue chef Dave Beran, and yes, there's a recipe.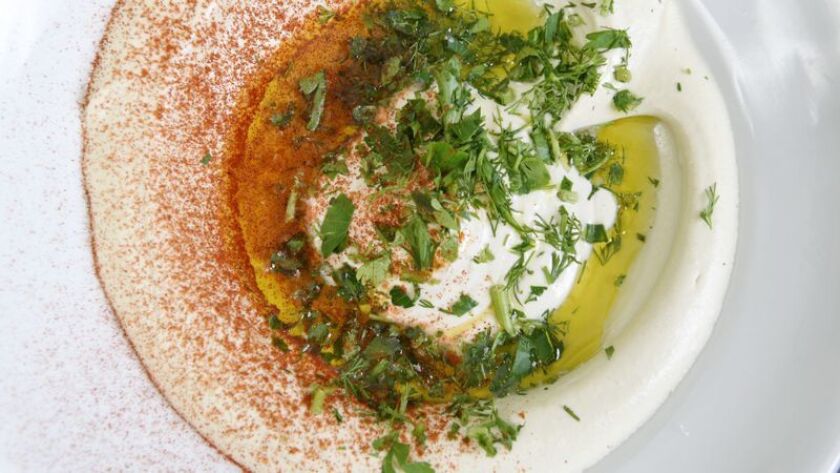 A PICO HUMMUSIYA
Patricia Escárcega reviews Hasiba, the hummusiya (great word, that) on Pico from the Lodge Bread Co. folks.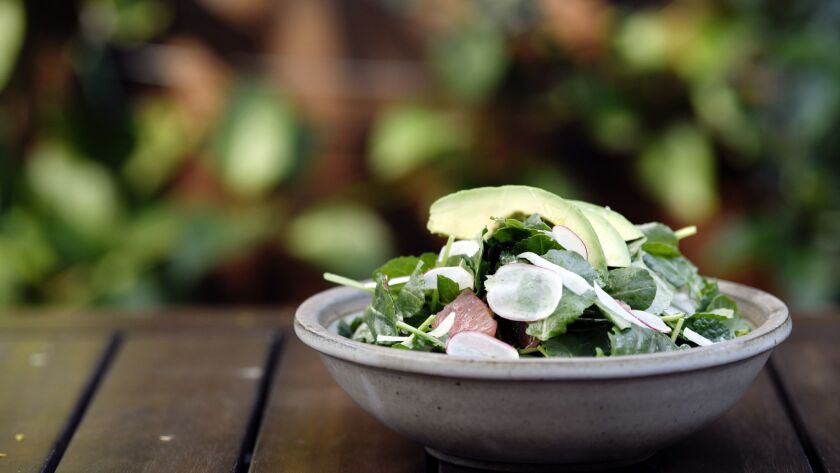 CALIFORNIA SOUL FOOD
Bill Addison pulls up a chair at Alta Adams, chef Keith Corbin's West Adams soul food restaurant.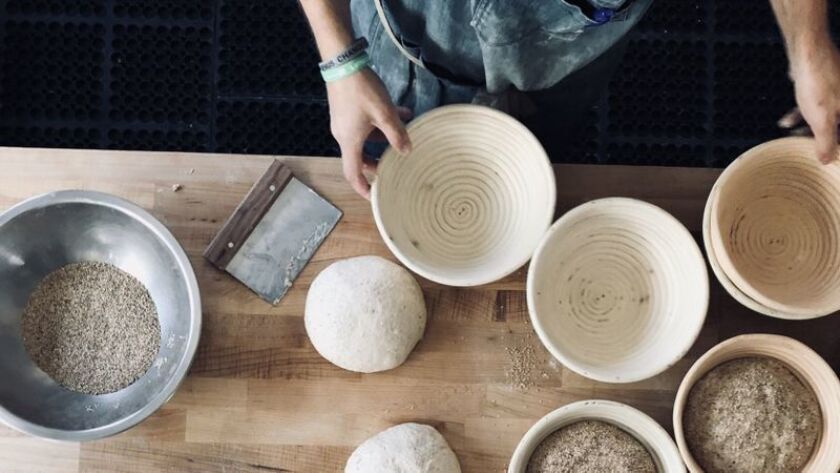 A GARAGE FULL OF RYE
Amy Scattergood heads to Orange County to find an artisanal bakery in a converted Tustin garage.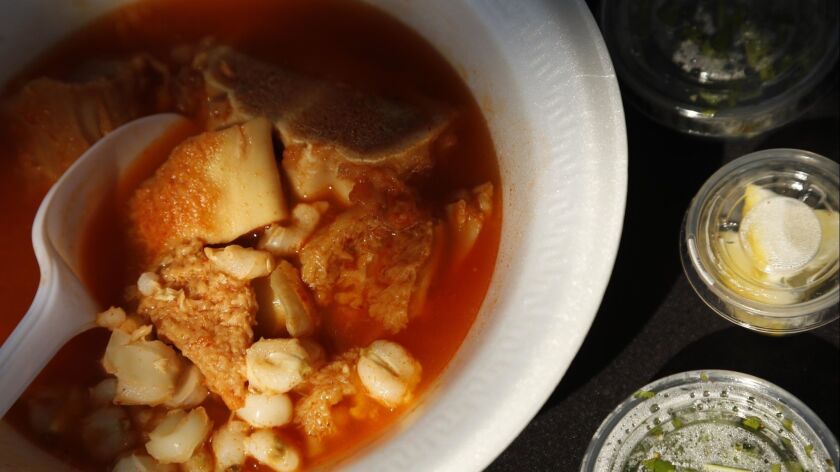 IN PRAISE OF MENUDO
Hadley Tomicki checks out Mr. Menudo Oficial, a pop-up menudo stand in Compton.
Food Bowl 2019 is coming. Our annual monthlong food festival is happening again this May. We hope you'll join us for #31daysoffood. If you'd like to hold an event at your bar, cafe, hotel or restaurant; have breakfast in a kitchen garden or cocktails on a rooftop; host a charity bake sale or market tour, let us know at lafoodbowl.com.
Our 101 Restaurants We Love list for 2018 is out. The list incorporates restaurants and trucks from around Los Angeles and Orange County, in alphabetical order (no rankings this time). Plus there's a bonus list of 10 classic restaurants.
Check us out on Instagram at @latimesfood.
And don't forget the thousands of recipes in our California Cookbook recipe database.
Feedback? We'd love to hear from you. Email us at food@latimes.com.
---