California's budget could miss the mark on April tax revenues by $600 million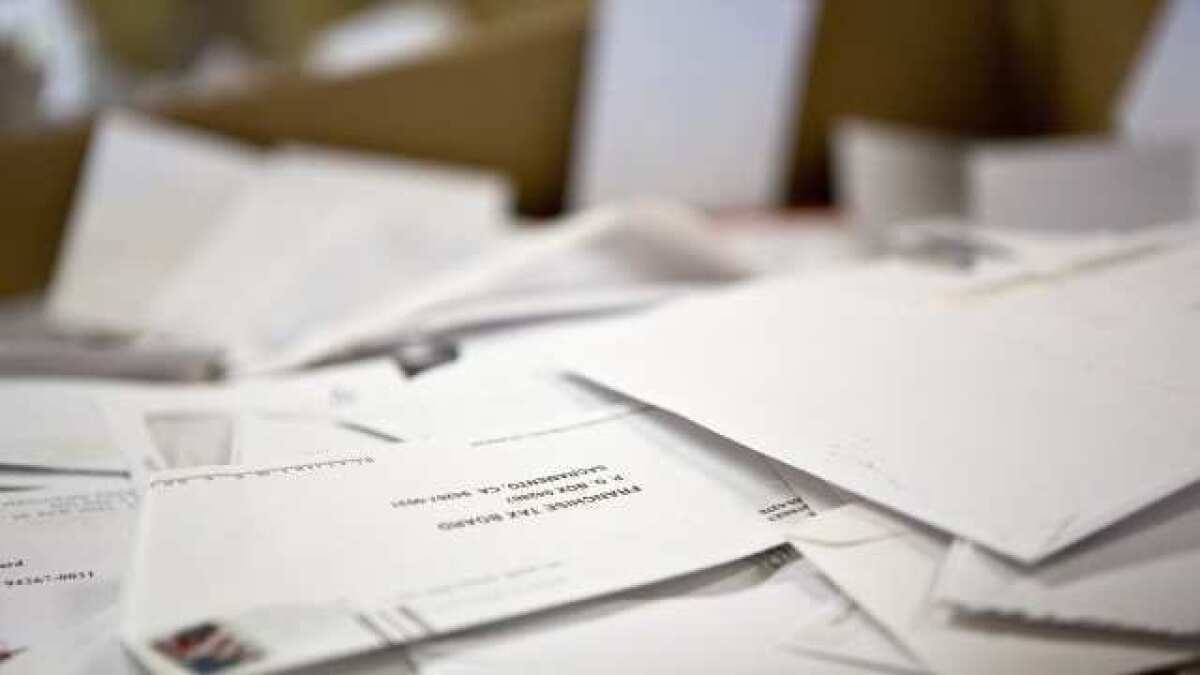 California's most important month for collecting income taxes could end some $600 million short of official projections, based on preliminary data collected Friday.
The independent Legislative Analyst's Office reported that personal income tax collections stood at $13.45 billion, with a final day of tax refunds to be reported on Monday. By comparison, Gov. Jerry Brown's proposed budget assumed the month would net $14 billion for state budget coffers.
April is historically a key month for taxes paid by Californians, bringing in a larger share of the revenues used to run the state government than any other part of the year.
Once refunds were subtracted, Friday's tally came in at just $9 million. That's compared to more than $300 million collected on the same day in 2016.
The state's fiscal year ends June 30. If tax revenues fail to meet projections, that changes the available dollars Brown and lawmakers have to divvy up for the coming budget year.
In January, the governor projected a $1.6-billion deficit in the coming budget. April's revenue total — if it misses the target as expected — could lead to new worries about lawmakers when it comes to setting new funding priorities. However, state tax revenues through the end of March were $1.15 billion above Brown's estimates, meaning that a slump in April could be easily absorbed.
"This probably will leave the state close to even with the administration's projections for 2016-17 as May begins," wrote the analysts in an online tax revenue update posted Friday.