L'Oreal heiress Liliane Bettencourt, the world's richest woman, dies at 94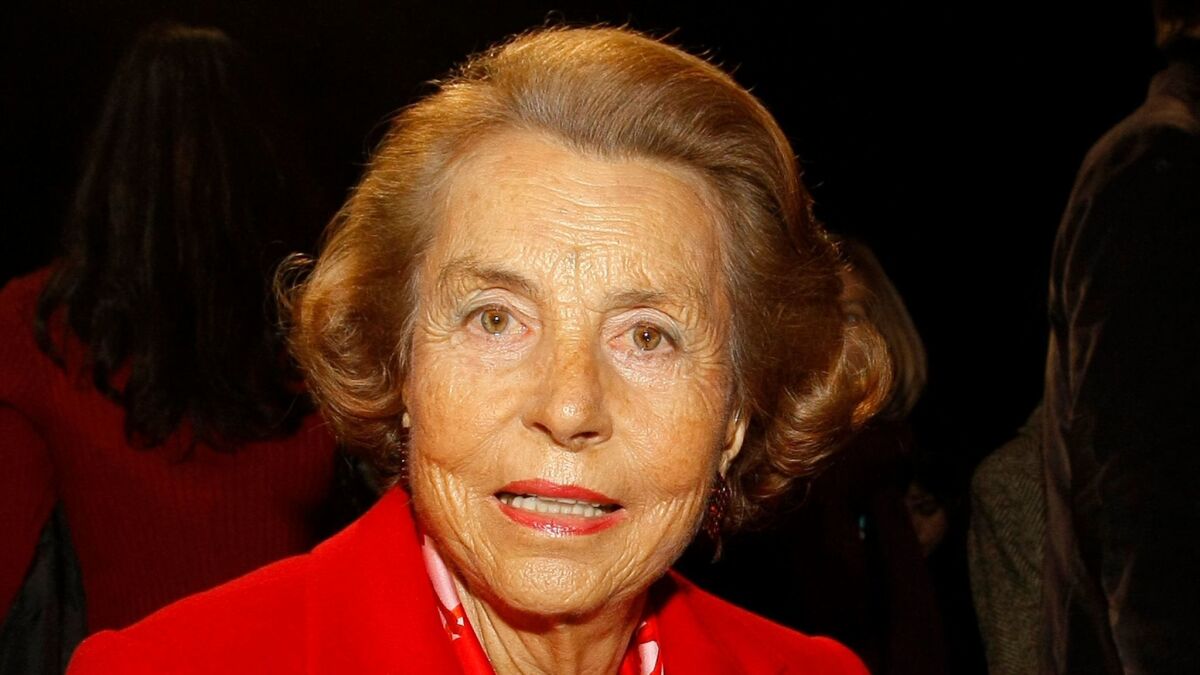 Paris —
Liliane Bettencourt, the L'Oreal cosmetics heiress and the world's richest woman, has died at her home in a chic Parisian suburb. She was 94.
Bettencourt's daughter, Francoise Bettencourt Meyers, said in a written statement Thursday that her mother "left peacefully" overnight in Neuilly-sur-Seine.
Liliane Bettencourt was the only child of Eugene Schueller, who founded L'Oreal in the early 20th century. Forbes magazine estimated her fortune to be worth $39.5 billion this year.
L'Oreal Chairman and CEO Jean-Paul Agon expressed "great admiration" for Bettencourt, saying she "always looked" after the company and its employees and had "personally contributed greatly to its success for many years."
Born in 1922 in Paris, she married French politician Andre Bettencourt at the age of 27. Her husband notably served as a government minister at the end of the 1960s and beginning of the 1970s. He died in 2007.
Liliane Bettencourt inherited the L'Oreal fortune upon the death of her father in 1957. When the company went public six years later, she continued to own a majority stake.
As the world's leading beauty company, L'Oreal generated sales amounting to approximately $31 billion in 2016 and employs 89,300 people worldwide, according to the company.
Bettencourt's name has been involved in a political-financial scandal known in France as the "Bettencourt Affair," which has wound its way through French courts and newspapers for years.
The case stemmed from a 2007 complaint filed by Bettencourt's daughter accusing one of her mother's closest friends, the photographer Francois-Marie Banier, of manipulating the elderly widow into giving him artwork and cash.
In 2015, a French court handed Banier a three-year prison sentence on charges of swindling millions from Bettencourt by taking advantage of her weak mental state. The court acquitted a former ally of onetime President Nicolas Sarkozy in the case.
Sarkozy's former campaign treasurer, Eric Woerth, was acquitted on charges of "abuse of weakness" and taking donations from Bettencourt during the 2007 presidential election campaign.
Sarkozy was cleared of preliminary charges in the case in 2013.
Bettencourt is survived by her daughter.
ALSO
Bernie Casey, former Rams player turned actor, dies at 78
Lillian Ross, celebrated New Yorker writer, dead at 99
Must-read stories from the L.A. Times
Get the day's top news with our Today's Headlines newsletter, sent every weekday morning.
You may occasionally receive promotional content from the Los Angeles Times.